How exactly can athletes prepare for 21.2 workout CrossFit Open this Thursday? A good beginning would be to follow the advice of those who have gone through this workout demand multiple times in their lives.
After 21.1 workout, are you feeling sore muscles? Do you know what to eat before facing the next challenge? What about sleeping?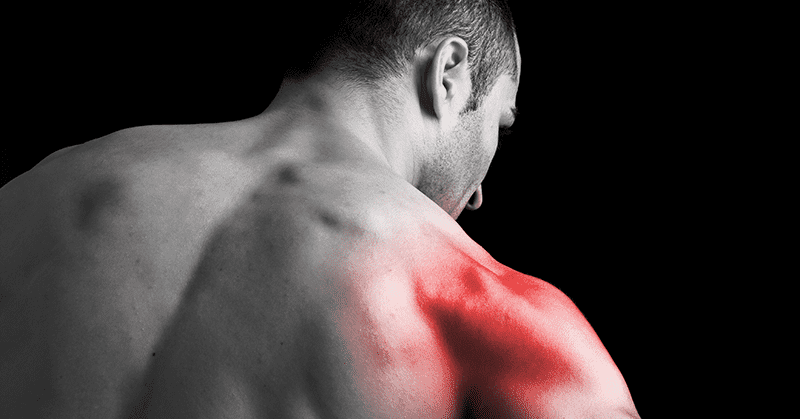 BOXROX has selected tips from the top athletes in the business on how they prepare for 21.2 workout.
Annie Thorisdottir
Annie Thorisdottir is the first woman to win the CrossFit Games twice (2011 and 2012). This Icelandic machine is the co-owner of CrossFit Reykjavik, where she trains and also coaches.
Annie's simple advice to prepare for 21.2 workout is to "change nothing" if you're eating healthy food regularly.
"If not, changes should still be small as your system will get confused if you all of sudden change its fuel source".
View this post on Instagram
She also broke down what she eats on the day before she has to put up her body to work in a competition level.
Breakfast – oats, almond milk, raisings, almonds, fried eggs and egg whites
Snack – one fruit, spoonful of peanut butter, Icelandic yoghurt
Lunch – chicken, salad, quinoa, assorted veggies dressed in vinaigrette
Snack – sourdough bread with sliced grilled chicken and vegetable sticks
Dinner – beef fajitas, one wrap, lean beef, onion, cucumber, tomatoes, apples, jalapenos
Pre-bed snack – protein shake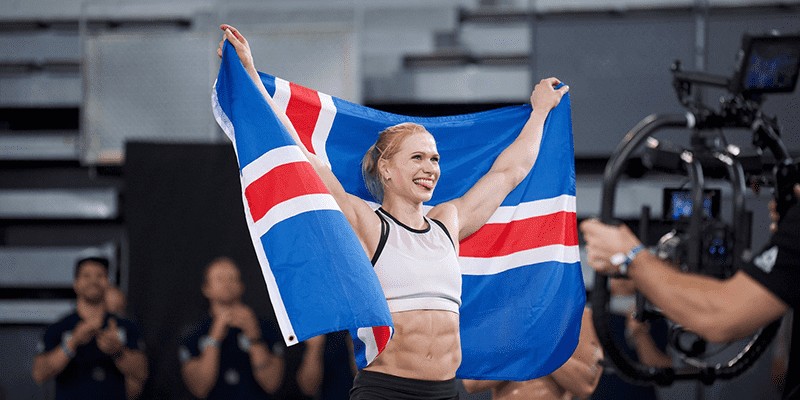 She was Fittest Woman on Earth on two occasions, so take her advice into consideration.
Tia-Clair Toomey
Another Fittest Woman on Earth you should hear out is Tia-Clair Toomey. She has dominated CrossFit Games, winning on four occasions (2017-2020), a record she is eager to break yet again this year.
Currently she is 6th on CrossFit Open leaderboard, having workout 21.1 completed in 11:21.
Tia-Clair Toomey starts the day by adding collagen to her coffee, an essential component of connective tissue which plays a vital role in wound healing.
After a stretch and doing Romwod, she receives a massage.
View this post on Instagram
"I find it's a nice slow way that gets my body and mind ready to hit a hard day of training".
Patrick Vellner and Cole Sager
CrossFit Open workout 21.1 was heavily focused on upper body strength, especially the shoulders.
30-year-old, and last year's winner of CrossFit Open, Pat Vellner focused on relieving the tension and pressure off his shoulders.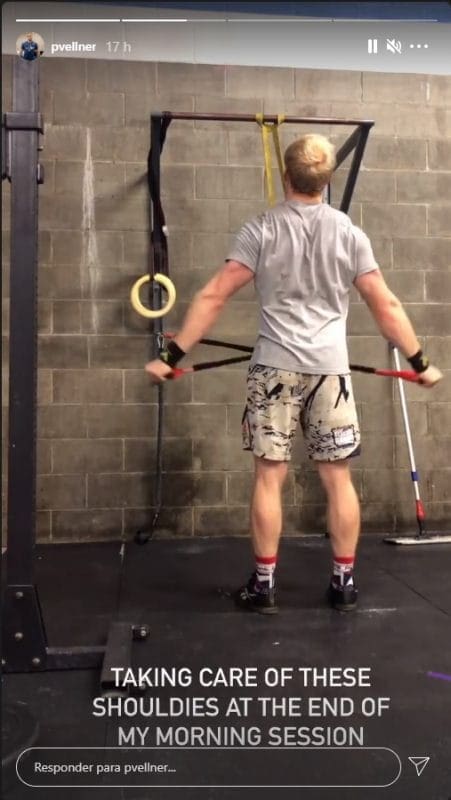 "Taking care of these shoulders at the end of my morning session", he wrote, while performing standing rope pulls to decrease the load on shoulders.
Cole Sager followed a similar mentality. He is one of CrossFit's most consistent athletes, having competed at CrossFit Games six consecutive times and finished in top 10 thrice.
Sager wrote that he was on "recovery protocol" after finishing 21.1 workout.
View this post on Instagram
On a photo posted, he also used ropes to stretch his shoulders.
Kristi Eramo O'Connell and Samantha Briggs
We all saw Kristi Eramo O'Connell competing in the 21.1 workout matchup next to Kari Pearce and not finishing the exercise before the 15 minute cap. She redid the workout later and, like most athletes, felt her shoulders burning.
Solution? You guessed it, ropes to stretch the muscles.
View this post on Instagram
On her Instagram stories, Kristi Eramo O'Connell also explained the importance of a good night sleep to recover faster from a hard day at the box.
"I am a firm believer [that] better sleep leads to better days. […] A good night sleep means no more snooze button and I wake up feeling rested and rady to attack the day!" Kristi Eramo O'Connell
UK legend and former CrossFit Games Champion Samantha Briggs has also chosen to "flush those shoulders out" after completing 21.1 workout. However, she chose to use the skierg to release the tension on her muscles.
View this post on Instagram
Sam Briggs is a master athlete (39 years old) and she has been UK's Fittest Woman on her last year competing in the women category (2016) and every year since on the master category (35-39 years).
Watch CrossFit Open Workout 21.2 Live Announcement
The CrossFit Open workout 21.2 will be released on Thursday, March 18 at 5pm PT. Dave Castro will make the official reveal of the workout from CrossFit's office in Scotts Valley, California.
You can watch the announced live on the CrossFit Games website, as well as CrossFit's YouTube channel, Facebook page and Twitch (links below):
When: Thursday, March 18 at 5pm PT
Watch CrossFit Open workout 21.2 in your time zone
The second CrossFit Open workout live announcement will see "Youth vs. Experience" go head-to-head. Scheduled to match up are top American athletes Samuel Kwant and Justin Medeiros.