The day celebrates the brave soldiers that died during and since the end of WWI. For those who laid down their lives for their families and countries, so that many of us could enjoy the freedoms that we have today. In the UK, a minute of silence takes place to commemorates the armistice signed between the Allies and Germany at Compiègne, France, for the cessation of hostilities on the Western Front, which took effect at 11:00 am—the "eleventh hour of the eleventh day of the eleventh month."
CrossFit®, with roots in the military, established a series of workouts designed to honor fallen soldiers, workouts that came to be known as "Hero WODs". That idea has been evolved even further outside the Sport of Fitness. War Race is an ambitious and truly unique new obstacle course for athletes.
The concept is to organise a race in the same place and period as a battle of WWI and WWII, to honor the fallen soldiers in a completely new way.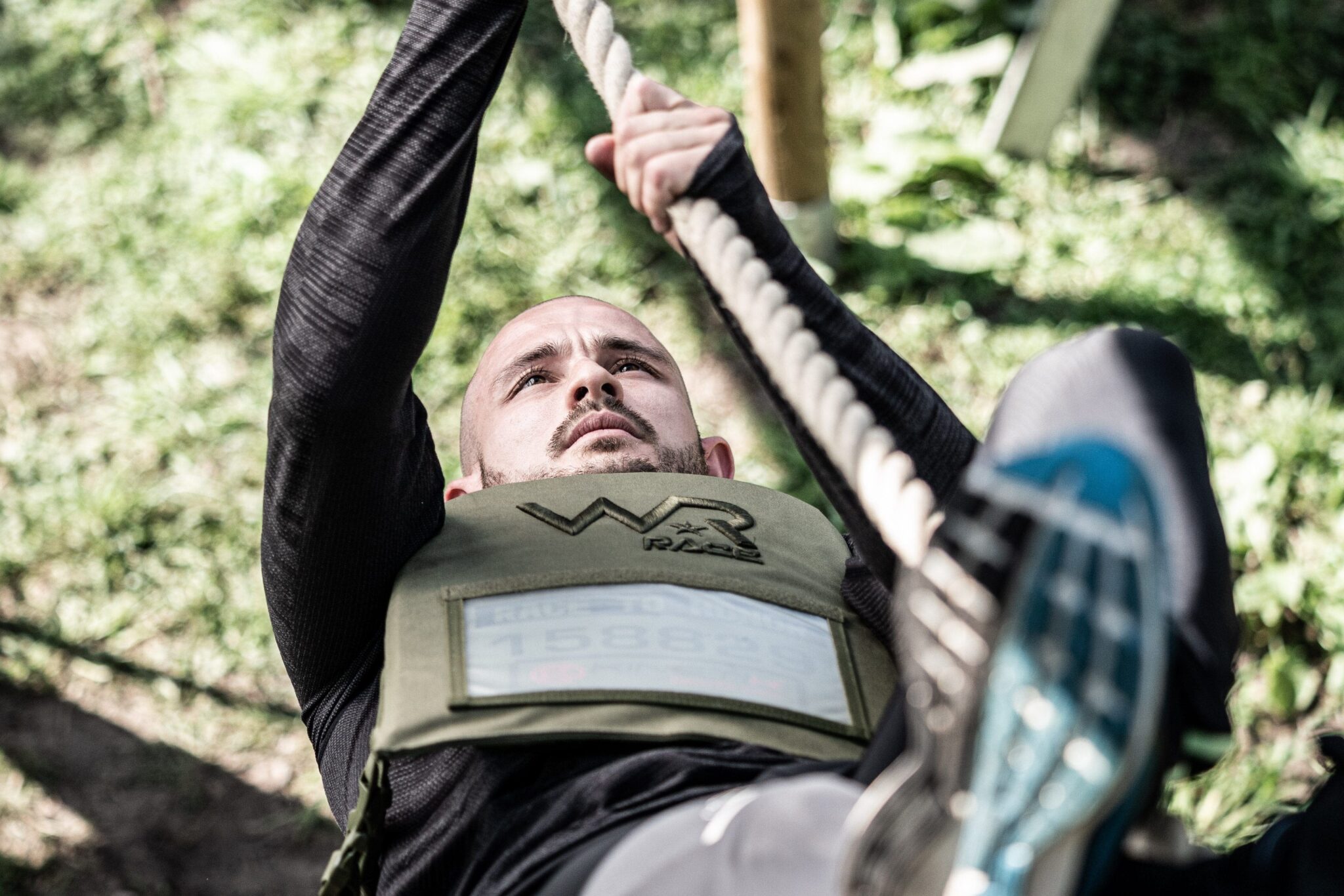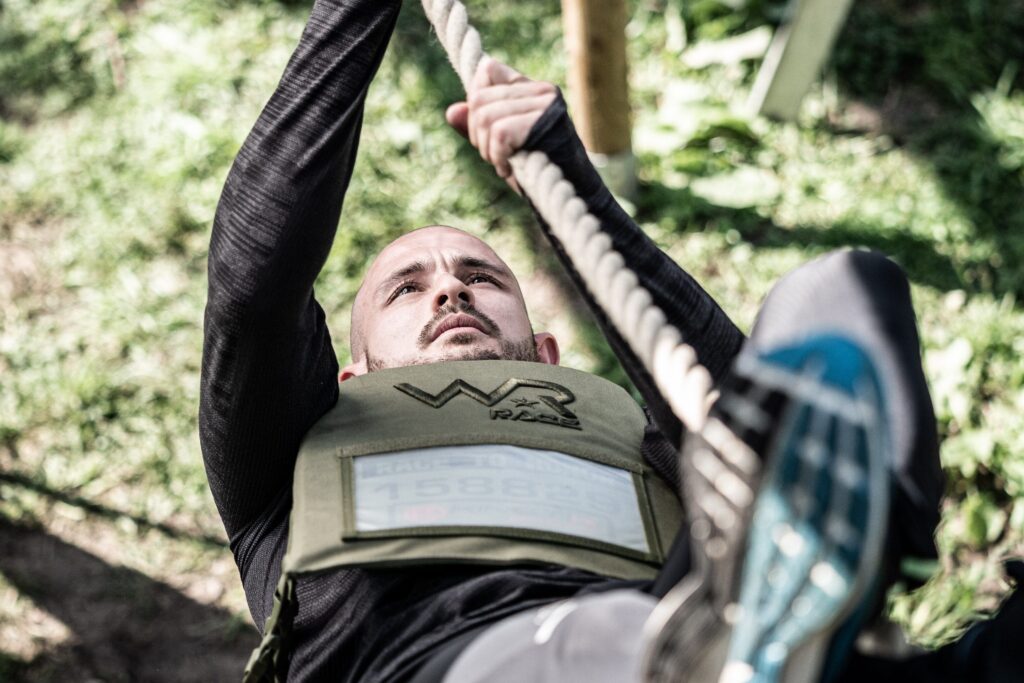 Source: War Race
The motto is "RACE TO HONOR" and there will be multiple editions all over the world, with the first edition taking place in the Belgian Ardennes on 5 January 2020.
This first edition is also very special because it marks the 75th anniversary of the Battle of the Bulge.
This was the last major counter-offensive by the German army and a surprise attack on the morning of 16 December 1944 lead to the American forces bearing the brunt of the attack and suffering their highest casualties of any operation during the war.

Source: War Race
Subsequently, several additional editions of War Race will be organized in different countries. For the moment, these editions have not yet been announced.
A NEW WAY TO COMMEMORATE
By organizing each race at the same battle site, you will commemorate the soldiers through sport. The approach of War Race is to combine sport with culture.
The obstacles on the course will not only push you physically, but also mentally and culturally. Sport is almost universally unique in the way that it can bind and join people together. After all, it was a surreal game of football in no man's land, on Christmas day during WWI, that brought German and British troops together, despite being locked into a bitter and terrifying struggle.
Who said that sport and culture cannot mix? Who said that people can only commemorate silently?
To immerse yourself even more in the soldiers' shoes, you will wear tactical equipment (well known in the world of CrossFit®).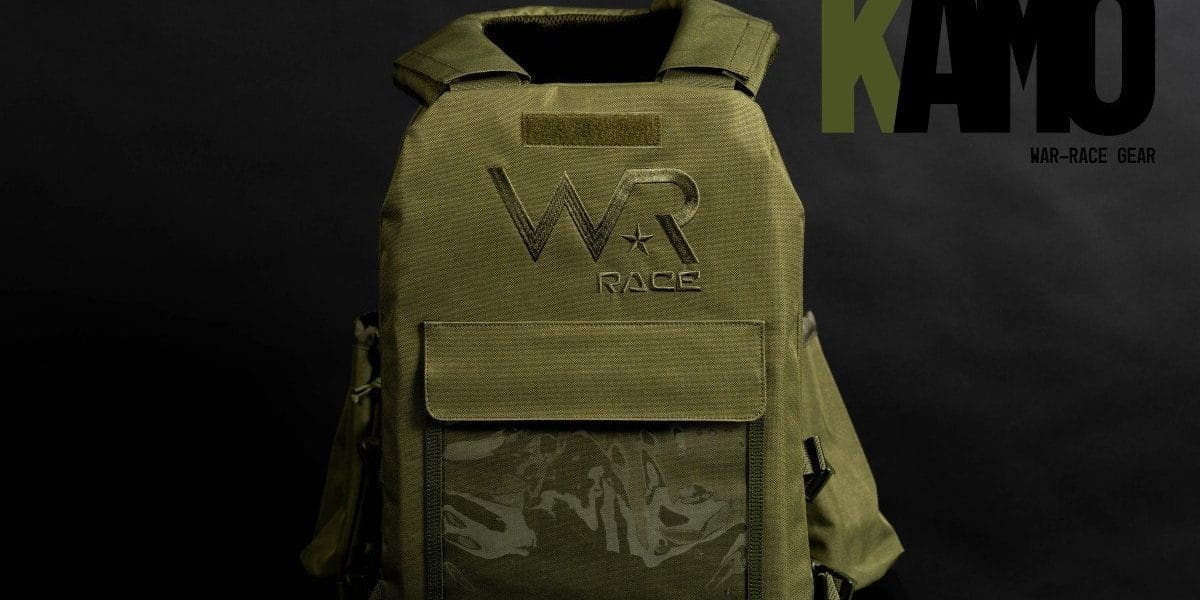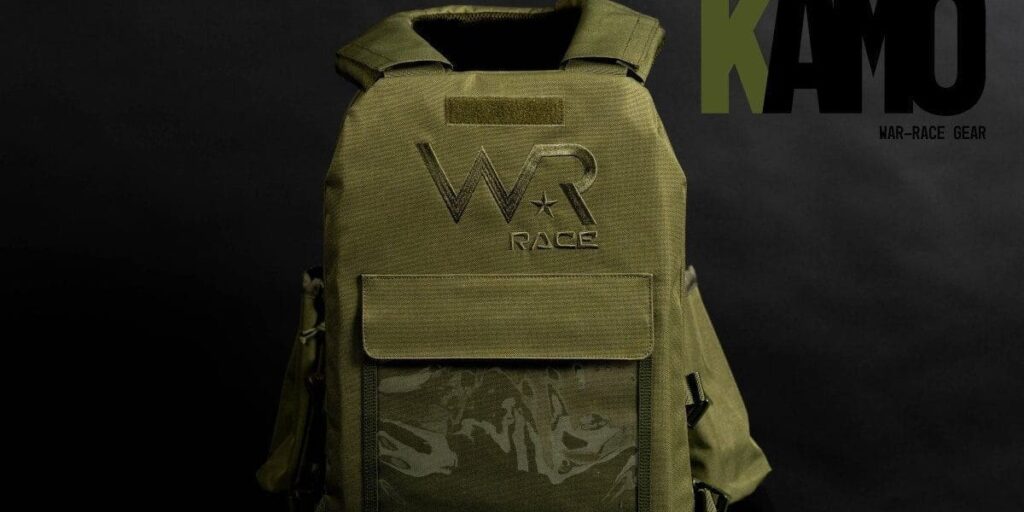 Source: War Race
This gear, called "KAMO" is specially designed for War Race and has several features. If you fail to complete an obstacle, you will receive a weight of 1 kilo in your backpack and must carry it until the end of the race. There is also no refueling station during the race.
All your supplies will be included in the second compartment of your backpack. You also receive a stainless-steel shaker bottle to fill with water for the race. There are many other elements that make this race completely unique.
A RACE FOR EVERYONE
2 categories
OPEN The Open race is open to all ages 18 and up (minors as of 15 can participate as well, only if they are accompanied by an adult)
PRO The Pro category is reserved for athletes in competition aged 18 and over with cash prizes at stake
4 distances
5KM+ DISCOVERY (open)
10KM+ INFANTRY (open & pro)
15KM+ CAVALRY (open & pro)
20KM+ ARTILLERY (open & pro)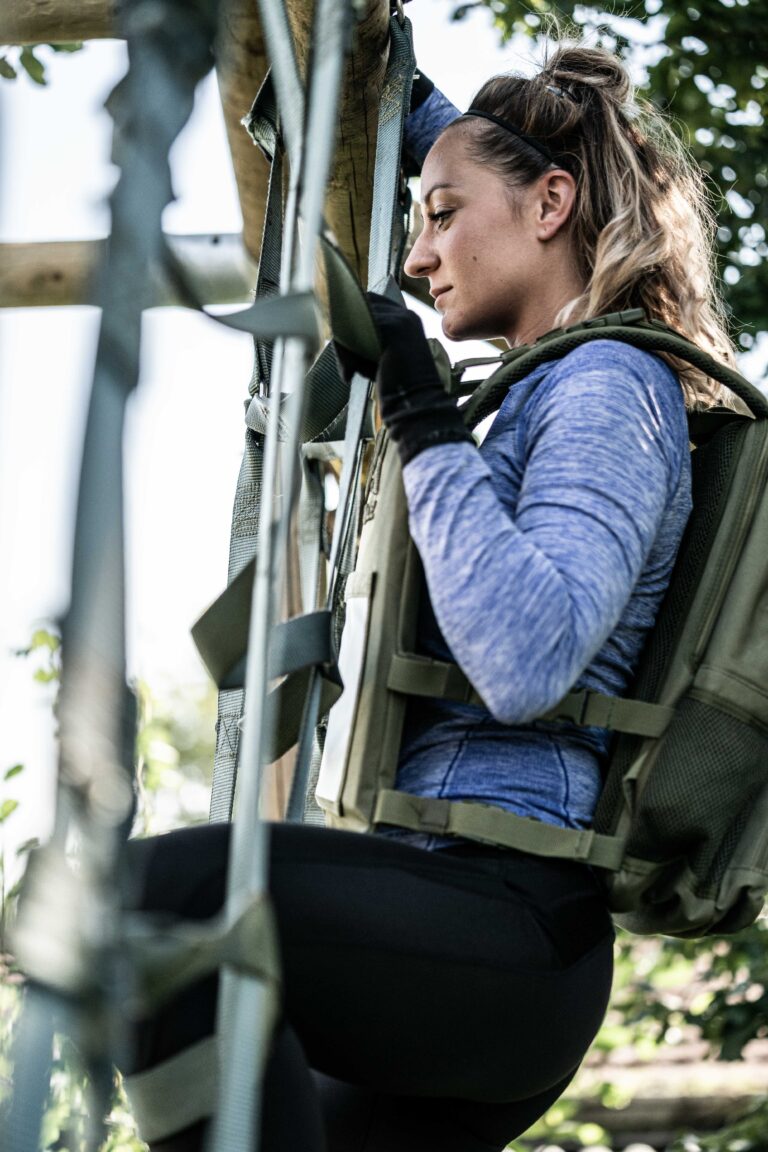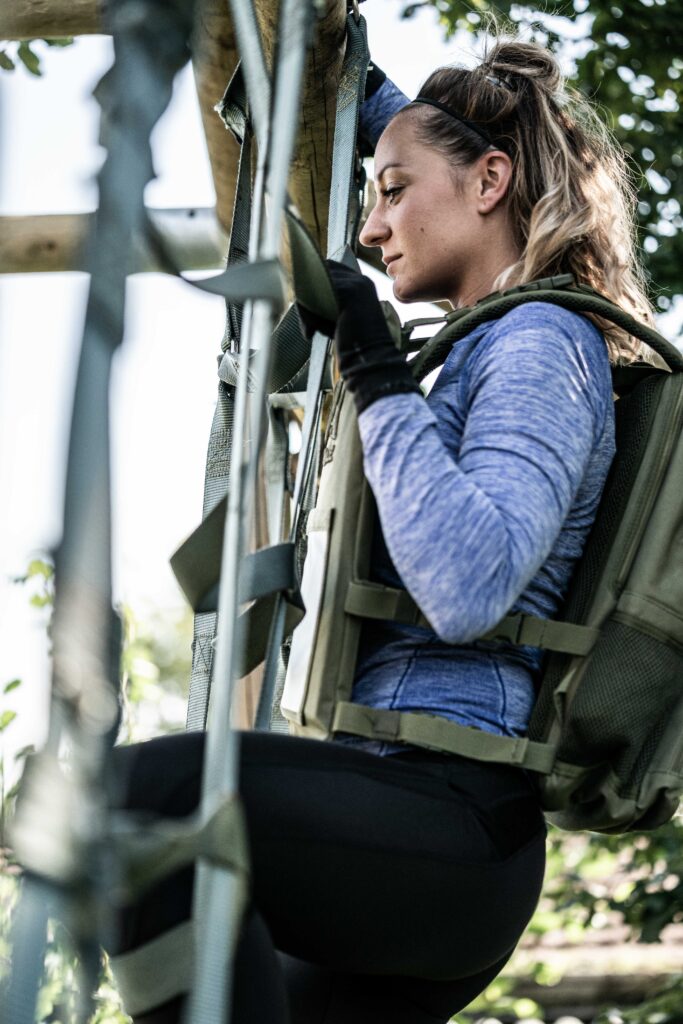 Source: War Race
PRO CASH PRIZES
War Race has many cash prizes for the PROs as well as an innovative podium to honor the TOP 5, instead of just the top 3. The podium therefore consists of 5 places. And here are the prizes for women and men.
Infantry: 400€ / 300€ / 200€ / 100€ / 50€
Cavalry: 500€ / 400€ / 300€ / 300€ / 200€ / 100€
Artillery: 600€ / 500€ / 400€ / 400€ / 300€ / 200€
WAR RACE FOR WOMEN
But their mission does not end there: War Race wants to honor not only soldiers and the environments (battlefields), but also the women.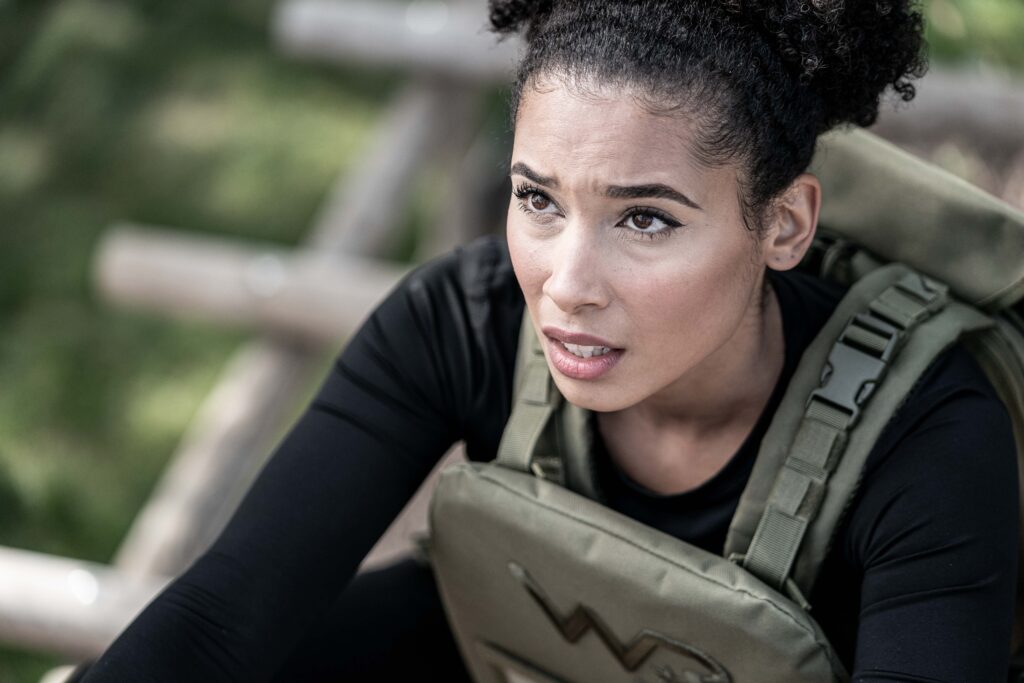 Source: War Race
"For us it is very important to show that world wars were not possible without the key role that women played. A decisive role but too often forgotten or minimized."
War Race have a whole section dedicated to women
In the same vein, they want to honor the animals that died, offer a symbol of peace, donate a part of the revenue to local charities where the races take place and minimise their ecological impact.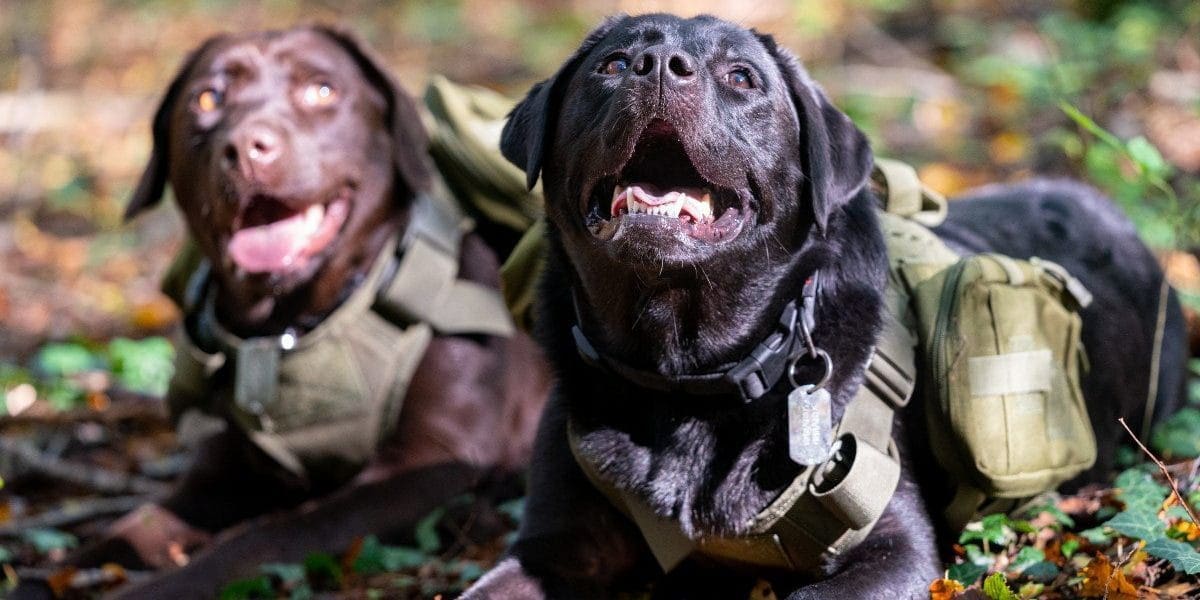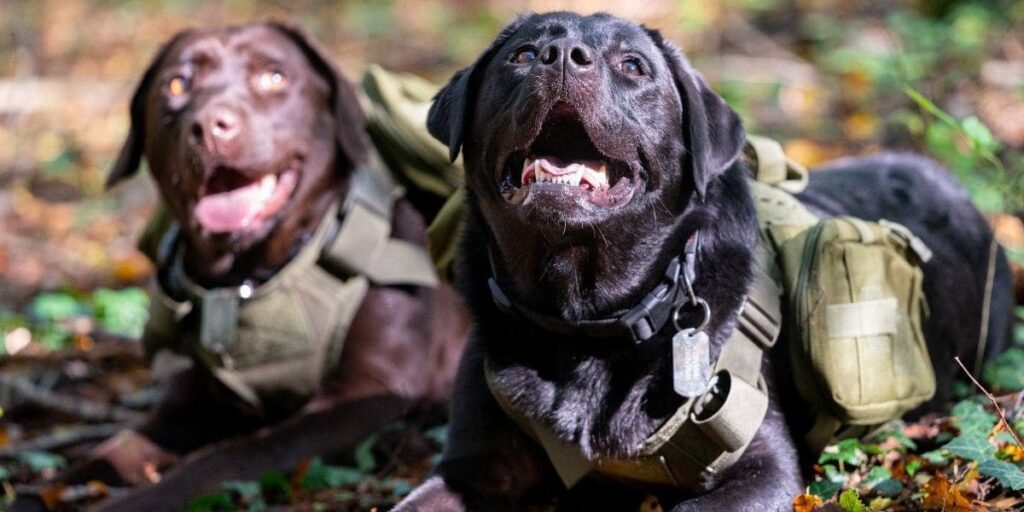 Source: War Race
WHAT'S INCLUDED IN YOUR TICKET PRICE?
A unique Dog Tag medal.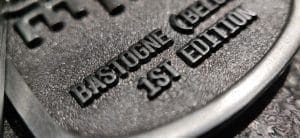 Source: War Race
Once again, their innovative approach does not end here. The dog tag may be logical, but what's engraved on them is unique again. Besides the usual race information, they will honor a fallen person from each respective battle. With each edition they will honor a new person (men and women)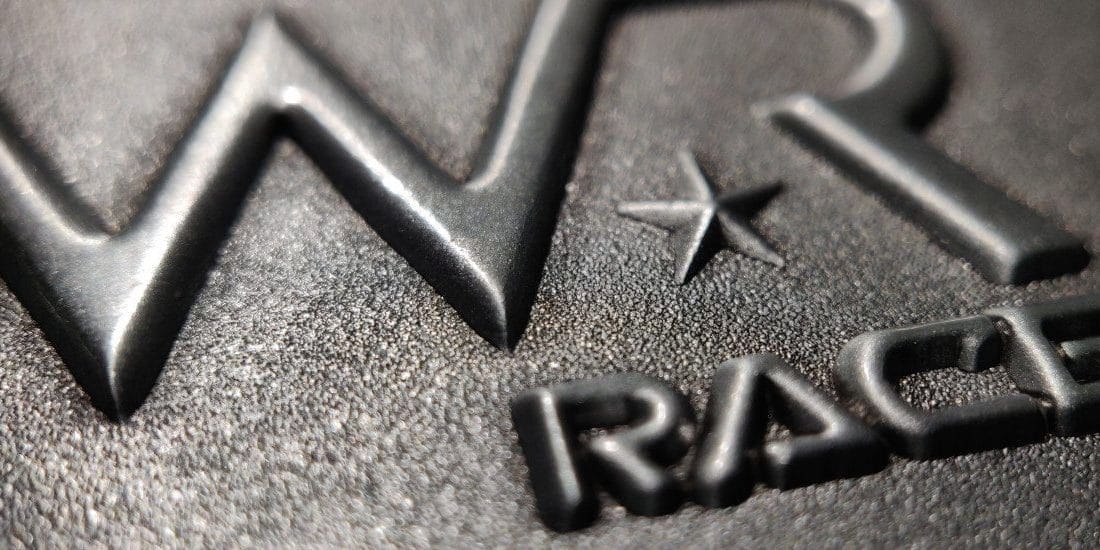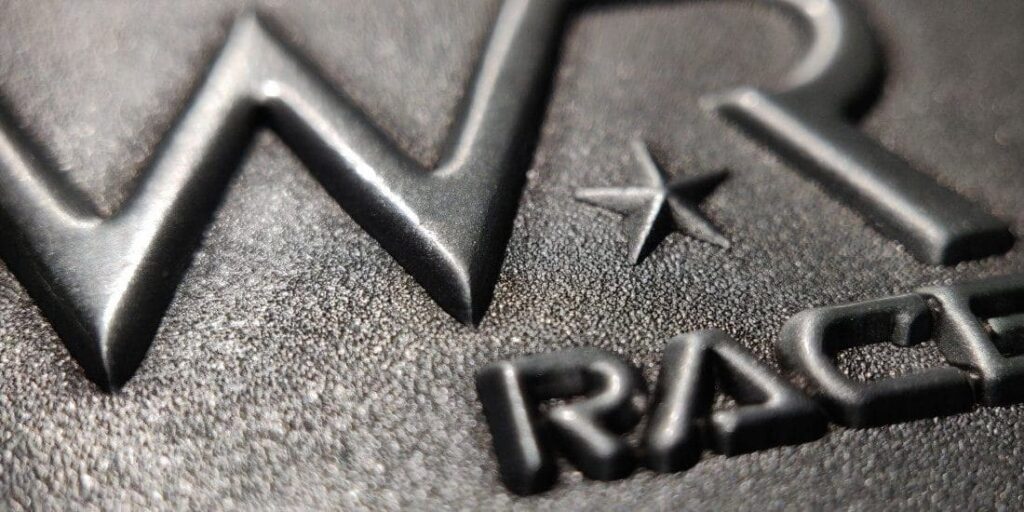 Source: War Race
A free entrance ticket to the Bastogne War Museum (value 15€) (valid if the person is accompanied by another visitor)
Finisher T-Shirt
Stainless steel shaker bottle (double insulated for hot and cold) with the exact coordinates of the battle
A white Poppy Flower: This is the symbol of Peace they want to bring forward. With their "Poppy4Peace" program, each participant is asked to post pictures with the received poppy flower and use specific hashtag Poppy4Peace and tag Racetohonor on Facebook and Instagram. The most unique pictures that encourage peace around the world, will be chosen and the persons will get a free ticket to the next race!
A waterproof soldier Passport: Soldier of PEACE Passport, with the very first stamp of the race. This passport should be used to get stamps for every race in which you participate.
A protein shake at the finish
Free raffle entry to win prizes
A thank you card with discounts from the partners
CONCLUSION
War Race is a unique obstacle course whose mission is to become the ultimate sporting and cultural event that takes you out of your comfort zone and commemorates the battles of WWI and WWII all around the world.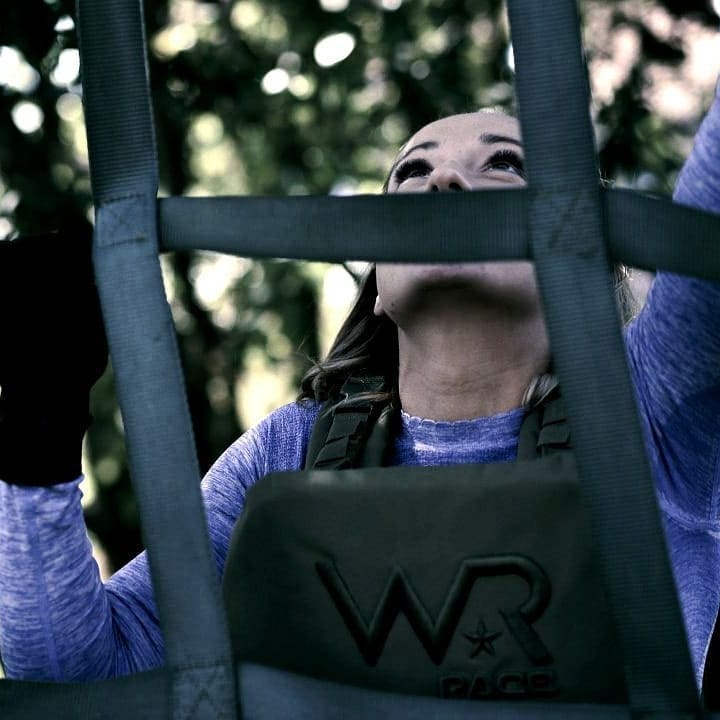 Source: War Race
No matter your physical level, at War Race you can participate and surpass your own limits. Participate, honor, commemorate.
If you can't run, walk. If you can't walk, crawl. Do what it takes to cross the finish line during this innovative and symbolic race.
We were able to get discount codes for 100 of you but you have to be quick to register (valid until 1st December if its still not sold out by then!).
50 first places can benefit from 20% discount: BOXROX20
The following 50 seats benefit from a 10% discount: BOXROX10