Stan Browney and his lifelong friend Arjen Albers are calisthenics athletes and they decided to try the FBI fitness test without prior knowledge of what it is and without training specifically for it.
The FBI fitness test consists of five exercises:
Most push-ups in 1 minute
Most sit-ups in 1 minute
300-metre sprint as fast as possible
2.4 kilometre (1.5 miles) run as fast as possible
Most pull-ups without letting go of the bar (no time-limit)
All movements must be done unbroken. "This is a continuous-motion exercise," the official test states.
There is a maximum of 5 minutes of rest between each exercise.
Watch the two of them suit up (literally) and attempt to finish the FBI fitness test in the video below.
In order to pass the FBI fitness test, the athlete needs to score at least one point in each exercise, score a minimum of 12 points in total. The point is awarded differently for men and women.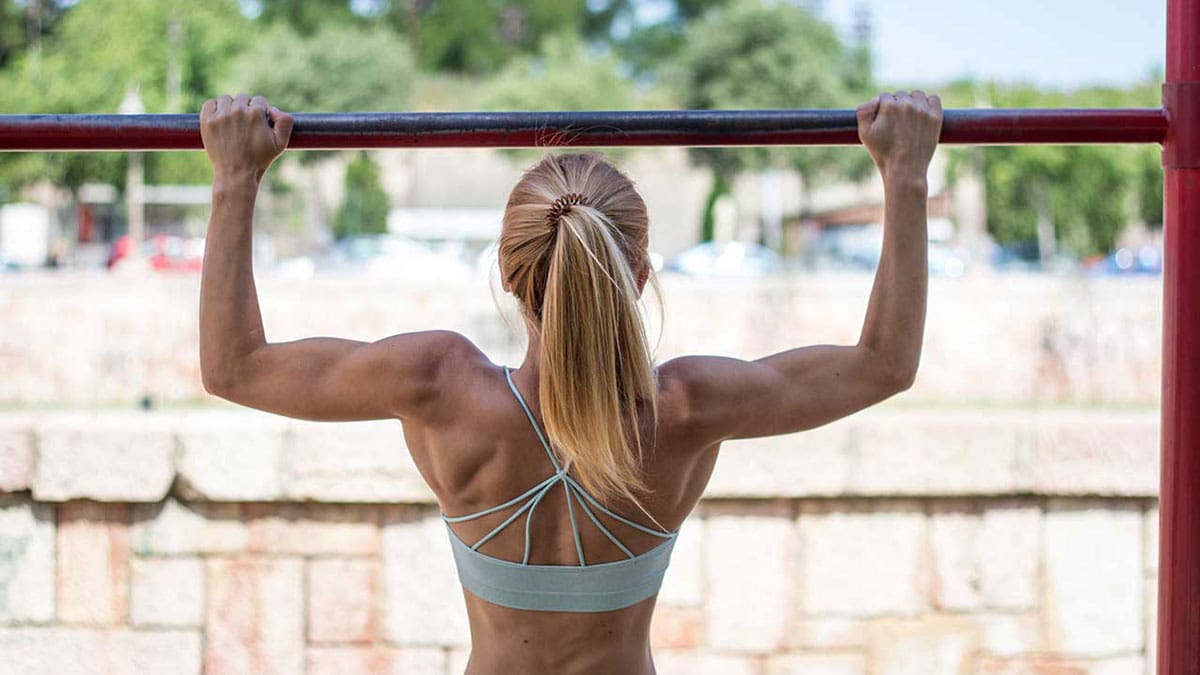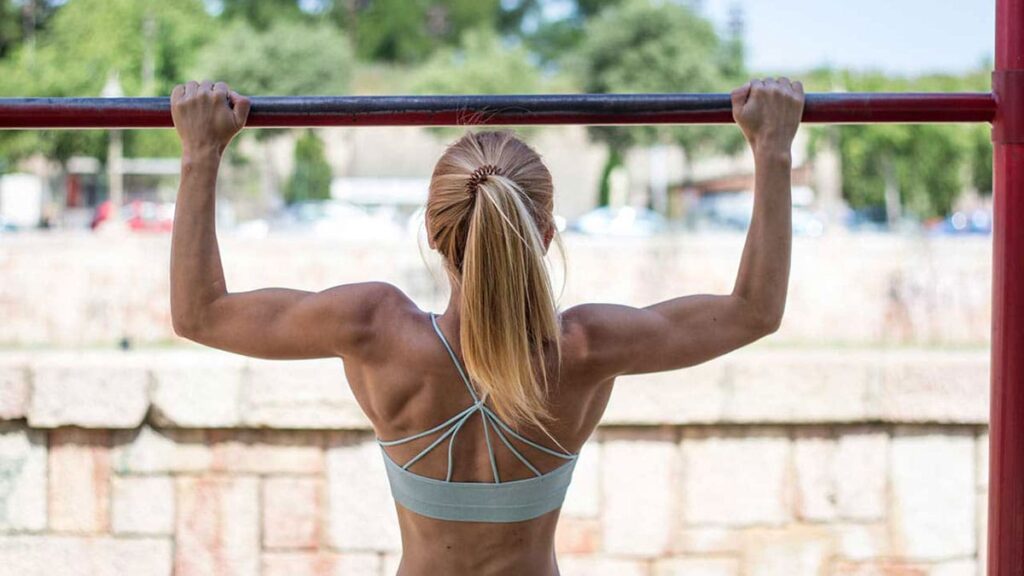 In order to get at least one point in each exercise, both men were required to do a minimum of:
38 sit-ups
30 push-ups
Sprint 300 metres in less than 52.5 seconds.
Run 2.4 kilometres in less than 12 minutes and 25 seconds.
Do at least 2 pull-ups
In the end, they both managed to pass the test. The hardest part was running for both of them, and they blamed it on the wind and also that they are calisthenics athletes and do not do much cardio.
Stan Browney got 26 points out of 40, while Arjen Albers got 33 points. The pull-ups are not counted towards the minimum required to pass, but they both scored the maximum amount of points in that exercise.
You can check out the FBI's official application to become an agent here and see the movement standards of each exercise.
Stan Browney is YouTuber with 1.55 million subscribers. He does calisthenics and documents fitness challenges in his channel. If you want to see more fitness challenges, here are some of the hardest and craziest ones we have found so far.
Read More: Top Calisthenics Workouts and CrossFit Bodyweight WODs for All Athletes