The last week of the CrossFit Open is upon us and with it the last athlete matchup before the world tries the workout. All the details on how to watch CrossFit Open workout 22.3 live announcement are below!
How to Watch CrossFit Open Workout 22.3 Live Announcement
What: CrossFit Open workout 22.3 live announcement
When: Thursday, March 10
What time: Noon PT / 3 p.m. ET / 8 p.m. GMT / 7 a.m. AEDT (Friday, March 11)
Where: Tennessee
How: on Games.CrossFit.com or the livestream below
Who: CrossFit Reykjavik vs CrossFit Hendersonville
Tune in to the live announcements every week to review the workout and movement standards, learn valuable workout tips, and find out who will set the top score to beat.
Read more: CrossFit Open Workout 22.3 Clue Revealed
Livestream
Live Announcement Athletes
CrossFit Reykjavik will debut their newly formed team during the CrossFit Open workout 22.3 live announcement.
The team is comprised of two-time Fittest Woman on Earth Annie Thorisdottir, Lauren Fisher, Khan Porter, and Tola Morakinyo.
Thorisdottir is coming off one of the most impressive seasons of CrossFit history, having been crowned 3rd Fittest Woman on Earth at the 2021 CrossFit Games a year after giving birth.
Hailing from Australia, Khan Porter is a 6-time CrossFit Games athlete (he competed in a team in 2019). His best placement so far is 13th as part of team Project X. In 2021he finished 6th at the Torian Pro Semifinal and 5th in the Last-Chance Qualifier.
Fisher has been doing CrossFit competitively since 2012, when she was 22 years old. The American athlete has qualified for the CrossFit Games 7 times (three times in a team and four as an individual). Her best individual placement so far is 9th place in 2014, but she was part of CrossFit Invictus when the team took 3rd at the 2019 CrossFit Games.
American CrossFit athlete, Morakinyo has been gaining attention slowly but steadily. He has competed at the Games 3 times, always as part of a team, and placed best in 2018 (9th) as a team member of CrossFit Invictus Back Bay. He placed 9th at the 2021 West Coast Classic individual Semifinal and is well known for his incredible strength with the barbell.
They will face off CrossFit Hendersonville, a team competed by four-time Regionals athlete Lindsey McDuffie, Alexis Morgan, Logan Martin, and Zac Morgan. CrossFit Hendersonville is the affiliate with the most participants in the 2022 Open in the U.S. with 288 people signed up.
Read more: CrossFit Releases Statement on Ukraine, Stops Recognising the Governments of Russia and Belarus
The 2022 CrossFit Open
The 2022 CrossFit Open kicked off on February 24 with a triplet of Wall Walks, Dumbbell Snatches and Box Jumps and was followed by a ladder of Deadlifts and Burpees Over Bar.
Now in its 12th edition, the CrossFit Open is a three-week online fitness competition that unites the worldwide CrossFit community. It marks the start of the 2022 CrossFit Games competitive season and is the first step towards qualifying for the CrossFit Games.
This year's Open runs from February 24 through to March 14, with workouts released weekly every Thursday. There are a total of 37 divisions (based on age, gender, and ability) and three different tracks to follow: RX, scaled, and foundations.
The Open is for everyone, as is our brand-new Photography Competition. Find out more!
Send us your best photos from the Open for a chance to win exciting prizes and guaranteed discounts. Everyone is welcome to take part, regardless of fitness level or photography experience.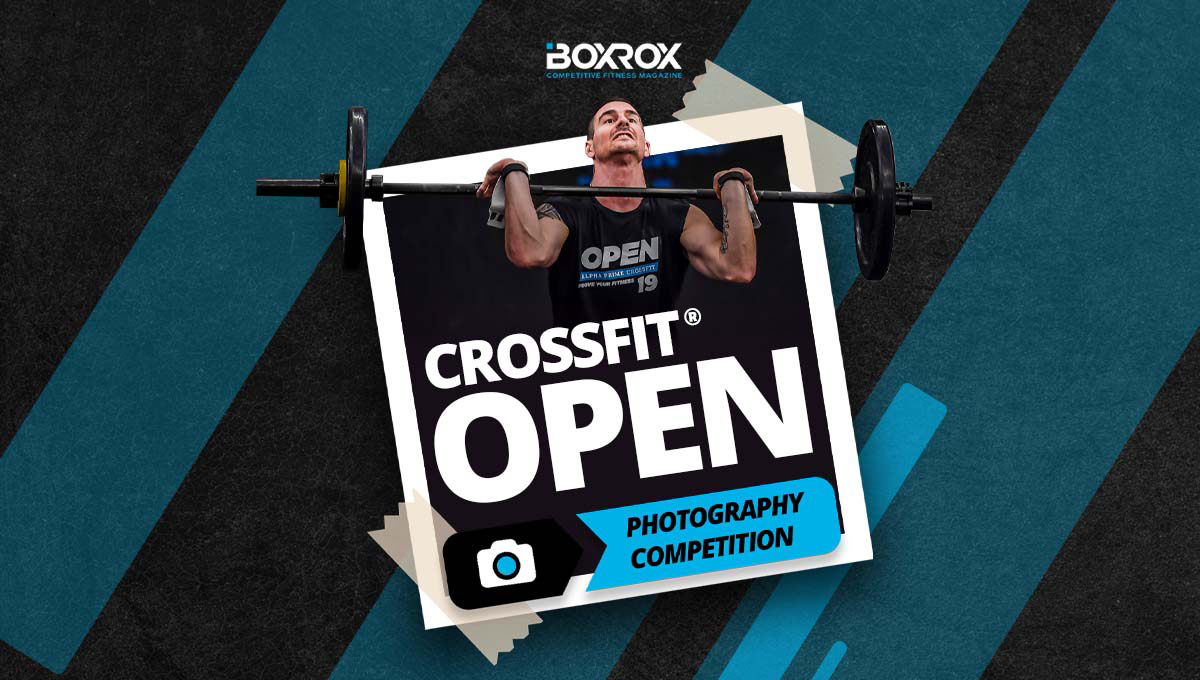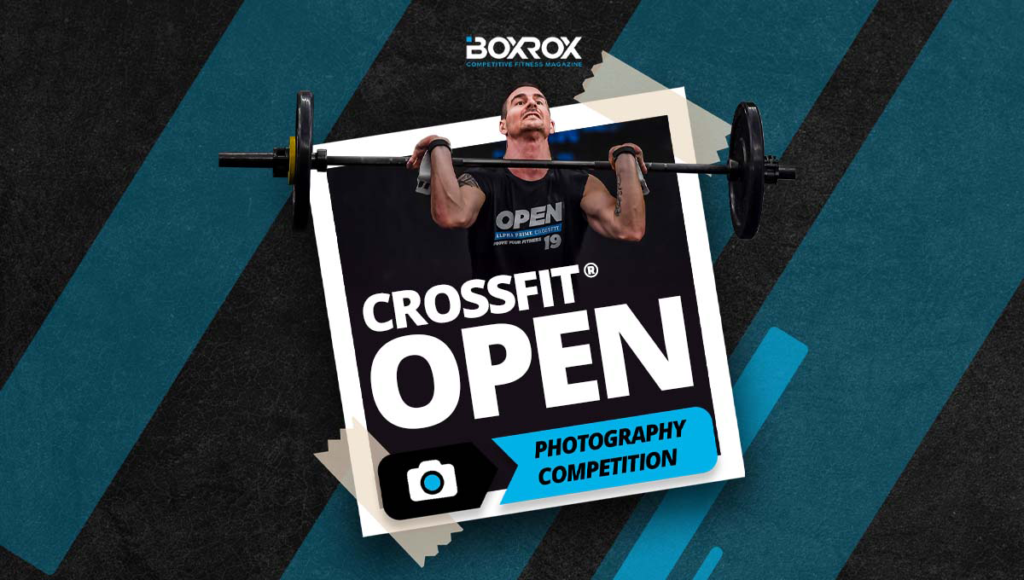 Image Sources
how to watch crossfit open workout 22.3 live announcement crossfit Reykjavik and CrossFit Hendersonville: Courtesy of CrossFit Inc.