Pegboards are great for building arm, shoulder and core strength, and are a brilliant way to work on pulling movements.
This functional bodyweight exercise was introduced to competitive CrossFit at the 2015 CrossFit Games and has gained popularity ever since.
To climb up a pegboard you'll need a lot of upper body strength; the exercise requires locking the elbows and levering, which puts a lot of strain on the biceps and triceps to maintain near isometric strength in one arm while the other works.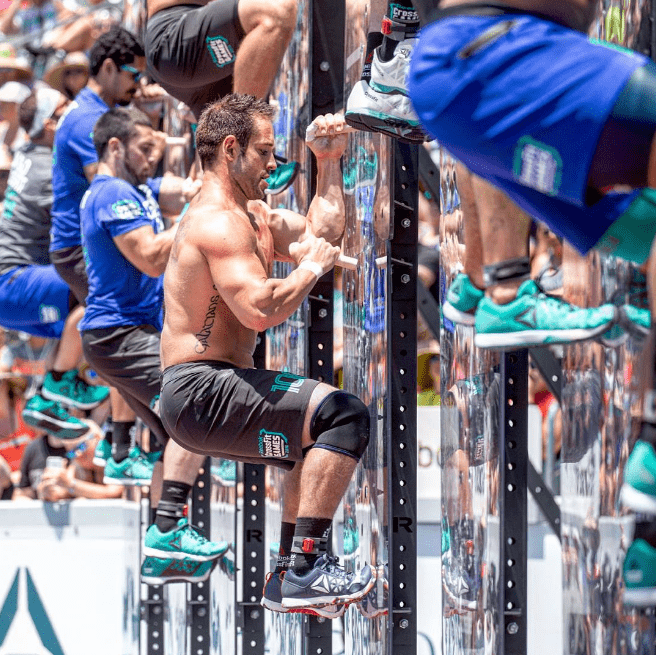 The pegboard requires coordination, accuracy, agility, grip strength and stability. To successfully climb up and down a pegboard you'll need to maintain body tension and coordinate small and big muscle groups simultaneously.
Pegboard workouts technique tips:
Keep your chin above the pegs: this allows you to hold more tension in your back, shoulders and arms, and will let you to reach for the next hole in a more secure position.
Maintain a false grip on the pegs: similar to muscle ups, this will translate into more tension in your arms, making the next pull easier.
Keep your body as close to the board as possible: keeping your center of gravity close to the wall will mean your arms will tire less quickly
Use your legs: the extra support of the balls of your feet can make a huge difference if you're struggling. Of course, you'll work your upper body harder if you leave your feet hanging.
Give these CrossFit pegboard workouts a go to test your mental and physical strength.
Pedal to the Metal 1 CrossFit Games 20015
For time:
3 Pegboard Ascents
24cal Row
16cal Bike
8 Dumbbell Squat Snatches (100/70lb)
Time cap: 6 minutes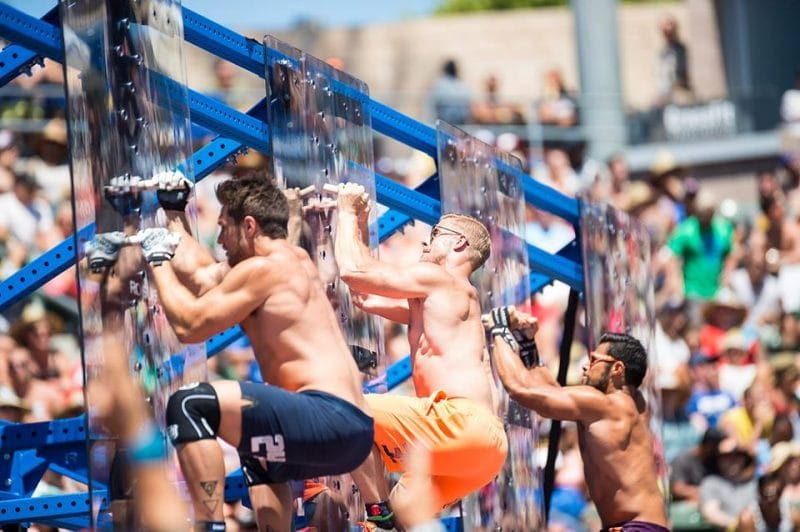 Jabob Heppner peg board workout
For Time:
6 – 9 – 12 – 15 of Muscle Ups
1 – 2 – 3 – 4 of Pegboard
Time cap: 10 minutes
This workout will test your grip and pulling power.
–