4 – Event 4 Destroys Athletes, Athletes Destroy Event 11
The expression on athlete's faces during Event 4 of the CrossFit Games was comparable to that of someone who's in the middle of questioning their entire life choices.
This brutal event had athletes complete a 10-1 ladder of wall walks and heavy thrusters, and competitors got through it sweating profusely, with the desire to rid of their arms and shoulders written on their face.
In contrast, Individual athletes "broke" Event 11, breezing though the workout like they hadn't just spent the last four days competing in the CrossFit Games.
The workout, which involved four rounds of GHD sit-ups, cheese curd burpees over a hay bale and a yoke carry, was meant to take athletes at least 3 rounds to complete. Instead, the best athletes were only feet away from the finish line after only one round.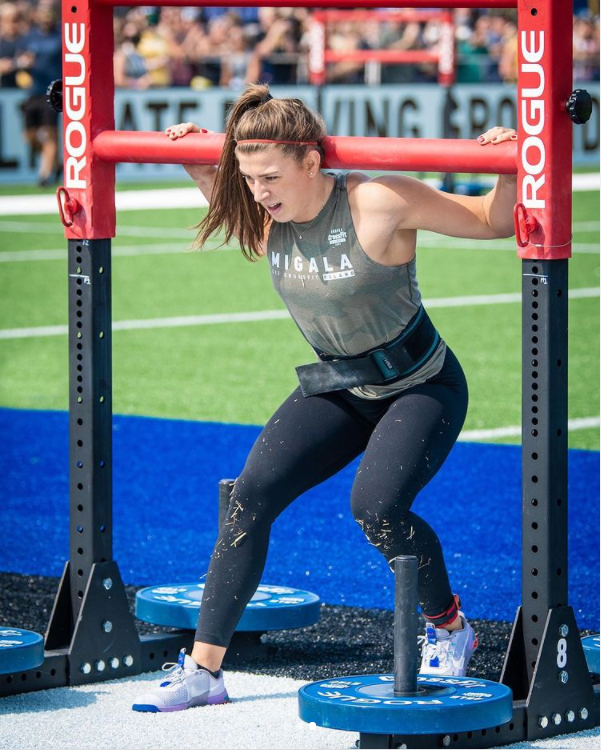 The best times were set by Björgvin Karl Guðmundsson, Patrick Vellner and Justin Medeiros on the men's side, and Tia-Clair Toomey, Gabriela Migala and Laura Horvath on the women's.