This is the unofficial kick-off of the CrossFit season. The 2023 Wodapalooza begins Thursday and finishes on Sunday with elite individuals and teams competing being part of the "must watch" of this weekend.
We have separated a full guide for your Wodaplooza 2023, including a full list of the elite athletes competing, the teams, who has a good chance at taking the win home and the newly added cut that both elite and team divisions will face before the end of the tournament.
2023 Wodapalooza Livestream
The following days have been uploaded on Live and Loud YouTube official channel.
Day 1 – Individual
Day 2 – Individual
Day 3 – Teams
Day 4 – Teams
2023 Wodapalooza Roster
Elite Individual Men:
Agustin Richelme
Alexandre Caron
Aniol Ekai
Arthur Semenov
Benjamin Gutierrez
Brent Fikowski
Cam Crockett
Casper Gammelmark
Cole Greashaber
Dallin Pepper
Damián Martínez Satorres
Fabian Beneito Selles
Fernando Llaneza
Guillaume Briant
Guilherme Malheiros
Henrik Haapalainen
Jack Rozema
John Wood
Jonne Koski
Kaique Cerveny
Kealan Henry
Lago Guiraldes
Leonel Franco
Lukas Ozaki
Lukas Grouleff
Luke Parker
Matt Poulin
Nate Ackermann
Nick Mathew
Patrick Vellner
Peter Mason
Phillip Muscarella
Ray Romanick
Ricky Garard
Roman Khrennikov
Samuel Paquin
Tiago Luzes
Travon Benton
Tudor Magda
Elite Individual Women:
Aimee Cringle
Alexia Williams
Andrea Nisler
Becca Merritt
Brittany Weiss
Cece Cronin
Cecilia Ramirez Villamil
Chloe Carano
Constanza Cabrera
Dani Speegle
Elena Carratalá Sanahuja
Elisa Fuliano
Elizabeth Wishart
Ella Kanona Wunger
Emily Rolfe
Emma Tall
Emma Cary
Fernanda Dotto
Freya Moosbrugger
Gracie Strachan
Hanna Karlsson
Julia Kato
Katelin Van Zyl
Lexi Neely
Lucia Viretti
Madeline Helms
Mirakim Couvrette
Nicole Burke
Oihana Moya Oliver
Olivia Kerstetter
Paige Semenza
Paige Powers
Rebecca Fuselier
Sara Sigmundsdottir
Sydney Michalyshen
Sydney Wells
Valentina Magalotti
Victoria Campos
Wodapalooza Introduces Cuts
For the first time, Wodapalooza is introducing cuts for all elite individuals and elite teams. This will take place after event 5, the workout before the last one.
The competition floor will be cut to:
Top 20 in the individual elite division
Top 10 in the individual team division
2023 Wodapalooza Prize Purse
The prize purse changed from last year to this. Individuals will receive less money while teams got an increase in their payout.
The total prize purse is $500,000. Here is how it is divided:
Elite Individual Prize Money
1st: $75,000 (last year it was $100,000)
2nd: $35,000
3rd: $25,000
4th: $10,000
5th: $7,500
6th: $5,000
7th: $4,000
8th: $3,000
9th: $2,000
10th: $1,000
Elite Team of 3 Prize Money
1st: $30,000
2nd: $15,000
3rd: $10,000
4th: $7,500
5th: $3,500
Masters and Adaptive
Master athletes' who finish on the top of the podium will receive double what last year's payout was. From $1,000 to $2,000. Adaptive RX athletes who win will also be granted $2,000.
Click here for more info on the prize purse this year.
Who Might Win 2023 Wodapalooza
Elite Individual Men
The field is full of top-level athletes who finished 2022 strong. Our top 3 picks for standing on the podium at the end of the day are: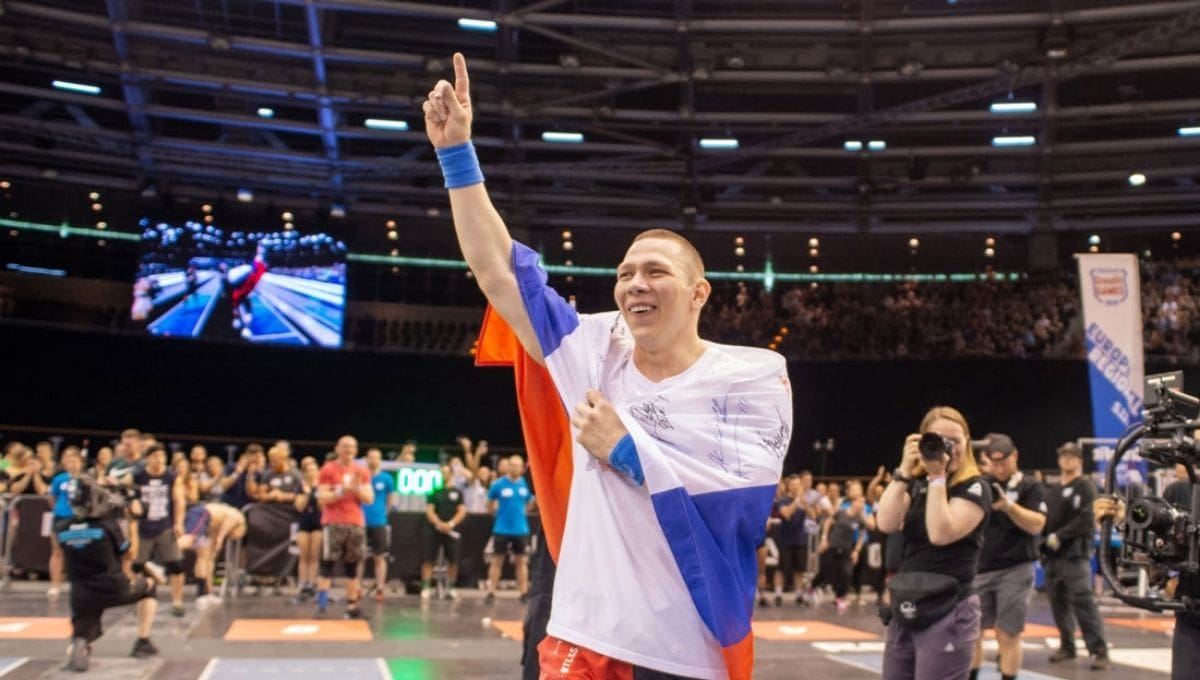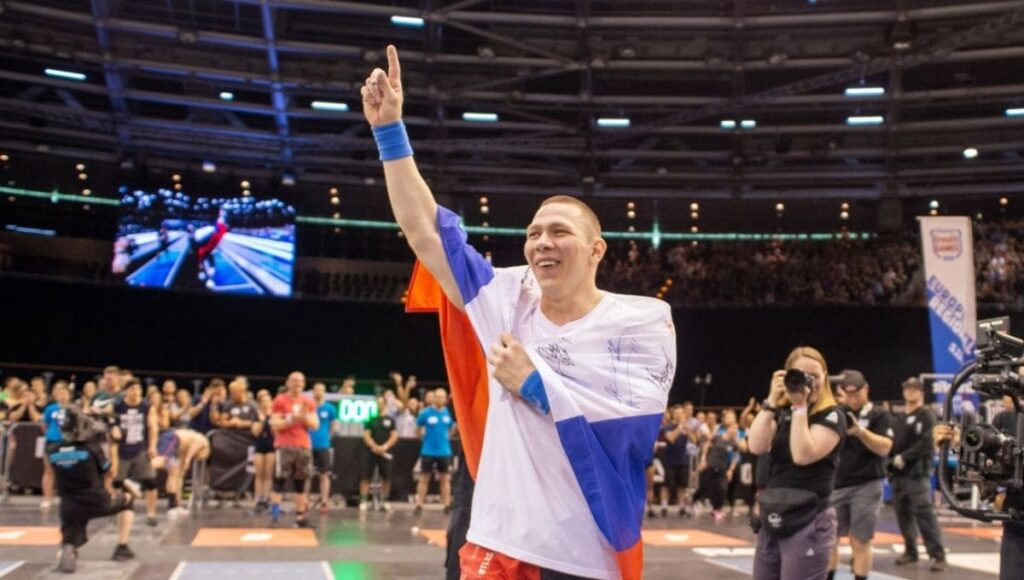 He made a name for himself outside of Asia and finally got his chance to compete face-to-face in the United States at the 2022 CrossFit Games and lived up to the expectations by placing 2nd behind Justin Medeiros.
The Canadian powerhouse is the reigning champion of Wodapalooza. Besides being the 6th Fittest Man on Earth, he finished shy of the podium at the Rogue Invitational last year. Don't underestimate his will to pull through in Miami.
The comeback kid is still hungry for more. After 4 years banned from CrossFit, he showed he still can be considered a name amongst the fittest and finished 3rd at the Games last year. He decided not to compete at the Dubai Fitness Championship to "take care of the body." Probably he is recovered now and can tackle the workouts at full speed.
Elite Individual Women
Several athletes who finished in the top 10 at the CrossFit Games will not be competing at the 2023 Wodapalooza. That is not to say we won't see a test of fitness by some amazing contenders. Here are our top picks to be on the podium: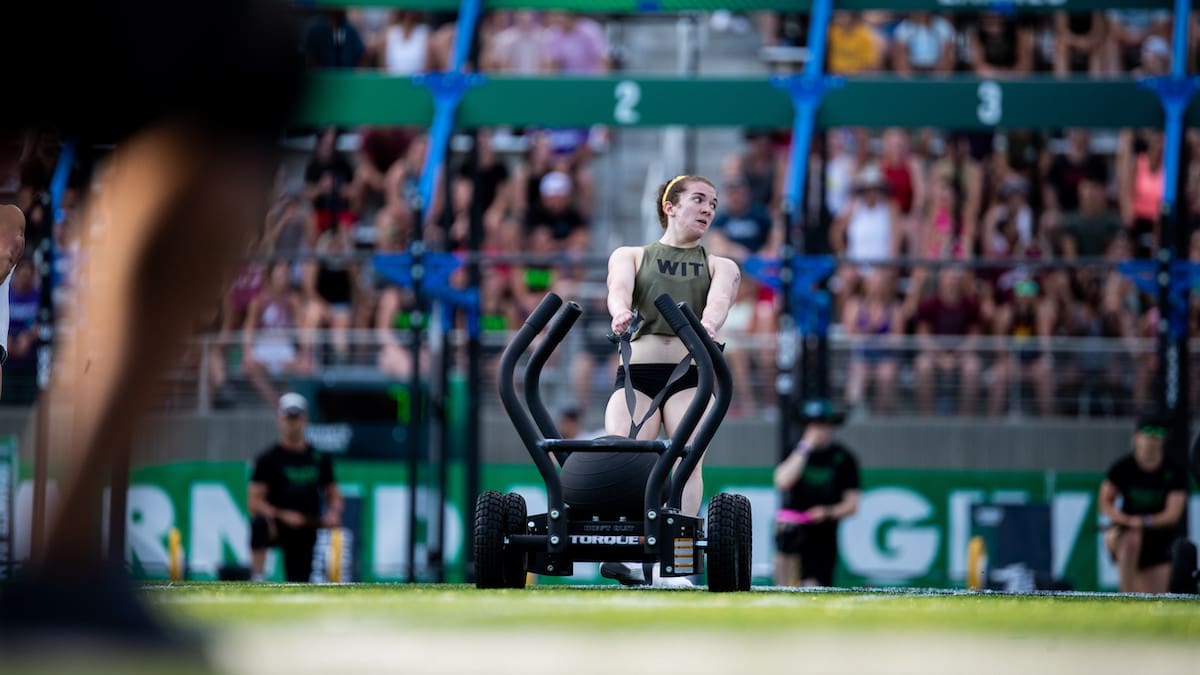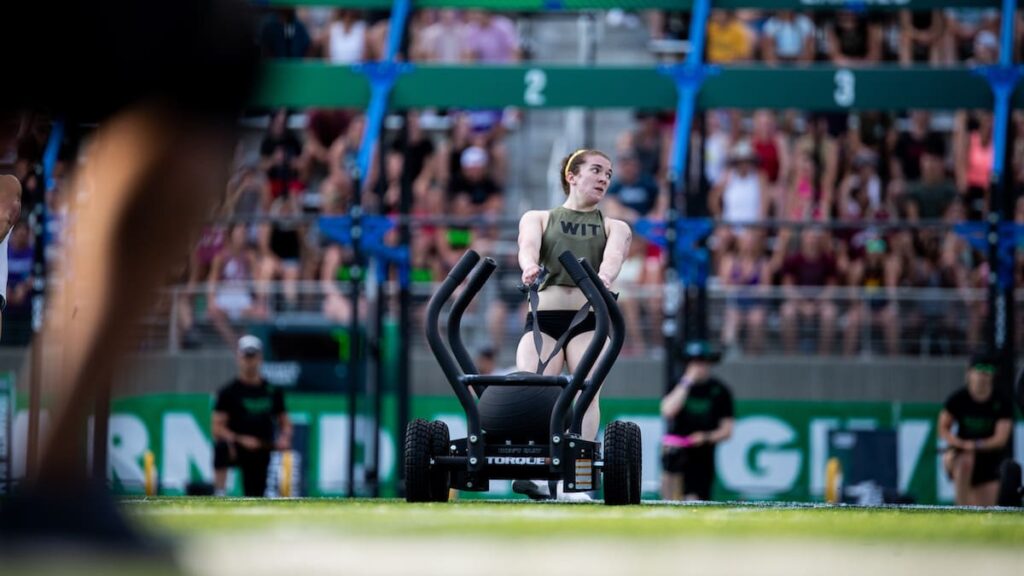 She's young and fierce. Her name is usually put up against Mal O'Brien as they both had an astronomical ascension in the Sport. Last year her CrossFit season was cut short due to a back injury. The 2023 Wodapalooza will be her first chance to show her body can take any workout thrown at her.
When it comes to strength in the women's division, Dani Speegle is someone most people look up to. A stellar performance at the CrossFit Games and with strength events programmed for the individual side at Wodapalooza, this could be the year she finishes on the podium in Miami.
Another strong athlete that could have done better at the CrossFit Games if it wasn't for a blood clot that nearly ended her career. Four months after surgery, at the Dubai Fitness Championship, she finished 3rd. Rolfe is tough and will be looking to make another statement, this time in Miami at the 2023 Wodapalooza.
Elite Team: Men
The team's division is one to look out for this year with athletes being able to compete in both individual and team categories due to the new two-day format. Here are the teams in the men's division that could be making a splash:
The Boyz – Noah Ohlsen, Travis Mayer, Chandler Smith
Canadian PB&J – Pat Vellner, Brent Fikowski, Jeffrey Adler
CrossFit Mayhem – Rich Froning, Sam Cournoyer, Tyler Christophel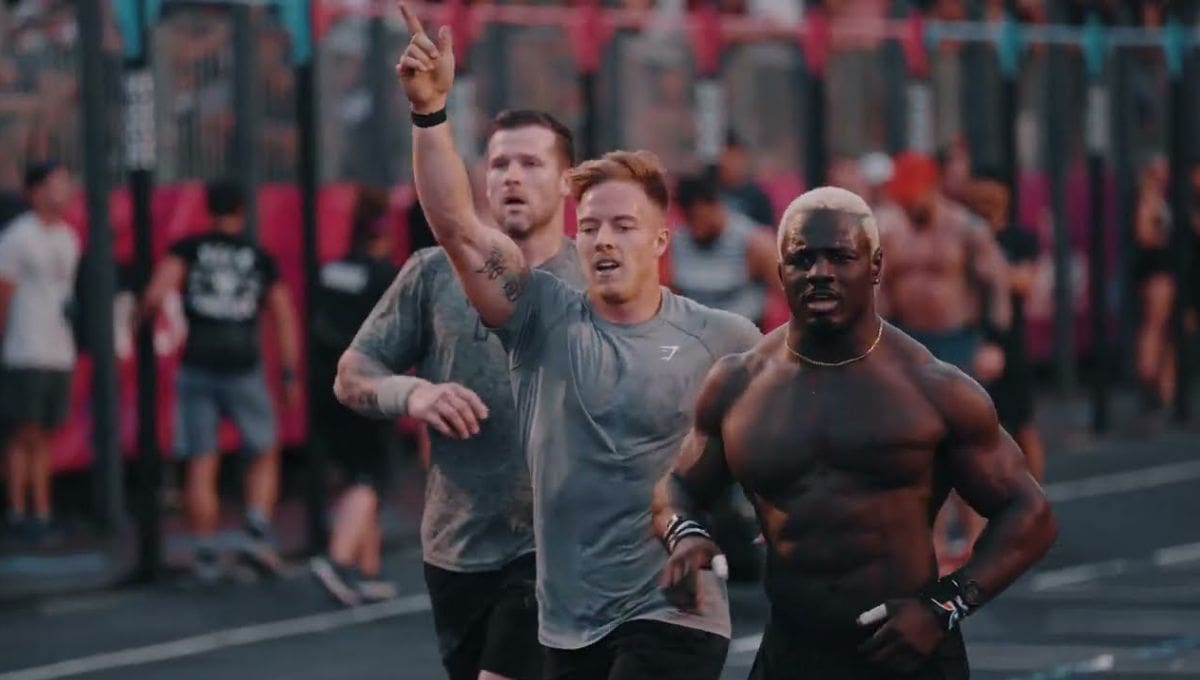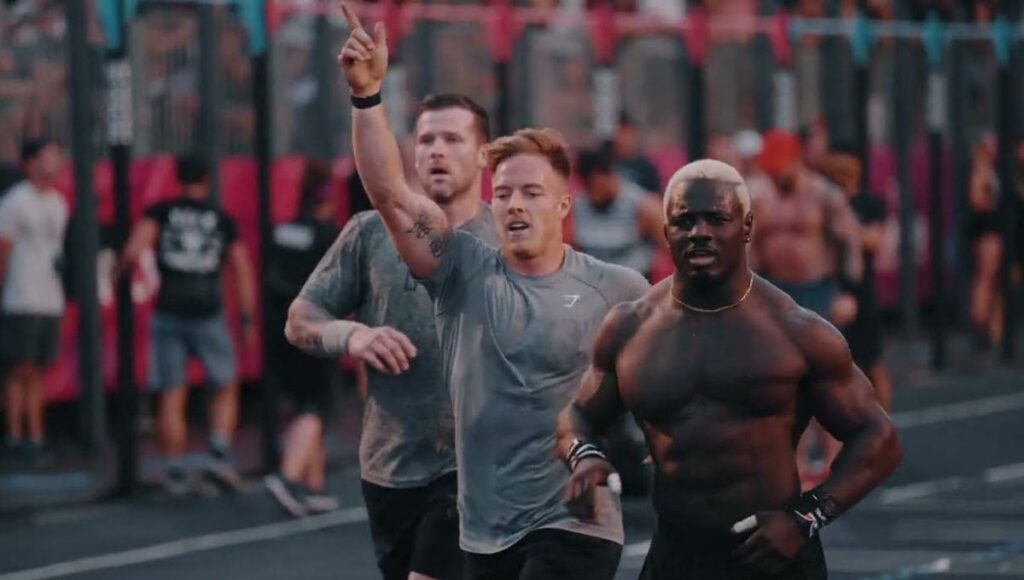 Elite Team: Women
In the women's category, we will be seeing a lot of familiar faces competing side by side, including retired Kari Pearce. Here are the teams we believe have the best chance to be on the podium at the end of the week:
The Dottirs ft MOB – Katrin Davidsdottir, Annie Thorisdottir, Mal O'Brien
All American Girls – Brooke Wells, Amanda Barnhart, Kristi Eramo O'Connell
Team BPN – Laura Horvath, Jamie Simmonds, Gabriela Migala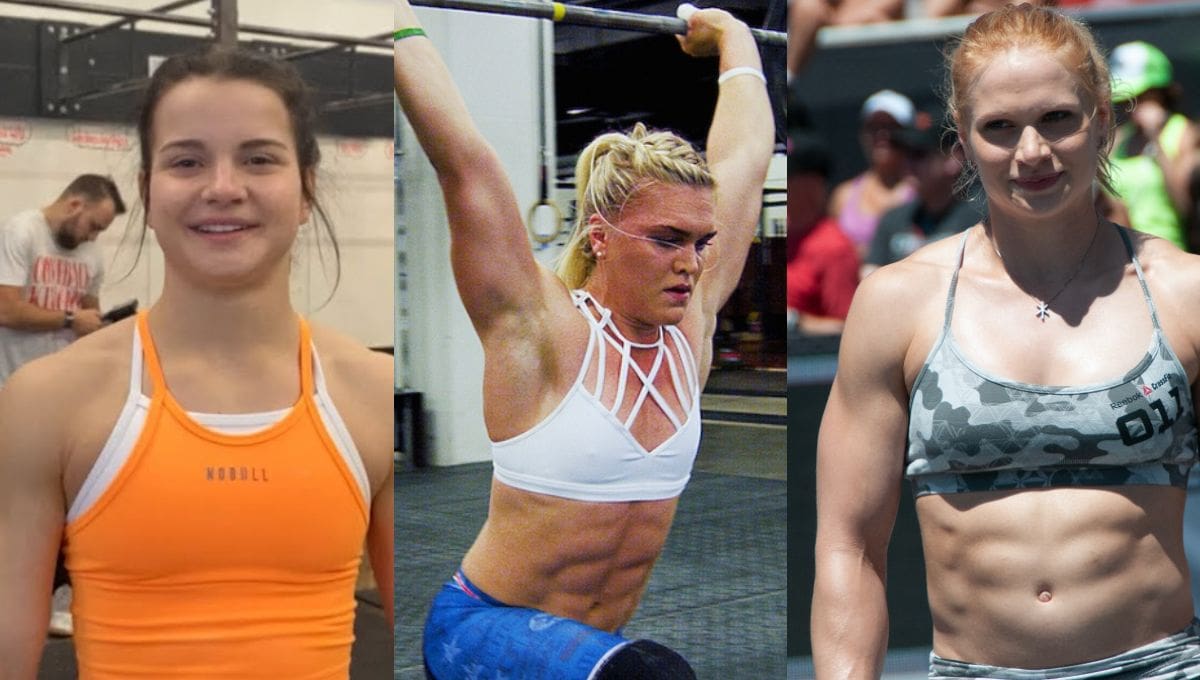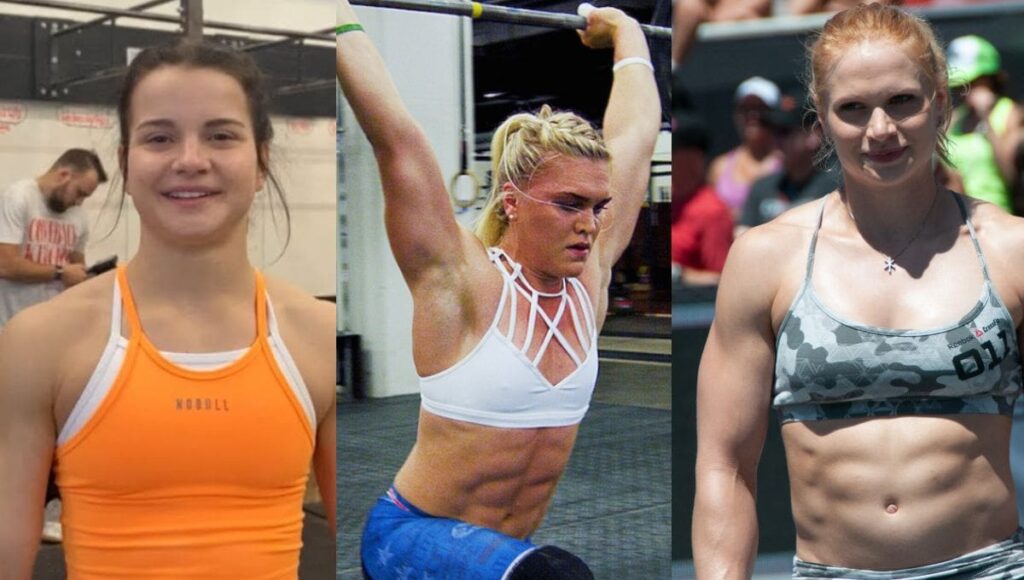 Who are you cheering for during this 2023 Wodapalooza?