These excellent Gorka Marquez workouts are just a snippet of what the professional dancer does to stay in shape.
Gorka Marquez is not only a Strictly Come Dancing Star but also a WIT Fitness athlete and Level 3 PT.
He began dancing at the age of 12, represented Spain at the World Latin Championships in 2010 and reached the semi-finals of the World DanceSport Federation World Cup in 2012.
Marquez became a professional dancer for Strictly Come Dancing in 2016 and reached the final for the first time in 2017 with singer and former The X Factor winner, Alexandra Burke. They finished as joint runners-up.
He made the final again in 2020 alongside EastEnders actress Maisie Smith.
It goes without saying that he has to stay on top of his fitness to meet the demands of his profession. Gorka is coached by CrossFit Games athlete Elliot Simmonds and the pair work together to balance dance and performance to improve both.
"When I am not dancing we try to increase the volume of sessions per week so we can work on different aspects to help me improve my dance and performance levels," said Gorka. "When I am really busy, like during the Strictly Tour, our priority is to keep me healthy and pain free so most of the stuff I do is accessory work to keep my body strong and ready to perform every day.
"I would be doing CrossFit WODs all day long because I love them! However, my Coach Elliot is the BOSS and keeps me on track and healthy!"
4 exceptional Gorka Marquez workouts to keep you moving well
Workout 1
a. Build to a heavy Power Clean x 1.1.1
b. Then; every 2:00 x 4
Power Clean x 1.1.1 @ 75% of "a"
Workout 2
Every 5:00 x 8
Workout 3
10-9-8-7-6-5-4-3-2-1
Bench Press @ body weight
Strict Pull-Ups
Workout 4
4 Rounds for Time
30 Cal Assault Bike
20 Wallballs @ 9/6kg
10 Power Snatch @ 43/30kg
Watch Gorka Marquez on the dance floor
More on Gorka Marquez fitness
"When I have a busy dance schedule, dance is my priority and where I put my focus to. It is then that I use training as a tool to keep me healthy," Gorka explained.
"When I have time off dancing, training becomes my priority to get fitter, stronger and better all round to be ready for the next time I dance.
"It also helps to keep me active and mentally balanced."
Gorka recently launched a unisex clothing collection with training brand WIT Fitness designed with versatility and comfort in mind.
"I have created these pieces with WIT Fitness to bridge the gap between training and rest day wear," Gorka said.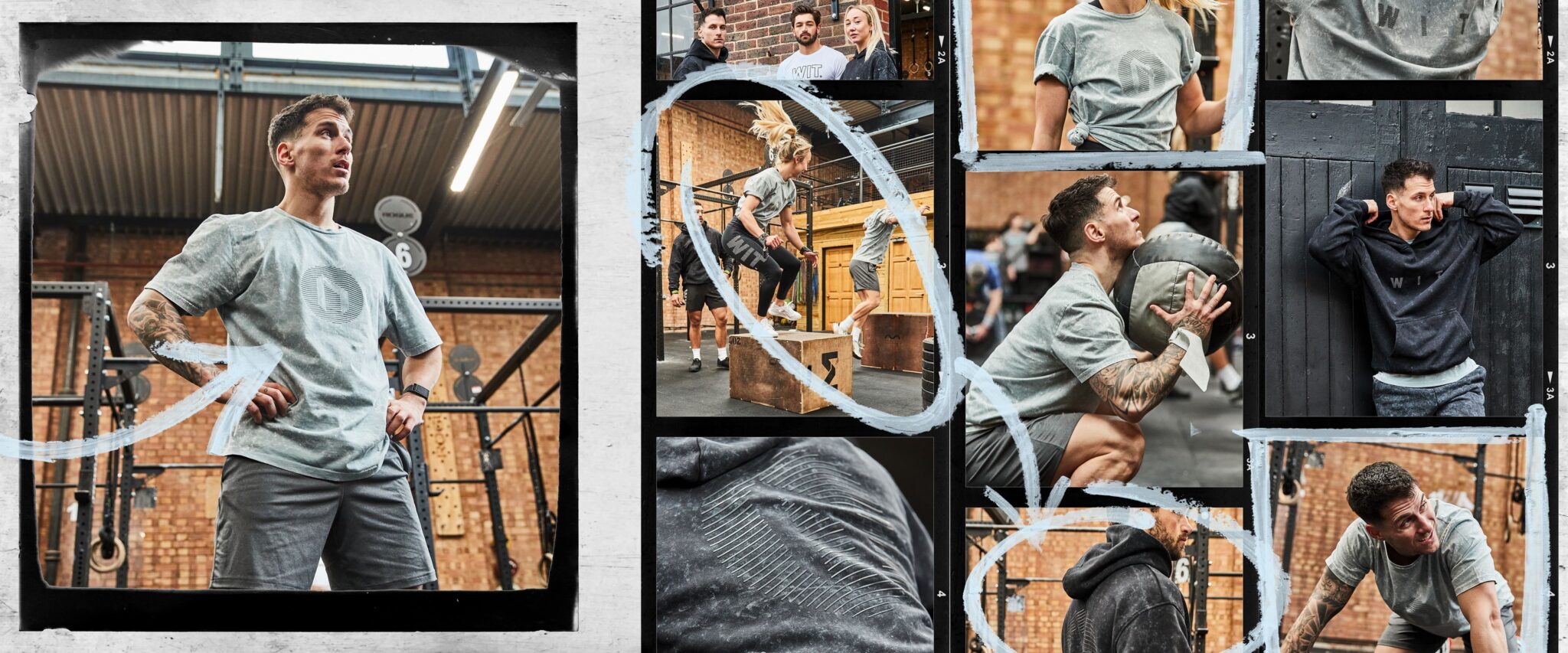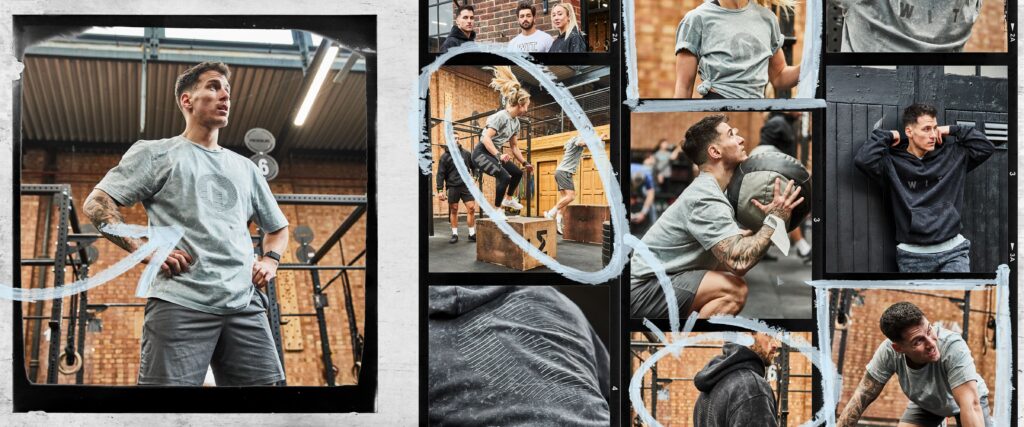 "Whether you're headed to the gym, warming up for a big workout or meeting your friends for a coffee, I wanted to create a cozy, oversized hoodie and tee which are ready for your everyday, everywhere."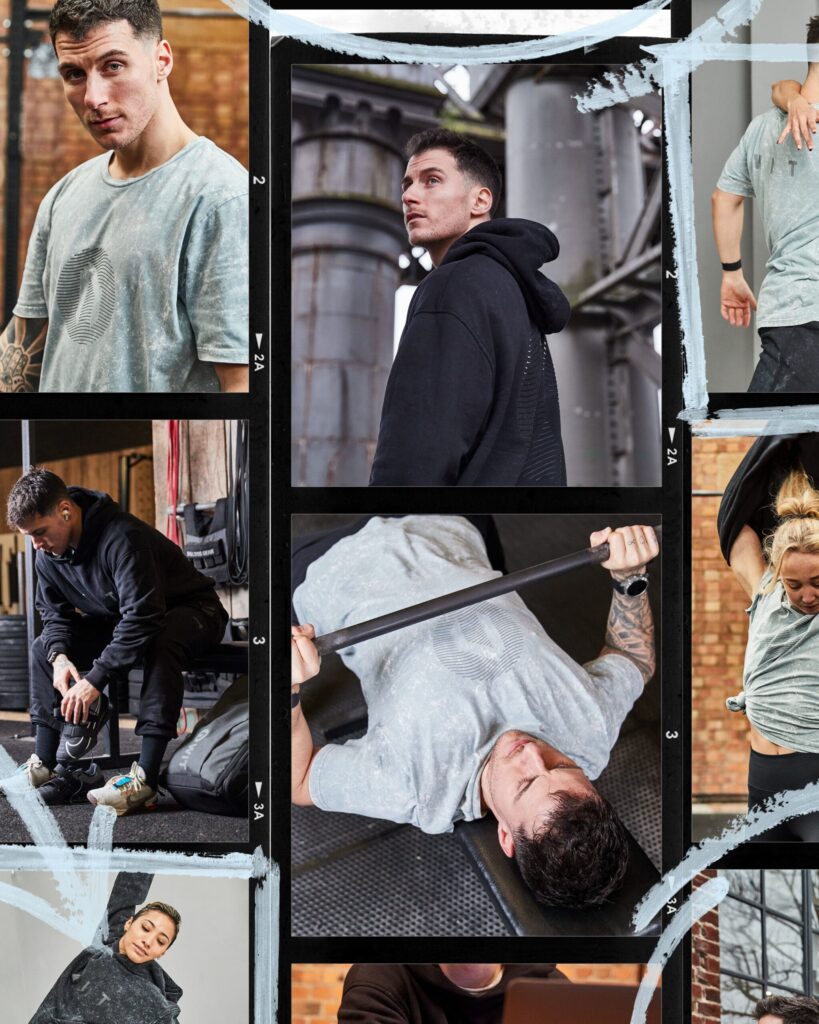 Founded in 2015 by former amateur athlete Dan Williams, WIT Fitness operates in multiple international markets, selling branded training footwear and apparel through its ecommerce platform, as well as its standalone bricks and mortar store in London St. Paul's. WIT's London site also houses a state-of-the-art gymnasium, the 'WIT Training Hub', which was named as the 'Best Gym in the World' by Men's Health UK last year.
Read more: Your Wrist Heart Rate Monitor Data Seems Wrong? It Probably Is