Josh Bridges has released a video in which he shows a Crossfit style pump workout that is sure to make anyone sweat and you must try it.
The CrossFit style pump workout is part of his YouTube series Paying the Man, episode 102. Check out the video and give it a try.
CrossFit Style Pump Workout Session
3 Rounds (alternating partners) 5-4-3-2-1 of:
Bench (205 lb)
Sandbag Cleans (150 lb)
*1 Legless Rope Climb After Each Set
This CrossFit pump workout is a partner WOD in which the first athlete does the first round of 5 benches, 5 sandbag cleans, and 1 rope climb, followed straight by 4 benches, 4 sandbag cleans, and 1 rope climb, until you do just one rep of each. Then the partner should complete his first round as well while the first athlete rests.
Score is the time on the clock after the partner finished his last rope climbing.
"If you need to do this with lighter weights or legged rope climb, that's fine too," Josh Bridges says. "If you can't do rope climbing, do strict pull-ups, or you can do pow pull-ups
In the video, Josh Bridges manages to do each of his rounds in under 5 minutes.
The American athlete is renowned for his charismatic humour, phenomenal fitness, trojan work ethic and exceptional mental toughness. Josh Bridges retired from CrossFit competitions and has shifted his focus to boxing another former CrossFit athlete Jacob Heppner. Their fight is scheduled for September 18.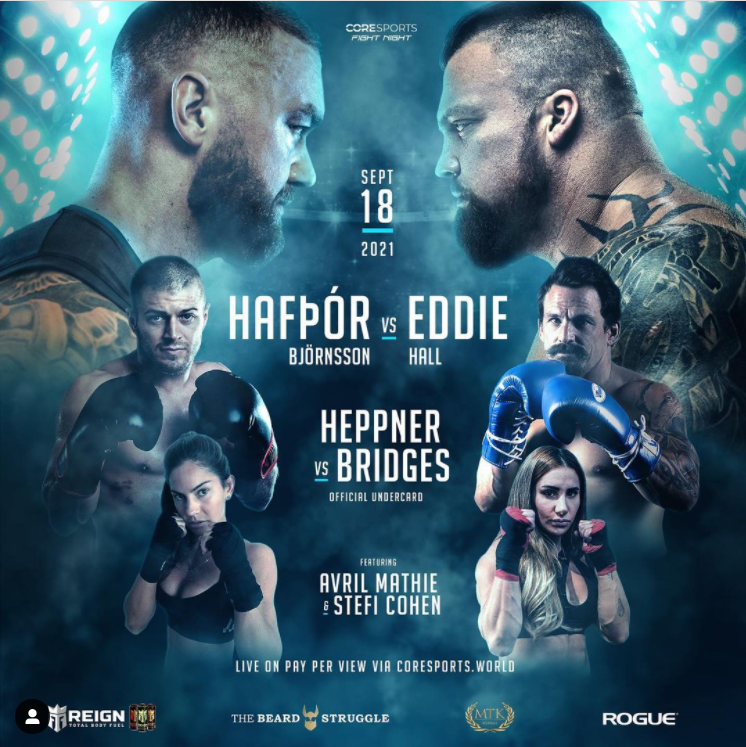 Read More: 8 Tips and 8 Great Workouts from CrossFit Legend Josh Bridges