Annie Thorisdottir is one of the most legendary CrossFit Athletes of all time with 2x CrossFit Games first place finishes and multiple podium placements throughout her history.
Check out the inspiring message that she recently shared.
Thorisdottir: Today, I Failed…
"Social media often acts as a highlight reel showing the best of peoples lives. Their biggest lifts, their fastest runs, the tidiest homes, perfectly folded laundry and always having things under control.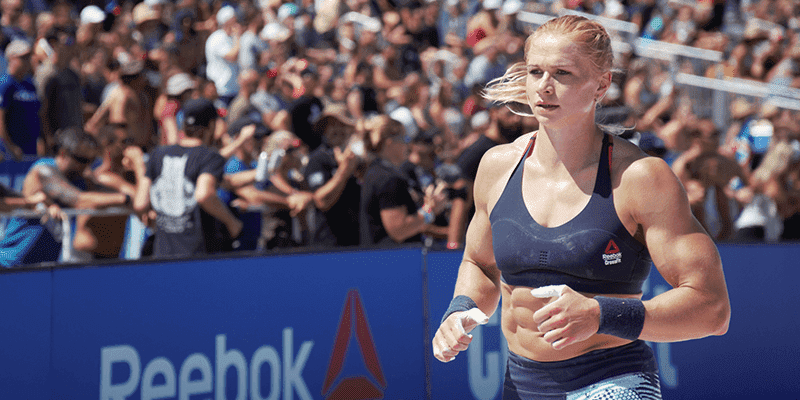 If social media is a true representation of how people live their lives on a day to day basis, I need to seriously reevaluate mine.
we have always been taught to keep up a front, pretend like everything is under control even when it's not. No matter who you are, you cannot always be in control of what happens around you. We have many obligations daily, work, taking care of our family, taking care of ourselves And many other responsibilities that comes along with being a grown-up.
I have found that the best way to navigate this confusing landscape, is to just look at the obstacle right in front of me. It is easy to get overwhelmed looking at all the obstacles the lie on the road ahead, constantly thinking of how you're going to tackle each of them, and often postponing it just to give your head a little bit of a break.
Today I failed at doing this. And I will fail many more times. But I will always get back up, put my head down and get to work. Always remember, everyone has their struggles, and the knowledge that you are not alone is to me one of the most comforting things when I feel overwhelmed."
Read more about Ricky Garard's return to CrossFit or try these Top 10 Hardest Bodyweight CrossFit Workouts.
Image Sources
crossfit-athlete-advisory-council: BOXROX