Cassiano Rodrigues Laureano is the new world record holder of most burpees chest-to-ground in an hour. He did 951 in 60 minutes, surpassing the previous record by almost 100.
How fast can you do a burpee? And for how long? Cassiano Rodrigues Laureano managed to do an average of 1 burpee every 3.8 seconds for 60 minutes straight. He made the official attempt at breaking the record in June, but only this week the Guinness World Record made it official.
The MMA fighter and teacher broke the record on the day he turned 35 to raise money for his niece who was born last year with a heart tumour that causes abnormal heart rhythm.
You can help donate by clicking here.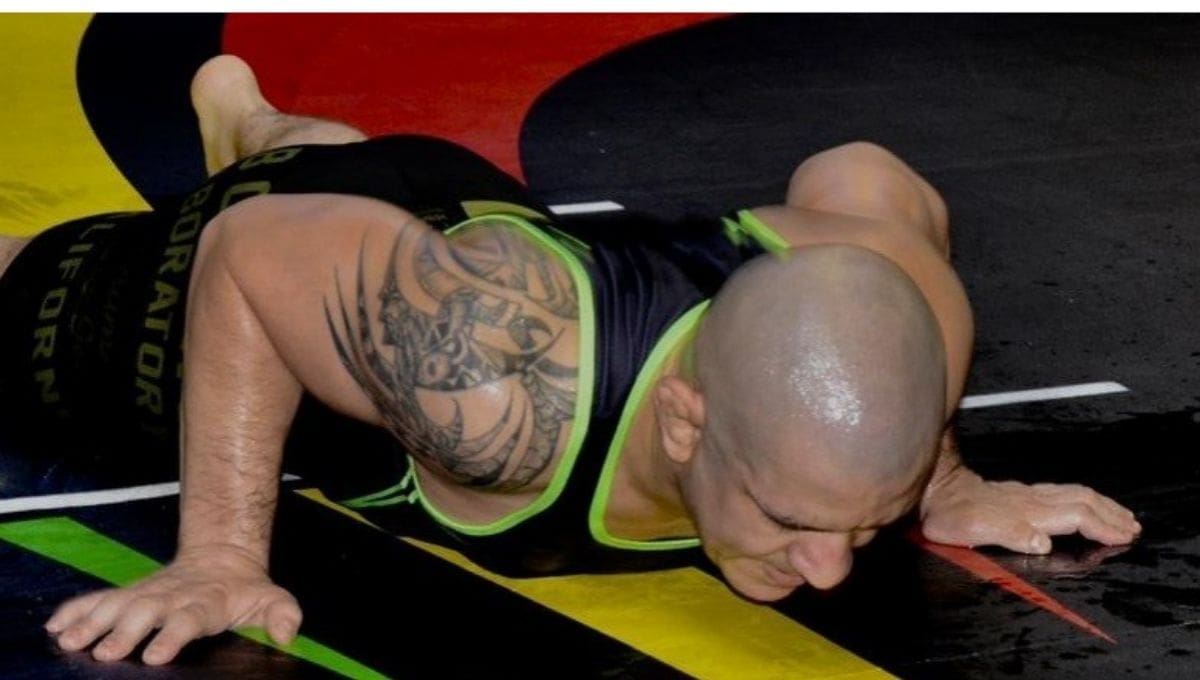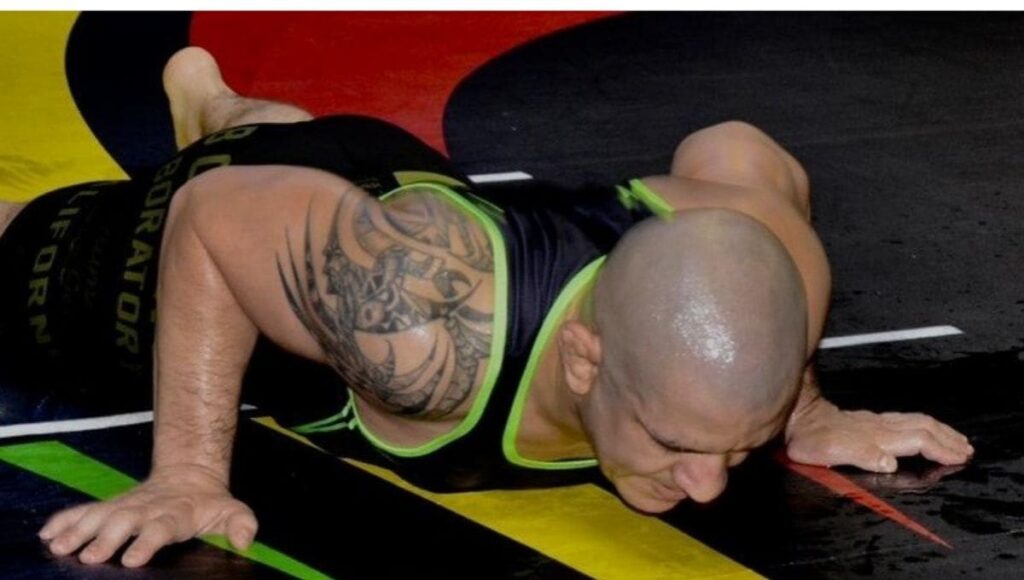 Cassiano moved to Singapore in May 2019 and since then he has not been able to see his family and he also missed his niece's birth, in October 2020. He decided to help his family from distance using his athleticism.
"I'm tired," he told Reuters after completing 951 reps. "It didn't go as smoothly as I thought it would go. But I'm very, very happy with the accomplishment."
The previous world record of chest-to-ground burpee was held by Nick Anapolsky, a CrossFit athlete, who did 879 reps in one hour earlier in March.
Cassiano Rodrigues Laureano Hoped For More After World Record
Although he broke the world record with 951 reps in one hour, Cassiano expected to do even more.
Days before he attempted to break the record, he said he was able to do more than 1,000 burpees in 60 minutes.
Unlucky, Cassiano injured his legs just two days before he attempted to set the new record, which is of the reasons he did not get to a minimum of 1,000 reps in one hour. He claimed he trained for 9 months before making the official attempt.
"That's what 1009 burpees in one hour can do to you," he said in a video and showed his knees and busted feet.