Ben Bergeron is a professional fitness coach. A former Ironman triathlete, he coached both Katrin Davidsdottir and Mat Fraser to their first Games titles.
Ben is considered one of the top coaches in CrossFit and is probably the most sought after. He is also a best-selling author and the owner of CrossFit New England.
In his podcast, Chasing Excellence, Ben shares his beliefs of what it means to live a life of excellence, both inside the gym and out. All information for this article was taken from Episode 60: Building Stronger Nutritional Strategies.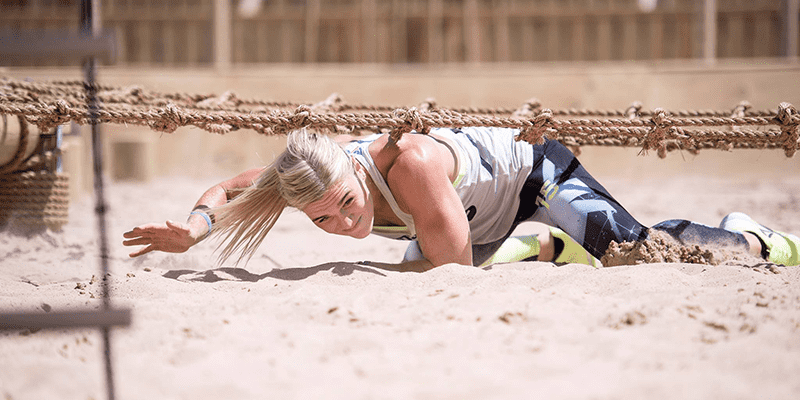 Here are the 8 nutritional strategies you should add to your daily life to become the athlete you want to be and eliminate bad or restraining habits.
Care about what you eat
There's a difference between not knowing what good nutrition is and not caring.
When it comes to nutrition, do you know what you're eating; what food is good, what your intake loads should be, if you're hitting the right amount of micro and macro nutrients? There's a lot of information out there – does a good nutritional strategy just require you to gain more knowledge?
The first step comes from informing yourself on what's good for your nutrition and what harms you.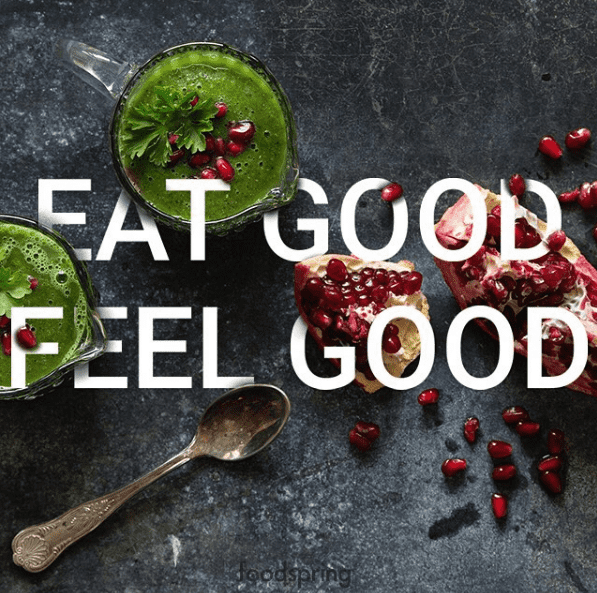 Be mindful and aware of what you eat and, most of all, care about it.
Once you have that knowledge, act on it. There are people who know all about nutrition yet will still have a slice of cake every two days. That's far from setting yourself up for success.