CrossFit has announced the new members of its Athlete Advisory Council. The new team has expanded from four members to 6 this year.
CrossFit's Athlete Advisory Council will "give insight and input on a wide range of issues that affect the sport," a statement read.
The council was created in 2020 and every year CrossFit changes its members. Check out the new members of the 2022 Athlete Advisory Council:
Scott Panchik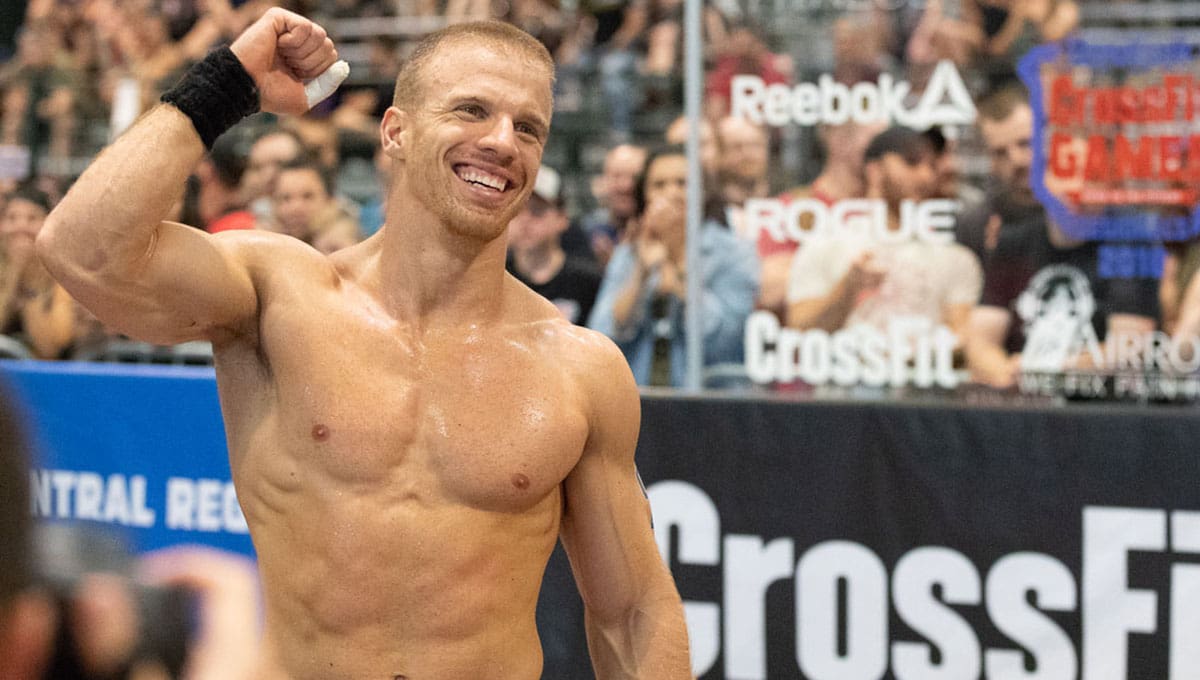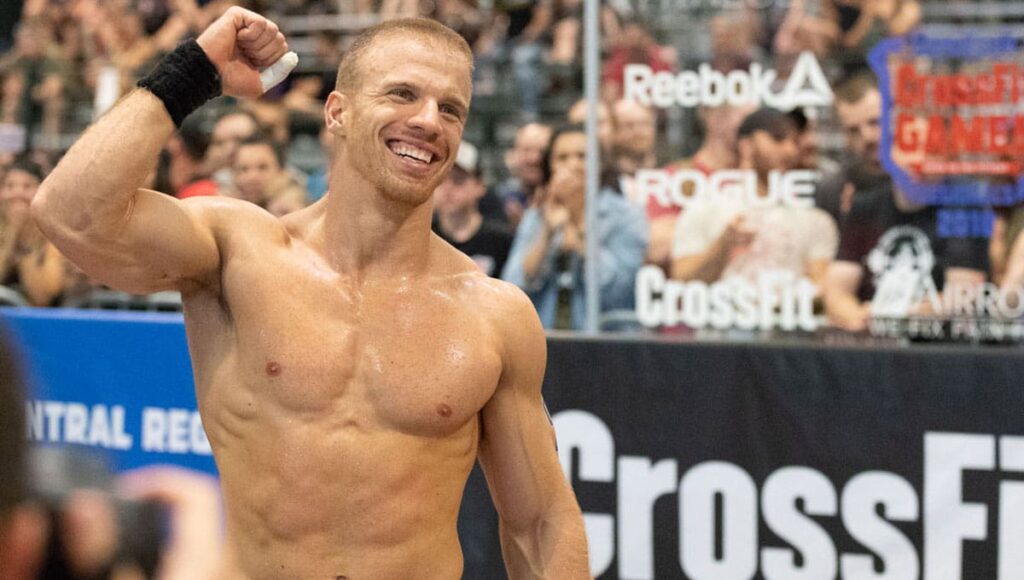 Scott Panchik is a 9-time CrossFit Games individual athlete who retired from the sport after the Games in 2021.
Kristin Holte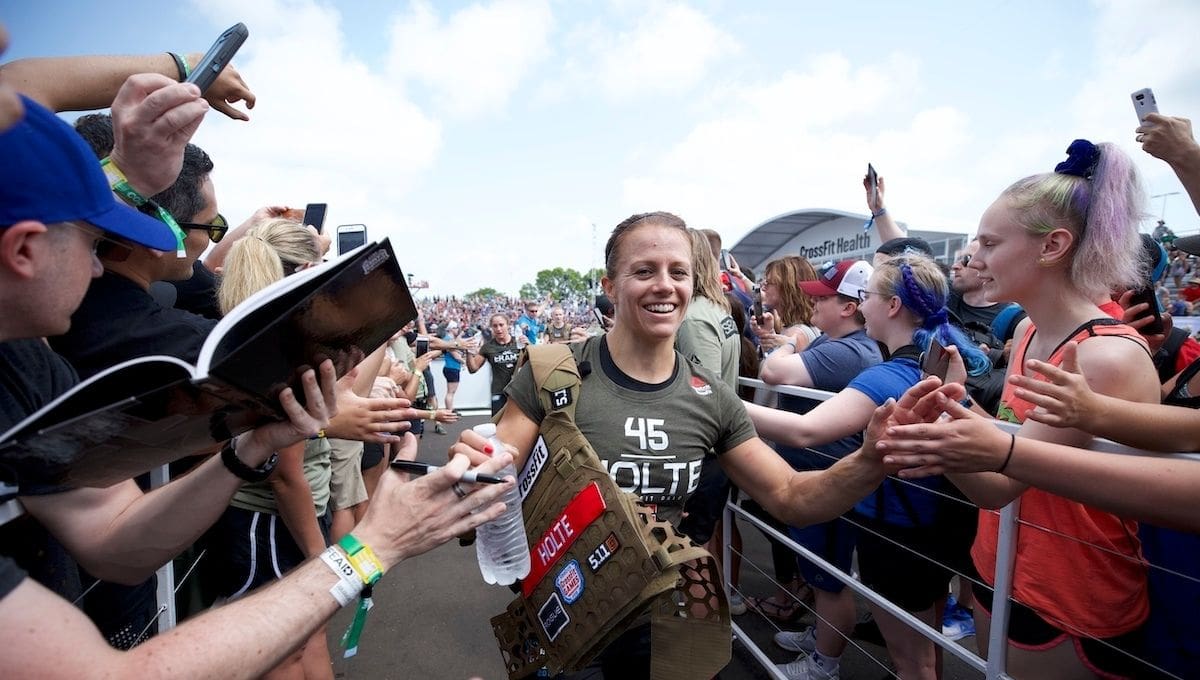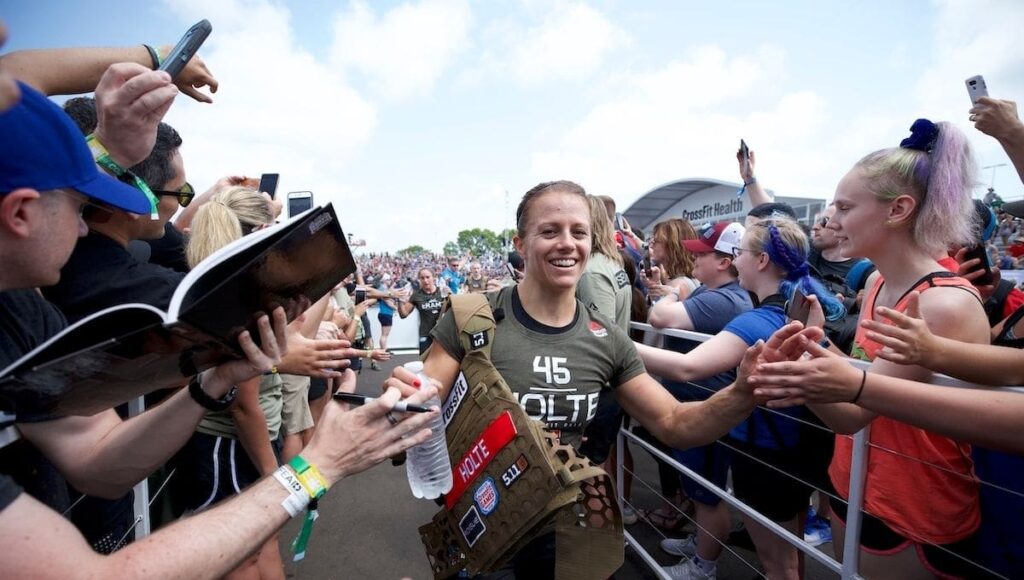 8-time CrossFit Games individual athlete who placed 2nd at the 2019 competition of Fittest on Earth. A former gymnast and endurance athlete, she plans on becoming a coach after her recent retirement announcement.
Stacie Tovar
Stacie Tovar is one of the only 3 individuals to compete in at least 9 of the 10 Regionals. She went to the Games 8 times.
Alessandra Pichelli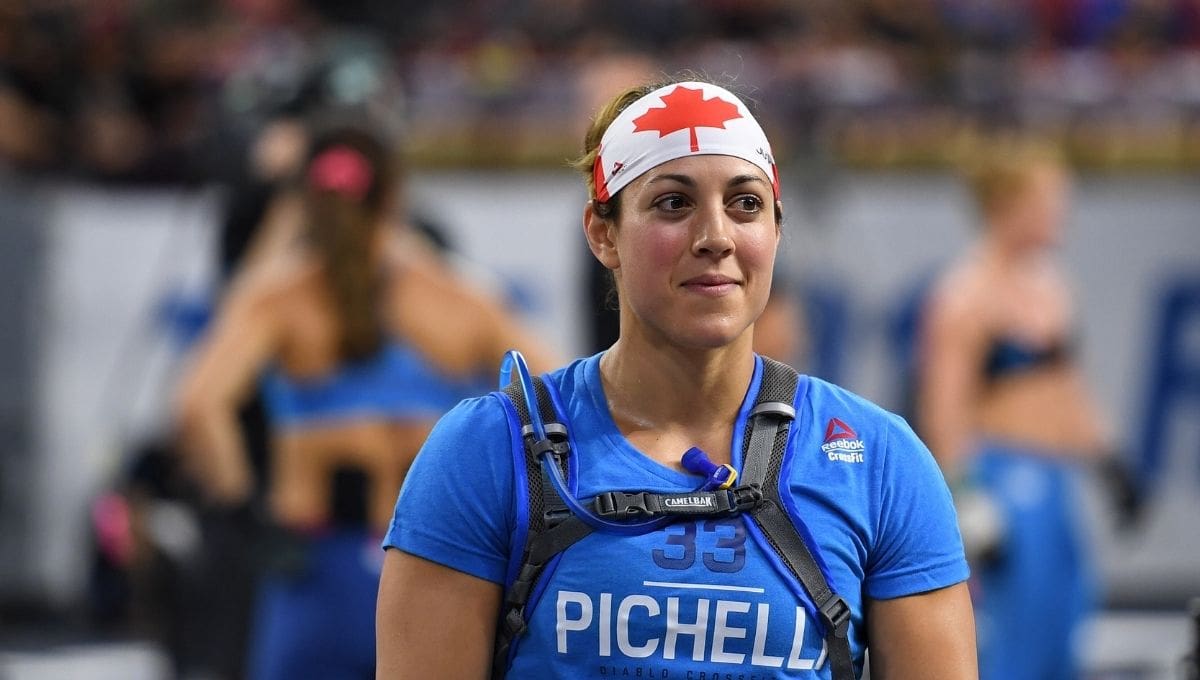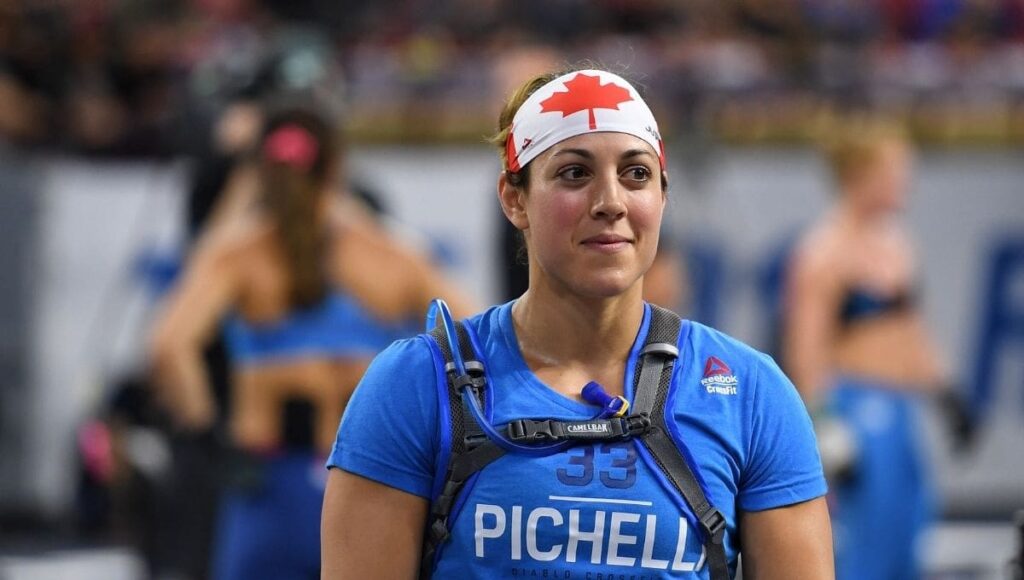 Former Division I rower, Pichelli competed at the highest level of CrossFit a total of 9 times. The Canadian also announced her retirement at the end of 2021.
Alethea Boon
Boon competed as an elite CrossFit athlete on three occasions, as part of a team on one occasion and in 2019 competed again as a master athlete.
Becca Voigt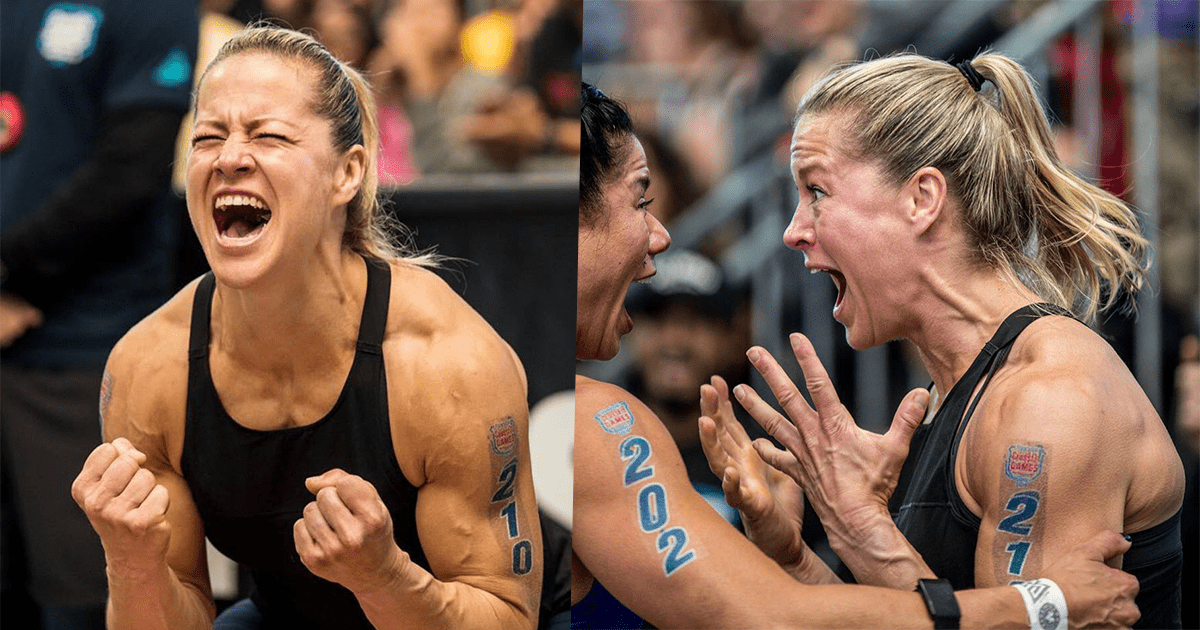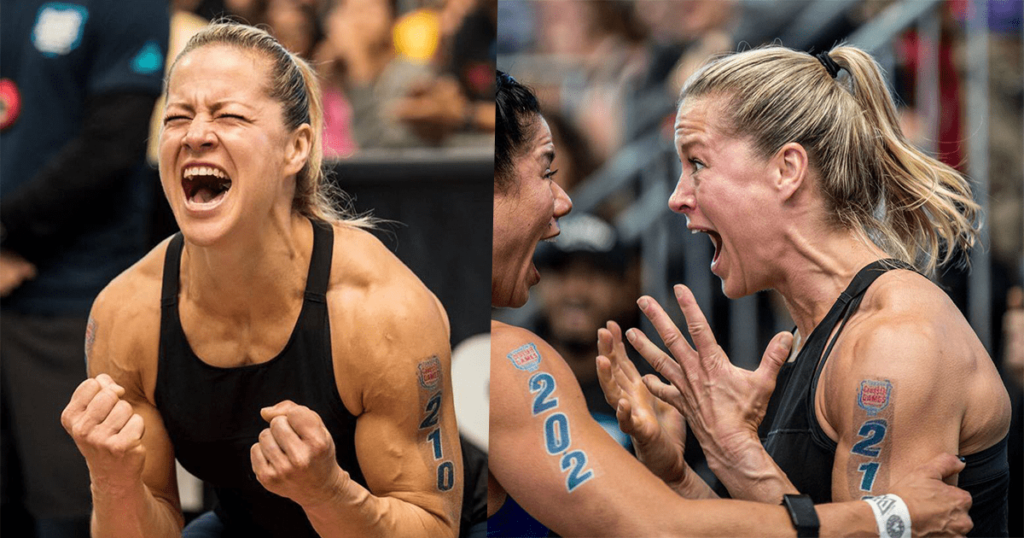 Becca Voigt is a 13-time CrossFit Games athlete, the most all-time total Games appearances for any athlete. She was crowned the 3rd Fittest Woman on Earth in 2012.
2022 Athlete Advisory Council
According to CrossFit, the members of the council will provide "vital insight around judging, scoring, appeals, and other topics for the stages of the 2022 NOBULL CrossFit Games season along with input on future rulebook changes and competition formats."
Adrian Bozman, CrossFit Director of Competition, said the council has been adding valuable addition to the CrossFit Games team. "Their range of expertise uniquely positions them to give input on not just the specifics of competition but its impact on the CrossFit community overall."
The CrossFit season starts with the Open that runs from February 24th to March 14th.
Registration for the Open is now live.