Following tradition, CrossFit has revealed its Open 22.1 clue on Instagram. The clue is based on the web game that took over the internet called Wordle.
Dave Castro famously was the guy behind giving clues to the world about what the Open workout could be. Granted, those clues were impossible to shine a light on what people could expect from the events and since he was fired earlier in January, the CrossFit community was left wondering if there would be clues for this year's Open.
Well, here it is, the Open 22.1 clue and it is inspired by Wordle.
CrossFit Open 22.1 Clue
How Does It Work?
If you are not familiar with the web game, here is how it works. People have a few guesses to discover what is the word of the day. After each guess, you will either discover that the letters you chose are in the right spot, the letters you chose are in the word but the wrong placement or the letter you chose is not in the word in any spot.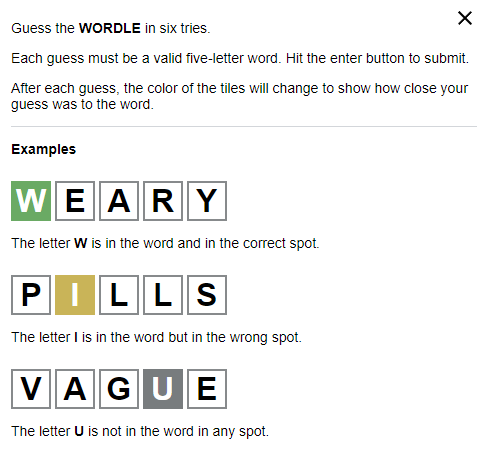 Following that logic, the 22.1 clue tells you that the workout will be a 7 letter word that contains the letter E somewhere, perhaps even twice.
Also, the workout should not contain the letters Y, A, H, J, Z, and N.
What Could It Be?
It is unclear if the entire workout will be just one exercise with 7 letters, or if there will be more exercises and each one is 7 letters long with the letter E in them.
Here are a few options that we might see given the clue. Most of these ideas were shared on Reddit.
Burpees
Grettel
Couplet
Triplet
Presses
Complex
These options are all possible if you also take into consideration the equipment list for the CrossFit Open.
---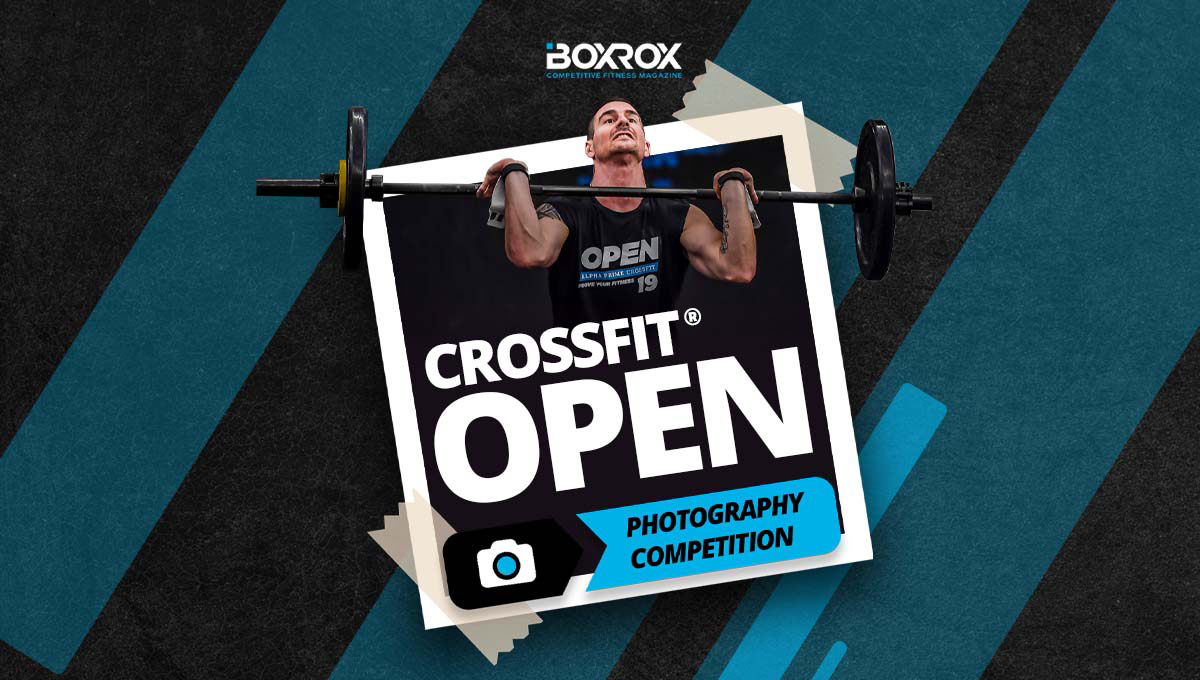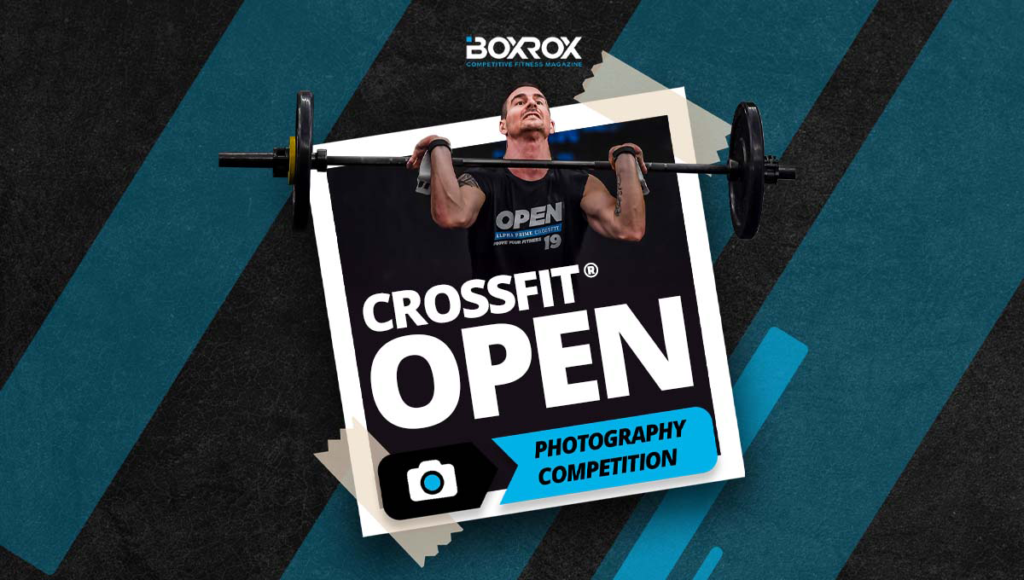 Did you know you can win prizes during the CrossFit Open weeks by taking photos?
Send us your best photos from the 2022 CrossFit Open. Everyone is encouraged to take part, whether you're new to CrossFit or have been part of the sport for a decade.
You don't need to be an expert with photography either. Celebrate the community together and win prizes on the side!
Click here for more info on how to take part.