Tomorrow there is more CrossFit competition for those who love the Sport and want to watch the fittest battling head-to-head live in front of an audience. Check out our predictions for this year's Semifinals in North America West, South America (Copa Sur) and Oceania (Torian Pro).
LIVESTREAM CrossFit Semifinals – North America West, South America and Oceania
Although this weekend will put individuals and teams to compete, we will only be taking a look at the individual athletes on this page.
North America West Predictions
As BOXROX has covered before, Semifinals will have different Games-qualifying spots depending on the strength-of-field.
How Many Athletes Will Advance to the CrossFit Games?
Men – top 9 athletes
Women – top 10 athletes
Men's Division
So who can come out on top, finish on the podium and who could be a surprise this weekend on the men's division at North America West?
It is difficult not to look at the current 2x Fittest Man on Earth as a favourite to win this weekend. Justin Medeiros finished 1st at Quarterfinals and is set to make a return to the Games.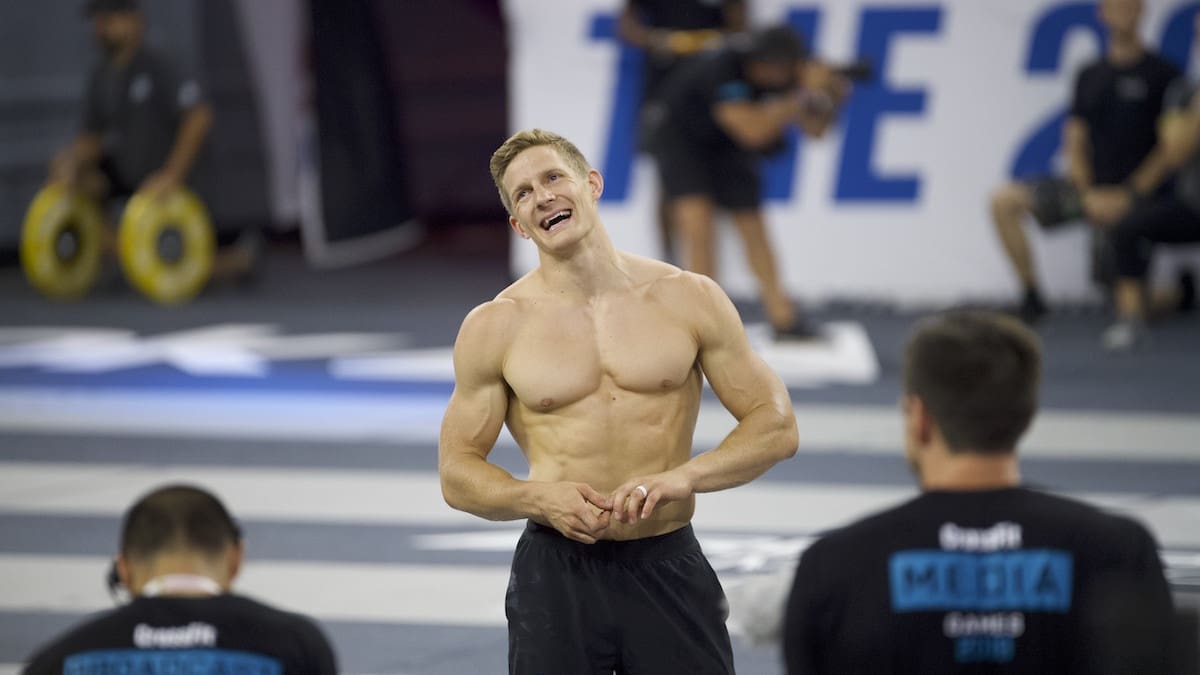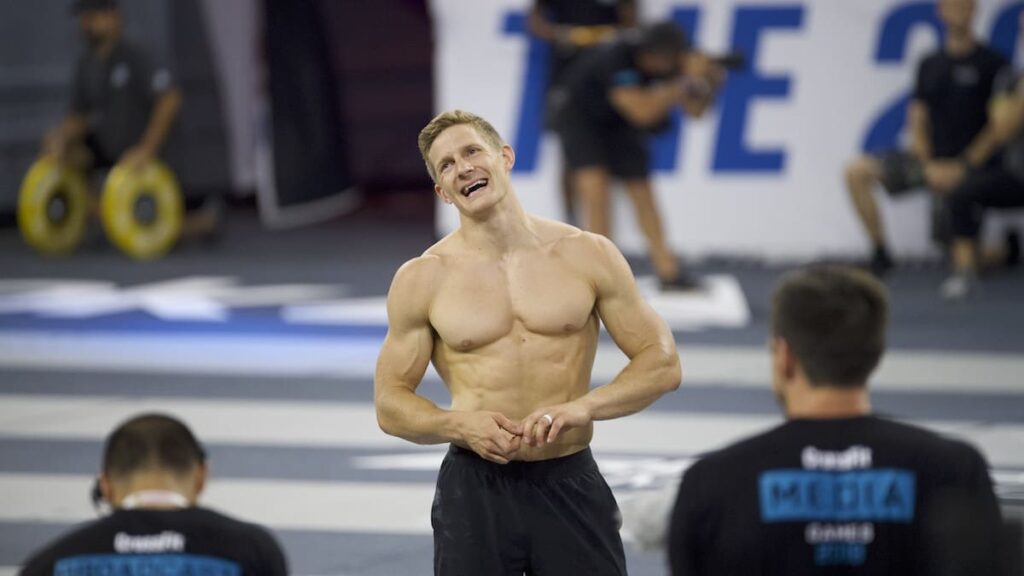 If Medeiros is a big contender for winning this weekend, the current champ is not only definitely going to win because two other elite-level athletes are right behind him. Canadians Pat Vellner and Brent Fikowski.
Fikowski was disappointed with his Games performance last year (he finished 16th) and that might give him the boost he needs for this year's tournament. Vellner, on the other hand, finished 2nd in this year's Quarterfinals and has had his eyes locked on Medeiros since April.
There are a couple of other athletes who will make a splash this weekend such as Cole Sager, Chandler Smith and Samuel Kwant.
For our dark horses, our picks go with Colten Mertens and Tudor Magda, although both have prior Games experience.
Women's Division
With 10 spots being awarded to the top athletes in the women's division this year, it will be interesting to see how much athletes will push themselves, or save their stamina and play it smart.
BOXROX believes the top spot is very much up for grabs, without a very clear chance of one or another athlete coming out the winner this weekend.
However, we believe that up to four athletes could very well finish ahead of everyone else. Dani Speegle, Arielle Loewen, Bethany Shadburne and Freya Moosbrugger.
Of those athletes, Shadburne has the most Games invitation (5), Speegle made a big impact last year after finishing 17th overall, and Moosbrugger has only been to the Games once last year, but is already making waves for this year. Loewen might have an edge over the other athletes as she finished 3rd at the Quarterfinals this year and has ranked higher than the others at the Games last year (11th).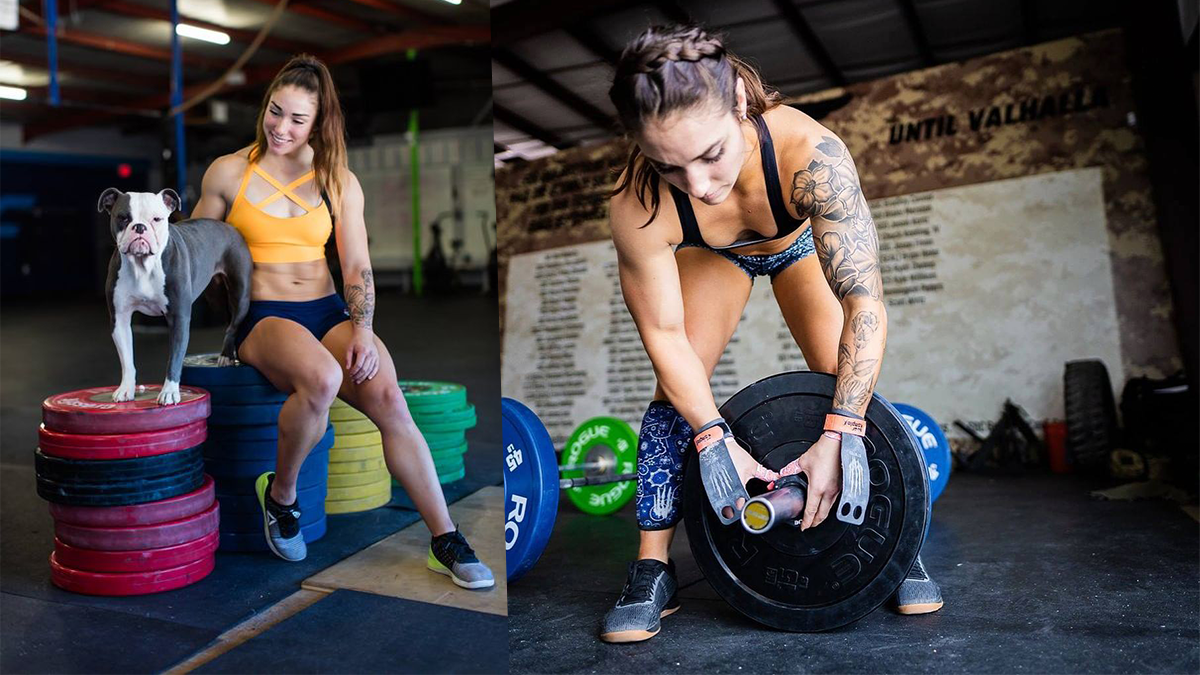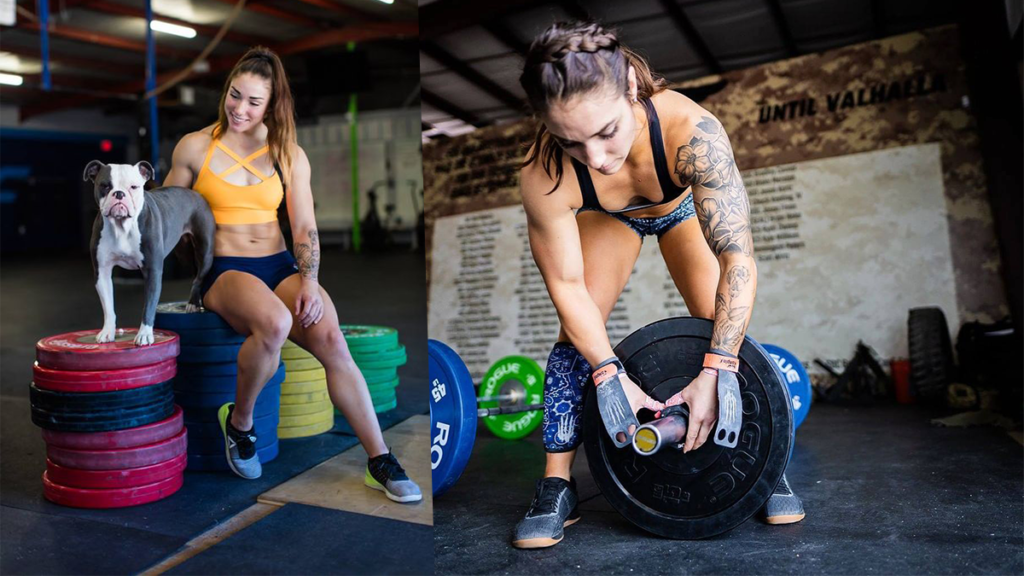 Our picks for dark horses go to Olivia Kerstetter, Rebecca Fuselier, Sydney Michalyshen, and Christine Kolenbrander.
South America Predictions – Copa Sur
How Many Athletes Will Advance to the CrossFit Games?
With only two places for contenders, athletes need to be at their best capability to earn an invitation to the CrossFit Games.
Men's Division
Although there isn't room for errors this weekend, it is difficult not to see one man as a favourite to come out on top on Sunday evening: Guilherme Malheiros.
The Brazilian is regarded as one of the strongest CrossFit athletes at the moment. He finished 7th in 2021 at the Games and 10th last year.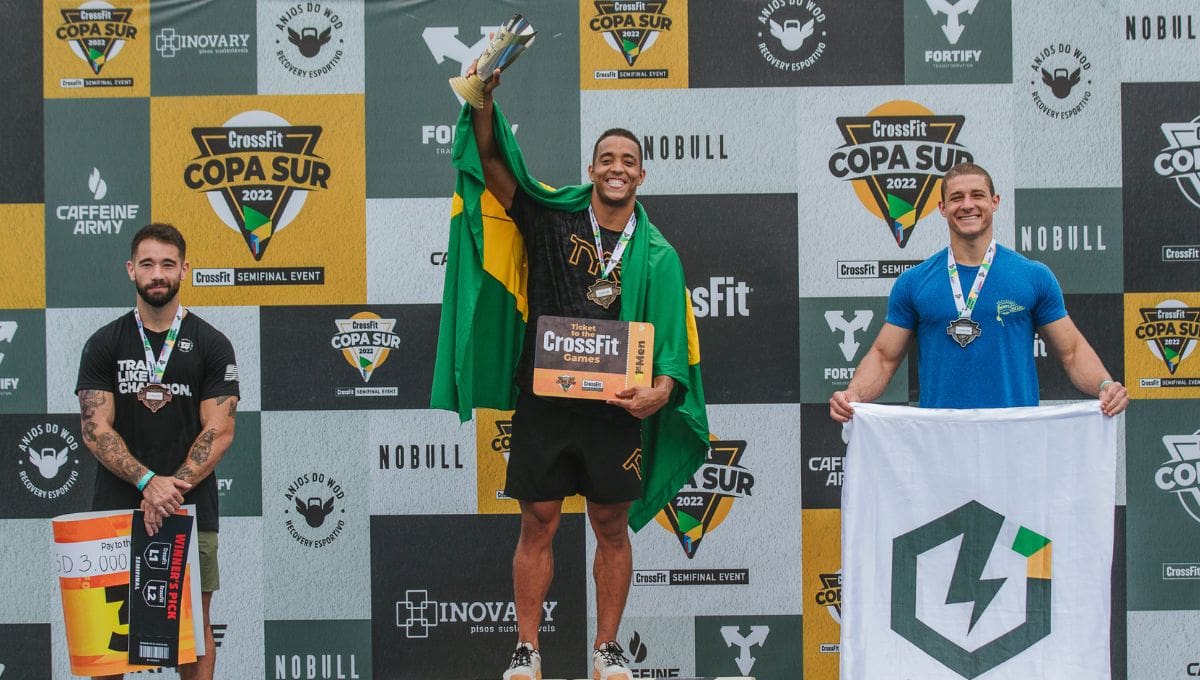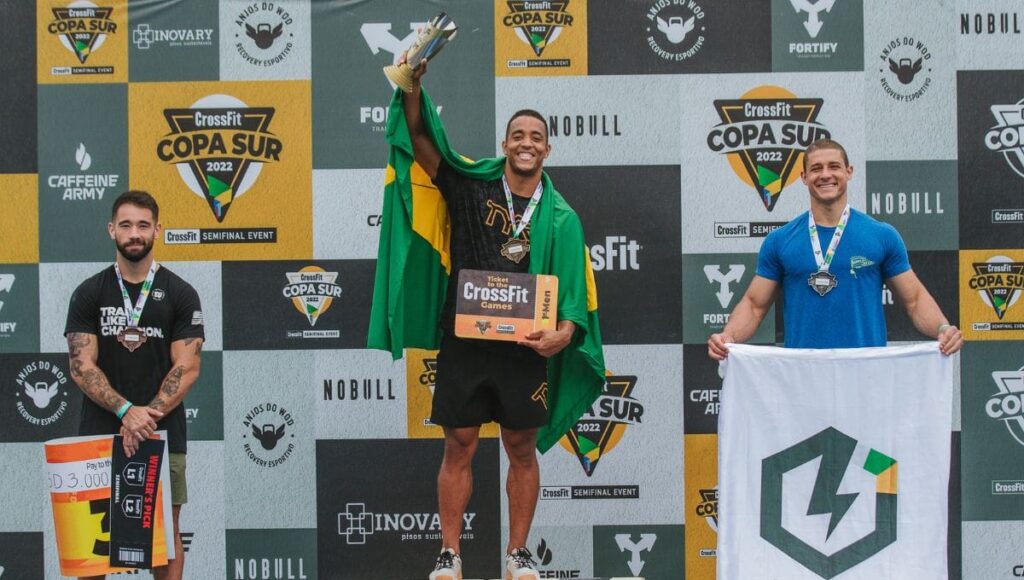 Although a big contender to win this weekend, Malheiros have two competitors who could grab the top spot and, who knows, even knock him out of the Games for the first time in a while.
Argentinian Agustin Richelme has been to the Games as an individual athlete in the same years as Malheiros, creating a somewhat healthy rivalry between them. Richelme even won the South American Semifinal in 2021, with Malheiros trailing behind.
The second person who could surprise this weekend, and is our pick for the dark horse too, is Benjamin Gutierrez. The Chilean athlete finished 2nd at Quarterfinals this year and, to this date, has only been to the Games as a teen athlete in 2018 where he finished 8th.
Another person who could surprise this weekend is Pablo Chalfun.
Women's Division
Two places to grab and BOXROX sees three distinct athlete fighting for that podium: Victoria Campos, Julia Kato and Sasha Nievas.
Brazilians Campos and Kato made their debut at the Games last year after finishing 1st and 2nd at Copa Sur in 2022 respectively. Although they are both confident of their chances this year, the Argentinian powerhouse Nievas is back.
Nievas was part of a CrossFit Mayhem Independence last year and finished 5th at the Games. That experience might turn into her upsetting the Brazilians this weekend in Rio.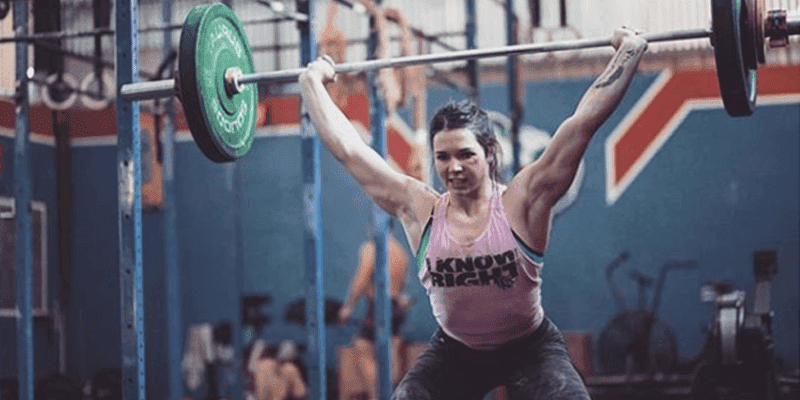 Our dark horse pick goes to Amanda Fusuma who finished 3rd last year at Copa Sur and is yet to go to the Games.
Oceania Predictions – Torian Pro
How Many Athletes Will Advance to the CrossFit Games?
The two most famous female athletes from the region will not be competing. Both Tia-Clair Toomey and Kara Saunders got pregnant last year and have dedicated their time to the new addition to the family instead of CrossFit competitions.
Mens' Division
As expected, the men's side is packed with high-level athletes. Ricky Garard was touted to be a shoo-in to the Games this year, but he got into a mountain bike accident and his season was cut short.
With him out of the picture, who could be the contenders to win this weekend? Our pick goes to Jay Crouch. The 24-year-old Australian is likely returning to the Games for a 4th time as an individual (he's been there as part of a team in 2017 and 2018).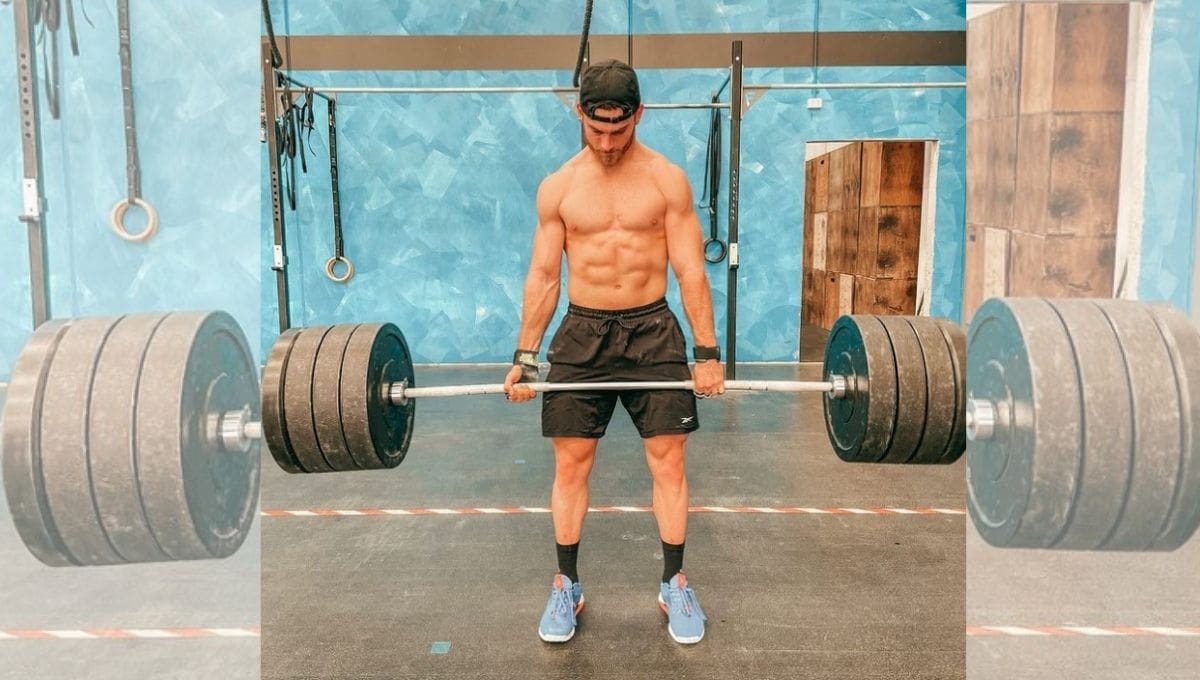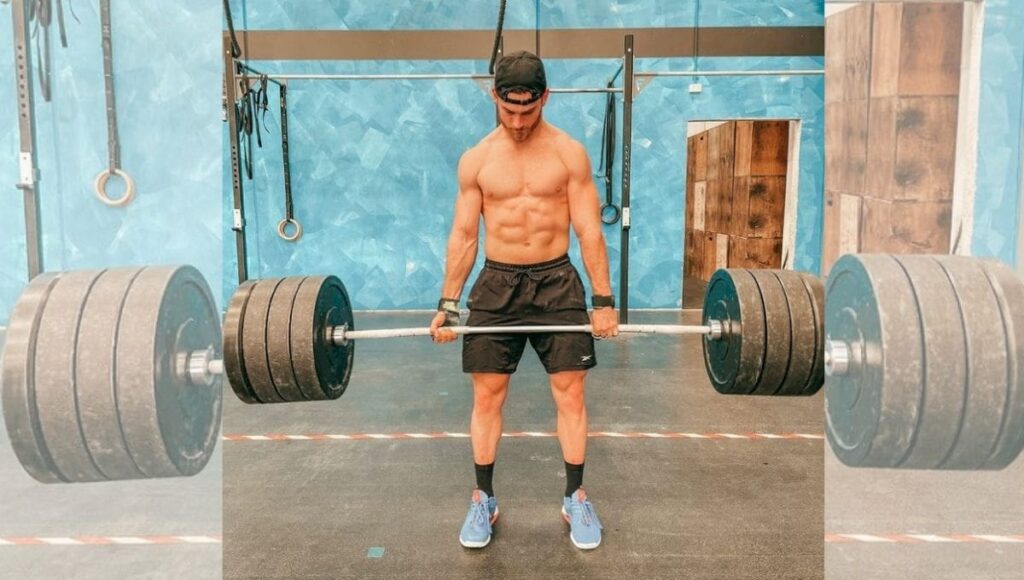 Next to Crouch, there are a couple of athletes who pose a threat to his chances at the podium such as 4x Games athlete James Newbury and Luke Fowler. Our picks for the dark horse are Jake Douglas and Bayley Martin – only Martin has been to the Games, as a teen, in 2017.
Women's Division
Without Toomey or Saunders competing, the podium is very much up for grabs this year at the Torian Pro.
Although BOXROX does not see one athlete as a clear favourite, there are 4 athletes fighting for those 3 Games-qualifying spots.
Katelin Van Zyl has returned from team competition to try and claim her rightful spot at the Games this year. She finished 1st at Quarterfinals, making her a strong candidate to go to Madison again.
Ellie Turner is an athlete gaining more ground in the Sport as time goes by. She went to the Games in 2021 and 2022, getting better each time.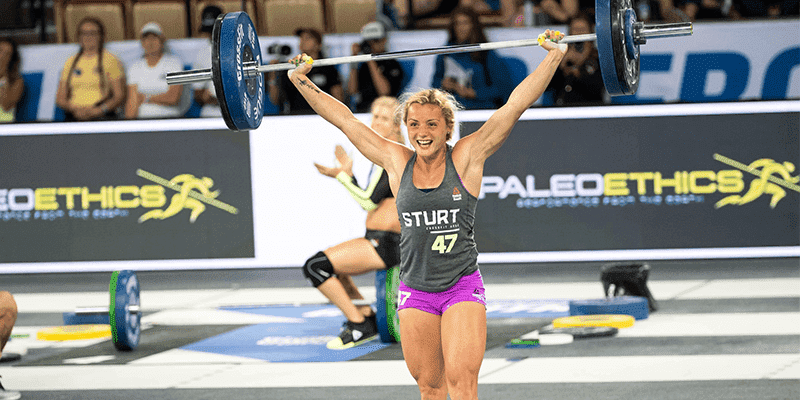 Madeline Sturt can be considered a somewhat dark horse, although she has been to the Games every year from 2016 to 2019. In the past two years, she finished 4th and 5th at the Torian Pro.
Lastly, we have Jammie Simmonds, the most experienced Games athlete of the bunch with 5 appearances in total. She actually finished 3rd at the Games in 2019 and the following year finished 12th – however, that was the last time she competed in Madison for the title of Fittest Woman on Earth.
Are you excited for the CrossFit Semifinals this year?
LIVESTREAM – How To Watch CrossFit North America West, South America, Oceania