Do I have to do cardio?
It's a common question that is often replied to with incorrect or misleading answers.
Marcus Filly's answer is a fantastic place to start.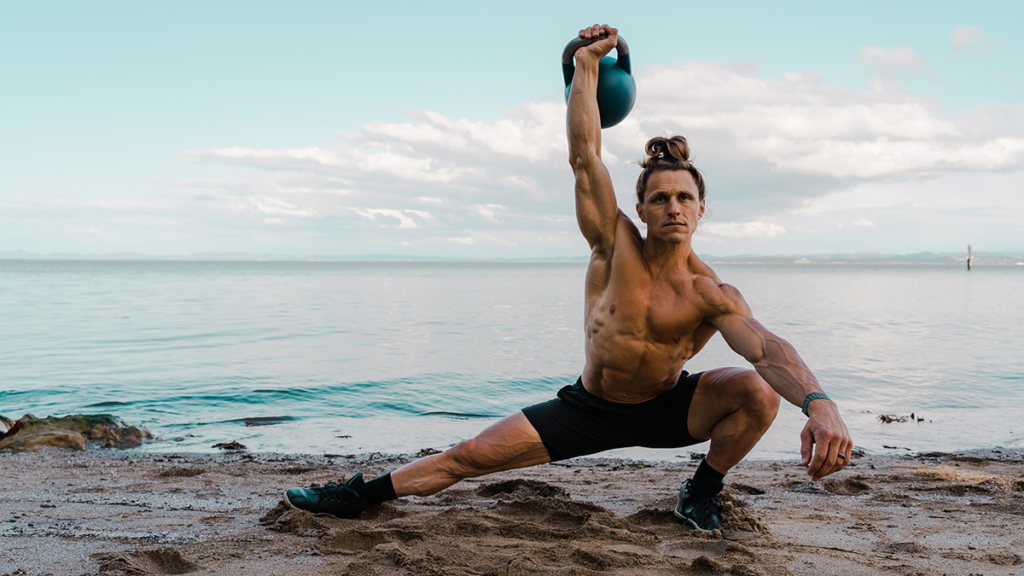 Do I Have to Do Cardio?
Marcus Filly: "Today I'm breaking down exactly what cardio can do for you, and answering some frequently asked questions I get.
I'll also show to love it more when you follow my Functional Bodybuilding recipe for the perfect workout every time."
TIME STAMPS
00:00 Intro
01:31 Want to train MORE? Cardio can be the answer
02:54 How Cardio Can Get You Lean AND Energetic
04:09 The Ultimate Cardio Recipe
06:41 Keys to Make This Formula Work Even Better
07:41 So Do I Have to Do Cardio?
09:03 Will more cardio help me lose my stubborn fat?
09:33 If I do cardio will I lose all my muscle?
10:06 Should I do my cardio fasted?
11:19 When is the best time of day to do cardio?
12:08 Should I do my cardio before or after I lift?
13:19 Should I increase my calories based on the amount of cardio I'm doing?
14:36 How can I do the cardio workouts you are doing?
15:13 Conclusion
5 Common Fat Loss Mistakes With Marcus Filly
Learn more from Marcus Filly on his youtube channel and website.