Ben Bergeron is retiring and will no longer be the main coach of CompTrain after the 2023 CrossFit Games. 10x CrossFit Games veteran and Bergeron's pupil Cole Sager is taking over the role of head coach.
Ben Bergeron has announced his retirement in a lengthy letter to the CrossFit community posted on Morning Chalk Up.
"After a decade and a half of dedicating my life to this craft, I have decided that 2023 will be my last year coaching at the CrossFit Games."
Bergeron founded CompTrain, a training program for competitors in the Sport of CrossFit. Elite level athletes including Mat Fraser, Katrin Davidsdotir, Sam Kwant, Brooke Wells, Amanda Barnhart, Chandler Smith, Sydney Michalyshen, Cole Sager and others have been coached by Bergeron at some point in their lives.
Bergeron was the coach of Katrin Davidsdottir during her 2x CrossFit Games win and Mat Fraser's first title win.
"The honor of being called "coach," and to be a part of your journeys, is one of the greatest achievements of my life," he wrote.
Although he is retiring from coaching, he is not leaving CompTrain. "In this next season, I'm incredibly excited to work on building the CompTrain platform, and to share this knowledge with anyone who believes that hard physical training is a necessary ingredient to becoming the best versions of themselves."
Read More: 8 Brutal Interval Training CrossFit Workouts from Coach Ben Bergeron
Cole Sager Taking Over Head Coach of CompTrain after Ben Bergeron
Bergeron also took the opportunity to explain that his pupil and one of his "closest friends" Cole Sager will be taking over the role of head coach at CompTrain after the 2023 CrossFit Games.
"Cole Sager represents the ethos and what CompTrain is about as well as anybody I've ever met…probably me included," Bergeron wrote. "So, if there was anybody that I could leave the role of Head Coach to, it is Cole."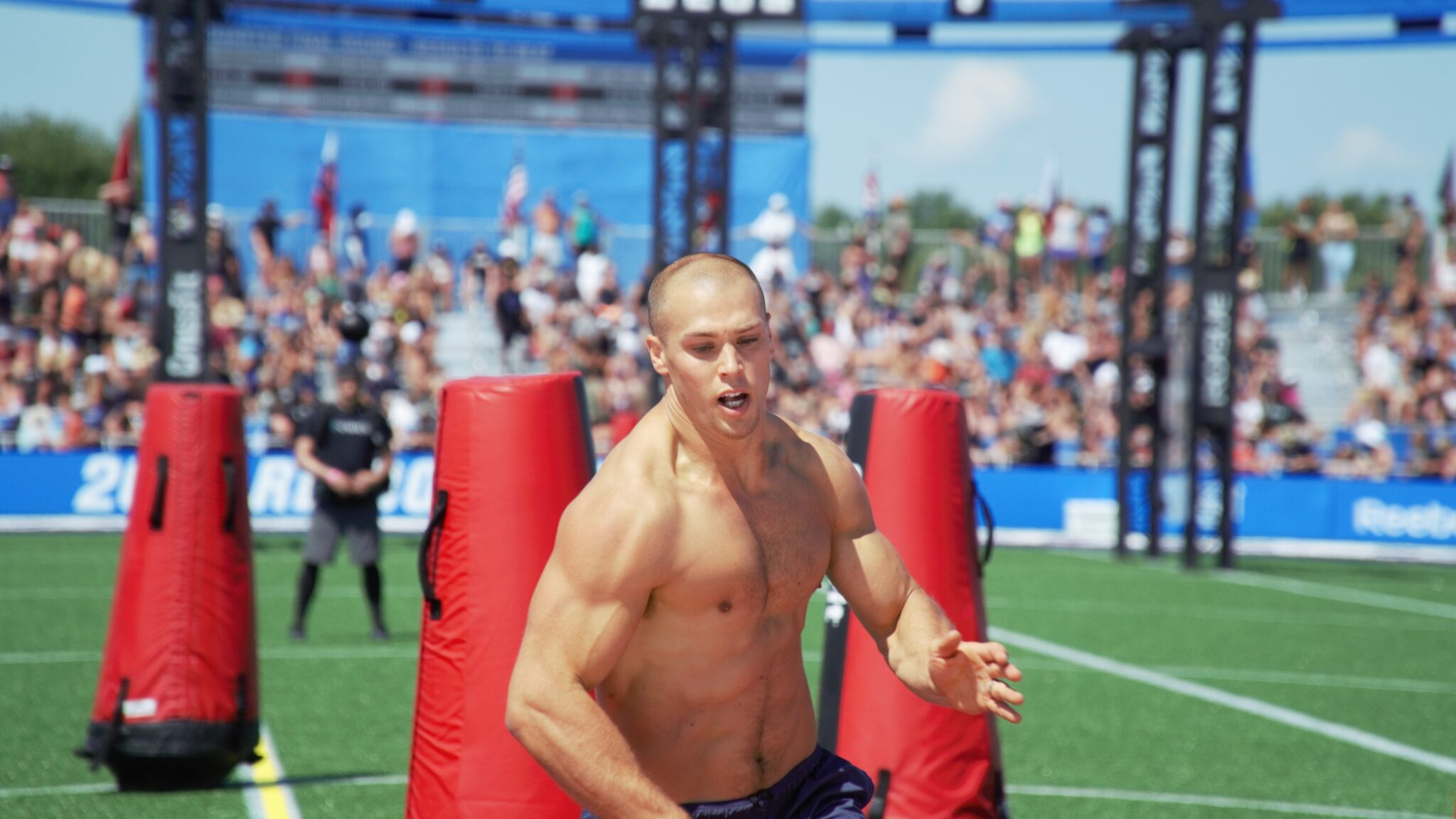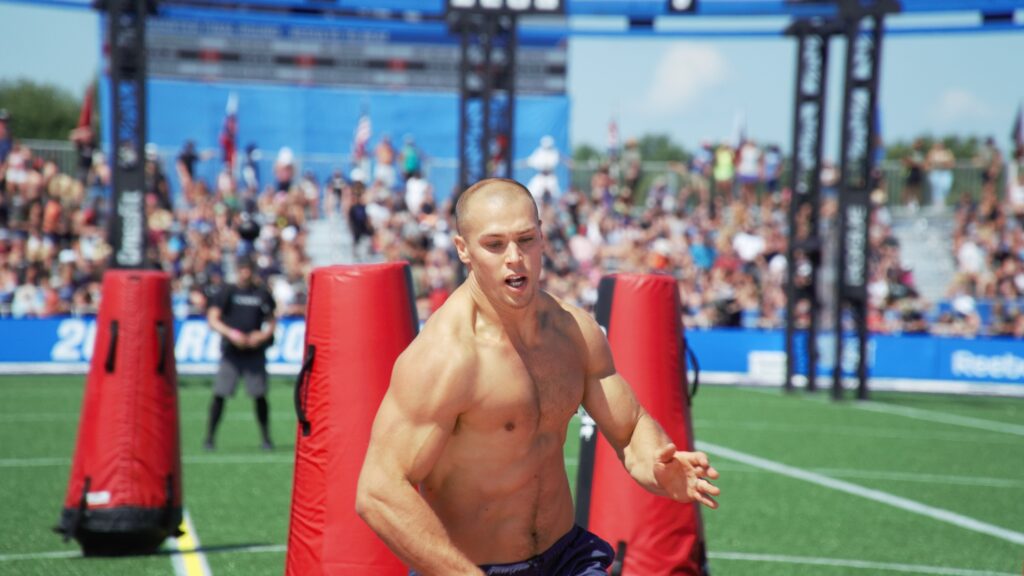 Bergeron says Sager understands the triumphs and tribulations of this life. He recently qualified for his 10th consecutive CrossFit Games after finishing 9th at the North America West Semifinal.
You can read Bergeron's full letter here.
Read More: Full List of Individual Athletes Invited to the 2023 CrossFit Games