In the three short years since it launched, the event has grown from just 50 competitors in 2013 to 800 athletes from 80 gyms across the country competing this year. It is arguably one of the most popular fitness events in the country, selling out in just 60 seconds.
With such extraordinary growth and popularity, the next Filthy150 may need to expand beyond Irish shores in order to facilitate everyone who was disappointed not to be competing this year when the team spots sold out so rapidly. It's hard to say for sure what The Filthy150, sponsored by BLK BOX, will look like in 2016, but one thing's guaranteed; it'll be bigger and better than ever.
For now, let's focus on the 2015 event.
The competition itself is organized into specific exercise combinations or WODs as they're commonly known. The exercises range from running, skipping and box jumping to pull-ups, sit-ups and weightlifting.
Based on their performance in the qualifiers, the teams will compete in one of three categories; beginner, intermediate or advanced, each with it's own grueling challenges.
Every team is competing for the pride of their gym along with bragging rights for the year. With so much at stake, it's an adrenaline-packed event that's thrilling for both the athletes, and the spectators cheering them on.
Supporting everyone throughout the day will be a fantastic vendor line up showcasing the latest fitness clothing and equipment, and supplying hot food, snacks, drinks and much more.
There are a very limited number of spectator tickets available for those of you who leave everything to the last minute. Tickets can be purchased here: get tickets. But don't delay getting yours… they're expected to sell out in the next couple days.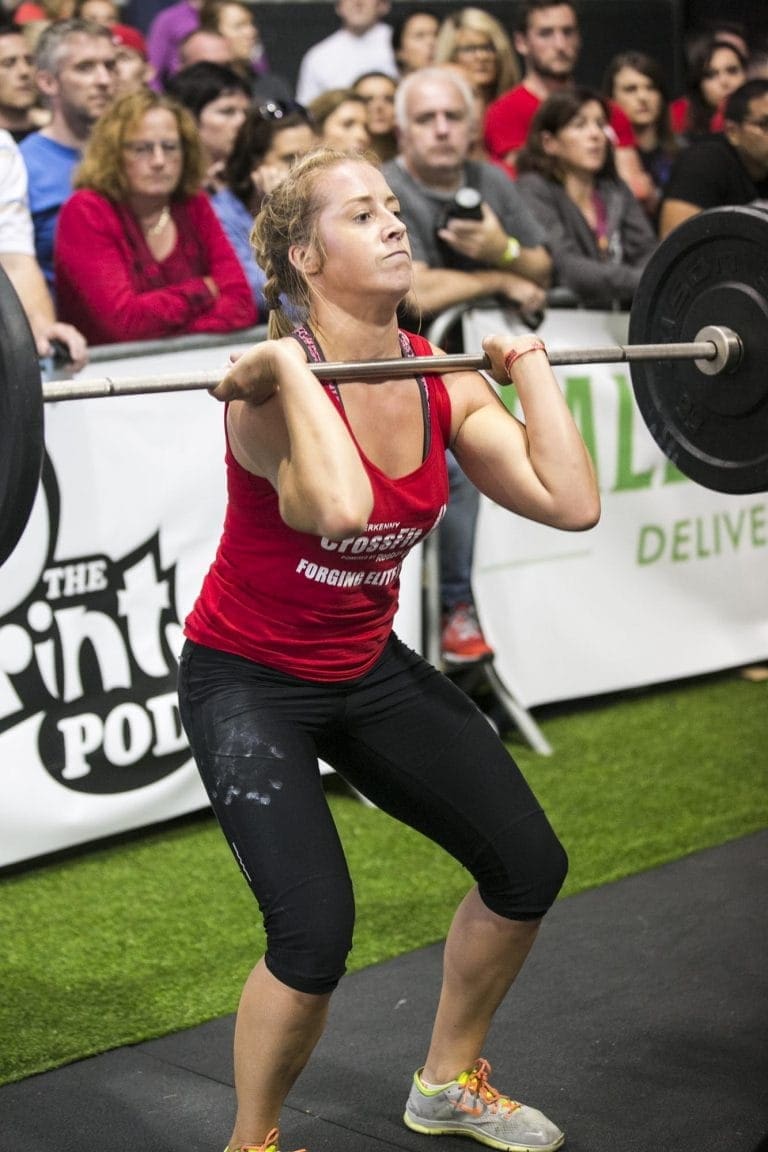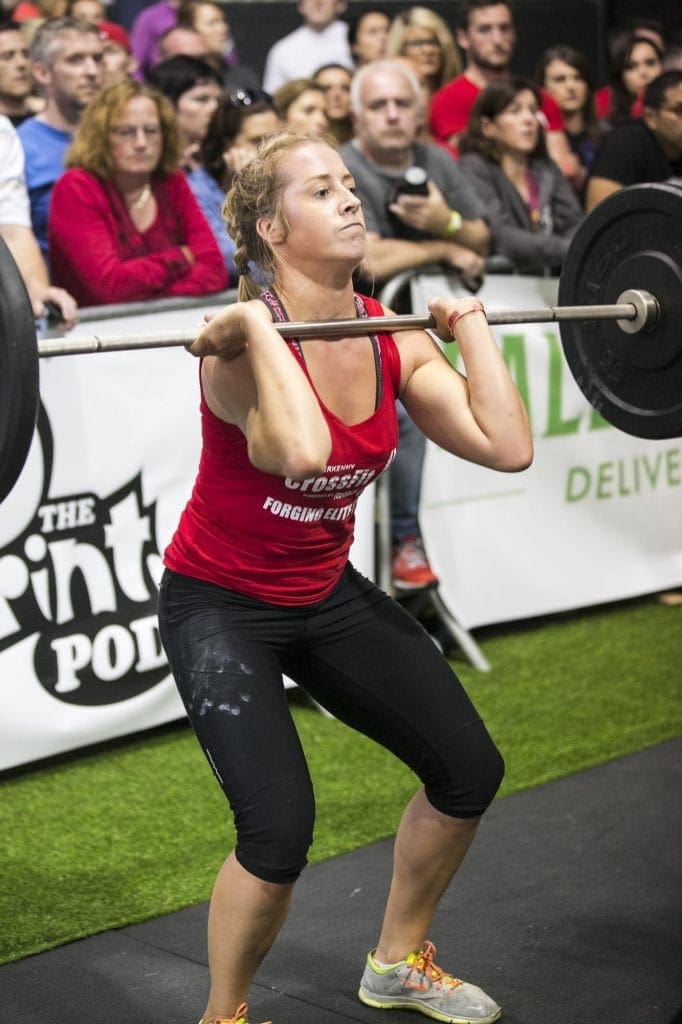 Jamie Lawlor, co-founder of The Filthy150 highlighted one of the core values of the competition, "Remember, this is a team event. The athletes taking part have been training and bonding together for a full year in preparation. Although the rivalry between gyms is fierce, it's always with a healthy competitive attitude and makes the competition even more of a pleasure to watch and be a part of."
"The Filthy150 athletes and supporters never fail to give it their all in terms of effort, enthusiasm and energy. This is a competition. But it's a helluva lot of fun!", added co-founder Alan Fitzpatrick.
Official website: www.thefilthy150.com
To keep up with all the action be sure to check out The Filthy150, sponsored by BLK BOX, on Facebook and Instagram.
---
The Filthy150 was founded in 2013 by Alan Fitzpatrick of Crosfit Navan and Jamie Lawlor of Crossfit Swords. In that short time it's grown from a one day event with just 50 athletes to a full-scale two-day competition festival with over 800 athletes and 2000 people celebrating the benefits of functional fitness and the joy of competing with a team.