These Home Gym Hacks will help you get the most out of your home gym for the minimum amount of money.
Home Gym Hacks
You can find the following different Home Gym Hacks at each bookmarked point in the video.
0:59 Tennisball landmine
2:41 Rack hole spacer
3:23 Banded wrist rolls
5:15 Alternative garage door opener
6:20 Leg roll preacher curl
7:46 Wall storage 1: hooks
8:48 Rack attachment protection
9:48 Phone magnet
10:45 Tennisball dumbbell
11:13 Wall storage 2: board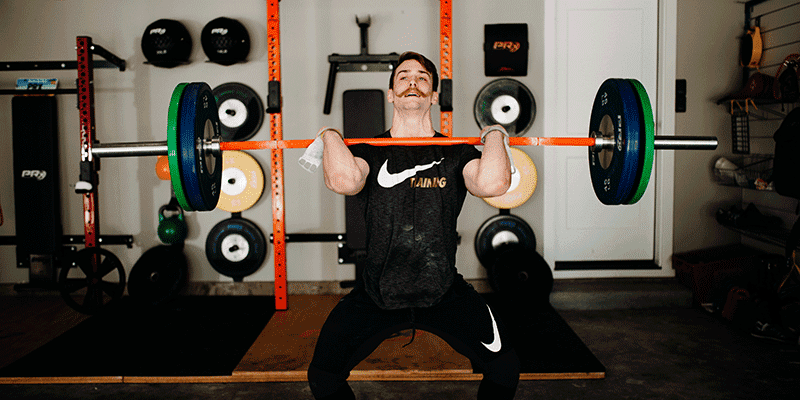 Learn more about training at home.