A six-pack is not easy to achieve, but there is a way to get closer to it. Learn how to get better results from your abs workouts and you will be on the right path to seeing your abs pop out.
To be able to see your abs, you need to combine healthy nutrition and workouts. Healthy nutrition should lower your body fat percentage to a level in which your abs will start to show up. And how to get better results from your abs workouts? With these 6 tips.
The tips you will see in the video below are brought by Fit Media Channel. They have a successful YouTube channel with over 1.6 million subscribers and with training tips and workouts you can follow along.
How to Get Better Results from Your Abs Workouts
How to Get Better Results from Your Abs Workouts
1. Crunch Correctly
Crunching wrongly can be the reason why you're not working your abs. You should be lengthening and shorting your core muscles while crunching.
By lifting your legs and keeping your hips locked, you take the hip flexors out of the equation and won't be able to use them to assist you while doing crunches. Stretch and squeeze making the abdominal muscles do the work.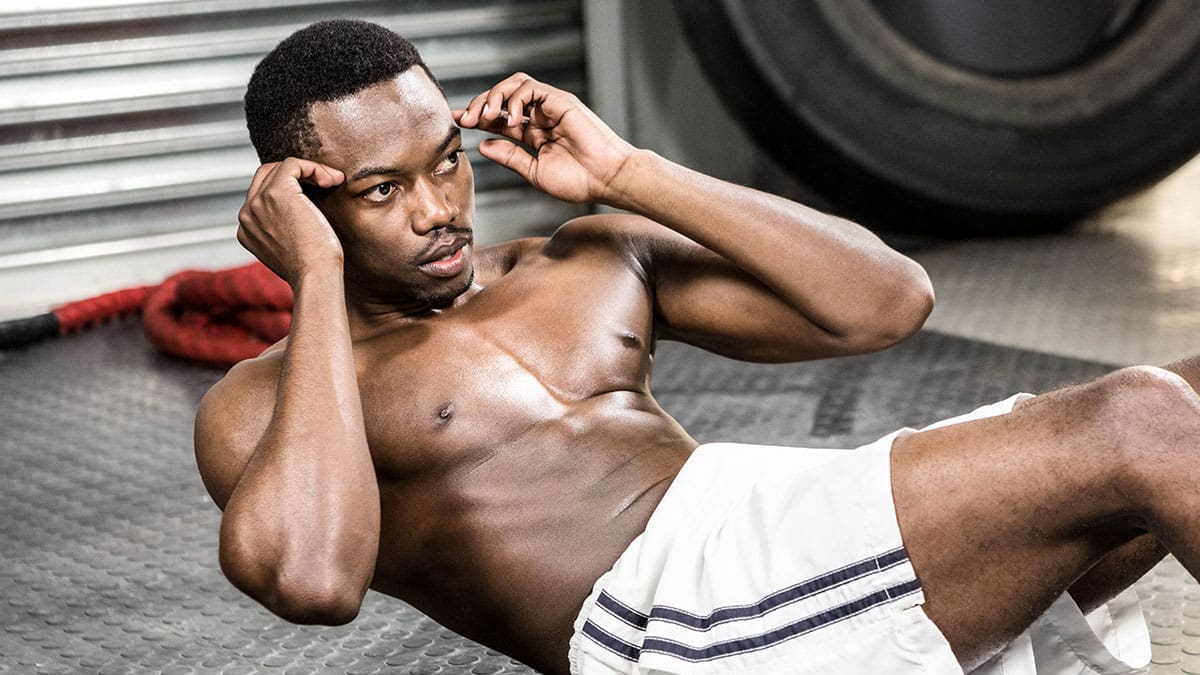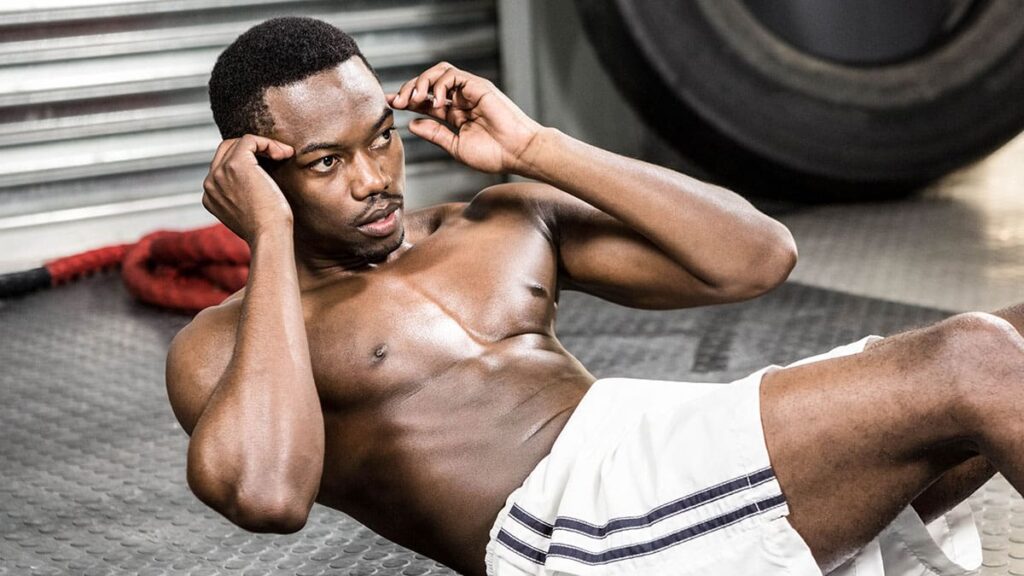 A towel under your lower back will help you stretch even further your core muscles as you go back.
After finishing your reps, hold your muscles in tension for about 30 seconds and you will grow your abs.
2. Lock Position
As mentioned before, you can lock your legs up to prevent using your hip flexors. You can also do the frog crunch, with knees bent to the side of your body and with feet together.
Start by flattening your back to the floor and raising your hips, not your legs, tilting the pelvis up, curling the hips towards the shoulders by squeezing the abs.
4. Resistance
Adding resistance can provide extra benefits on how to get better results from your abs workouts. It doesn't have to be heavyweights to build muscle, you can use lighter weights to help extend the muscle at the point of maximum effort.
The weight can also enhance a twisting movement, such as the Russian twist.
Related: Try This Follow Along 8-Minute Abs Workout
5. Hold
Always include hold movements to your abs workout. If you choose to do a plank, make sure to do it properly by engaging the abs, elbows under the shoulders and keeping your body in a straight line.
You can challenge further with a hollow hold.
6. Stretch
It is especially important to stretch your abs after exercising them. A good option is the cobra stretch.
Read More: 8 Sit Up Abs Exercises to Build a 6-Pack