After years of getting used to the same daily working routine, retirement can often feel like it has come out of nowhere. While some people may find this exciting, others could feel slightly daunted by the process, worrying about how they should spend their downtime and keep their health and wellbeing throughout their retirement.
Whichever group you belong to, here are some of the best ways to keep active after you decide to retire, highlighting what you will need to do to look after yourself as best as possible.
Exercise on a Regular Basis
While you may not have the same level of whipper-snapper energy you had when you were younger, there are still a huge number of ways you can exercise after you retire. If, for example, you have always loved cycling but are concerned your legs won't be able to handle those big hills anymore, explore other options such as an electric bike to give you a helping hand when climbing those steeper hills.
As Urban eBikes state: "The [electric battery] assistance gives riders more confidence on the road, making it easier to get up to speed. As a result they ride further and faster than they would otherwise would. The motor assistance also removes the need to be super fit to be able to ride long distances," making it perfect for those in retirement.
Similarly, sports like tennis, walking football, golf, badminton, running, yoga, Pilates and walking are all also great ways to keep active after you retire, allowing you to reap the various well-documented benefits of exercising on a regular basis.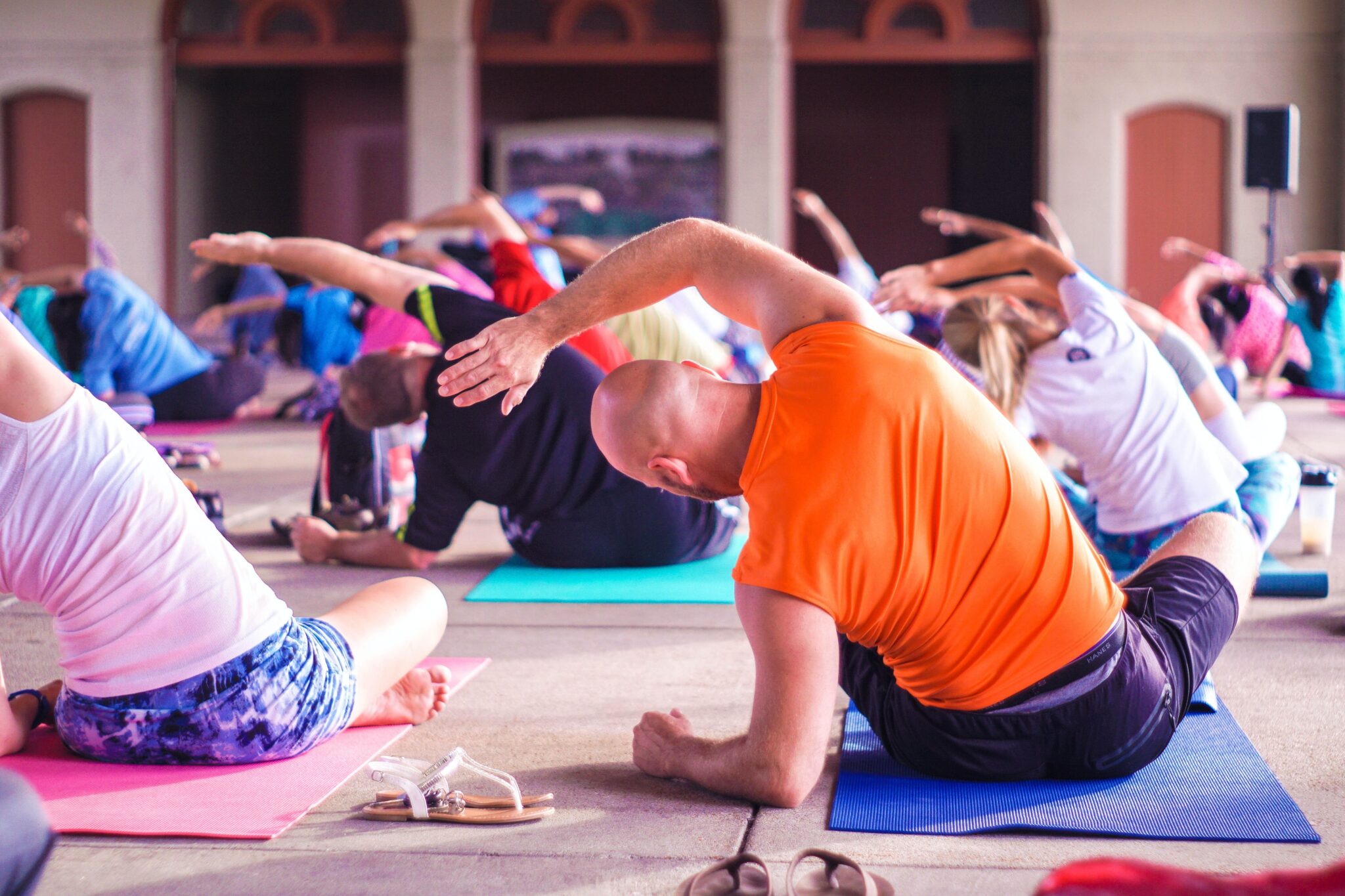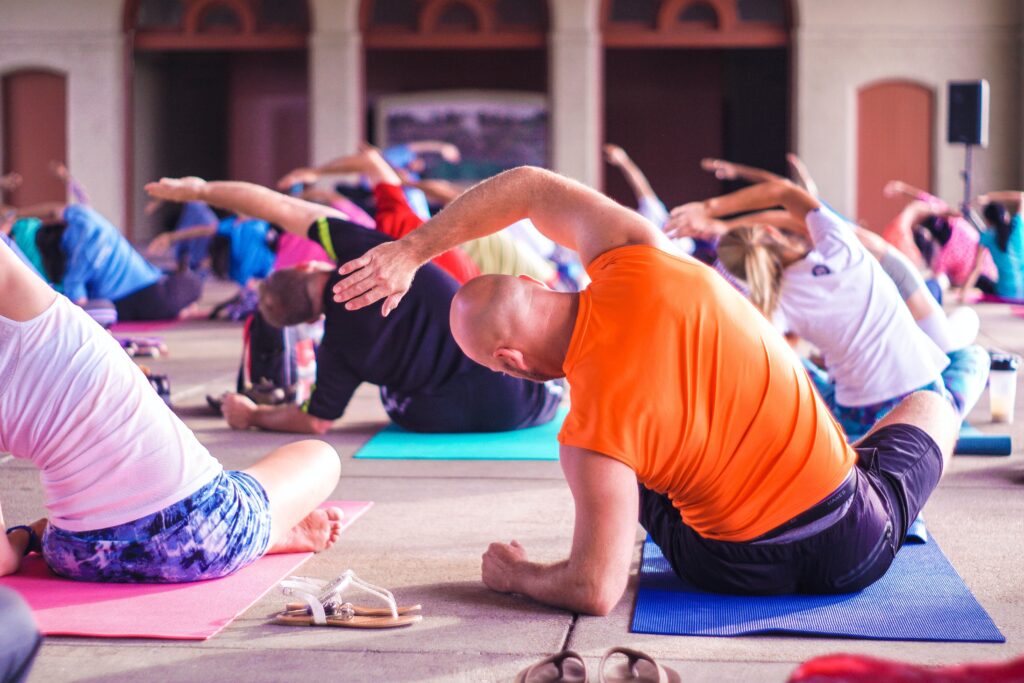 Whether it be regulating your mood, managing your stress, helping with your mental health, increasing your self-esteem, strengthening your bones, improving your circulation, maintaining your balance or increasing your cognitive function, choosing to exercise with others will also provide you with an outlet to get out of the house, enabling you to meet other people to enjoy your retirement with.
Maintain a Healthy Social Life
While on the topic of meeting other people, maintaining a healthy social life is imperative to keeping the negative impacts on health and mental wellbeing at bay.
Whether it be a book club, writing club, game club, dance club or walking club, there is likely to be a club around your local area to match whatever your personal interests may be.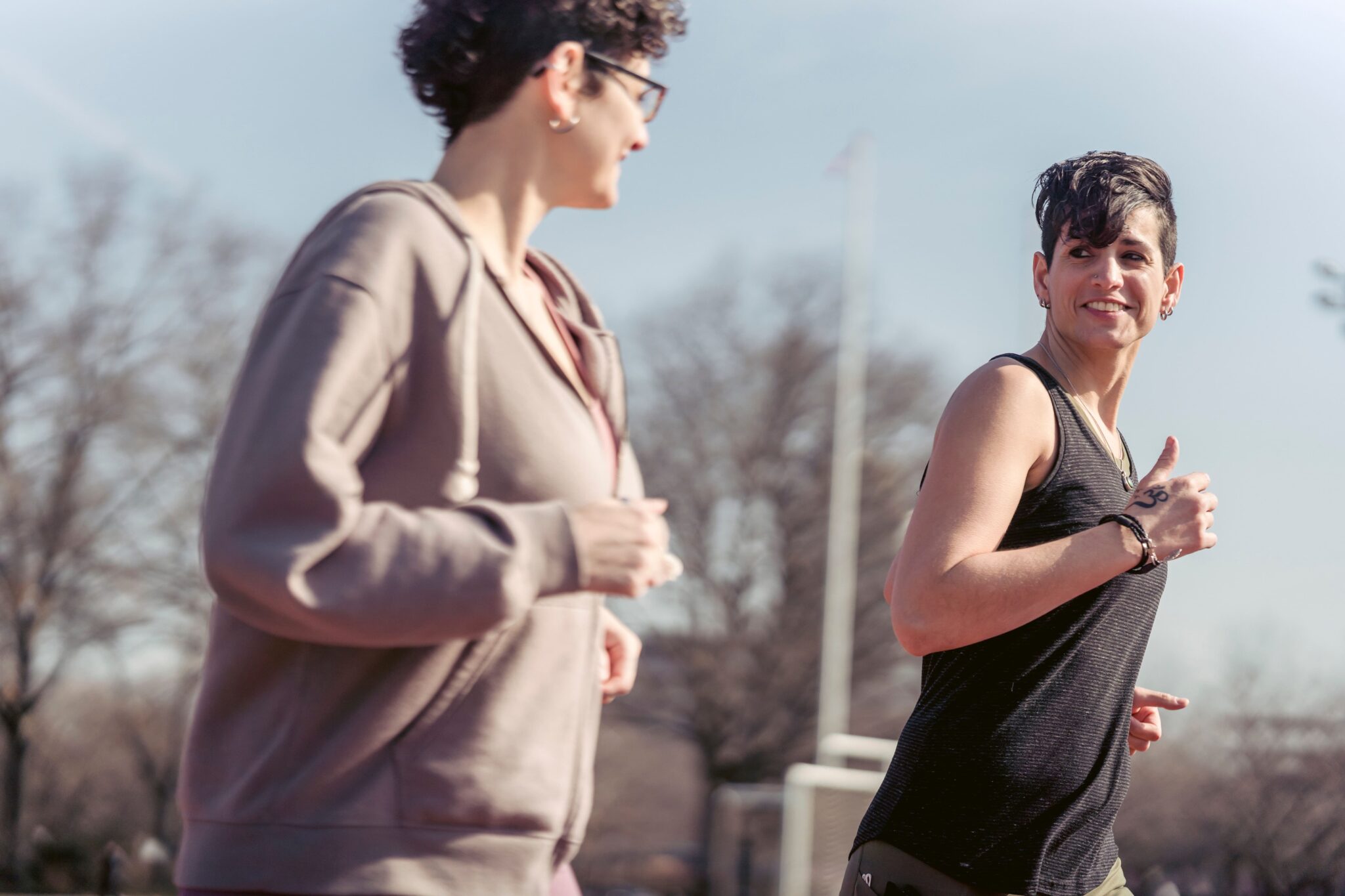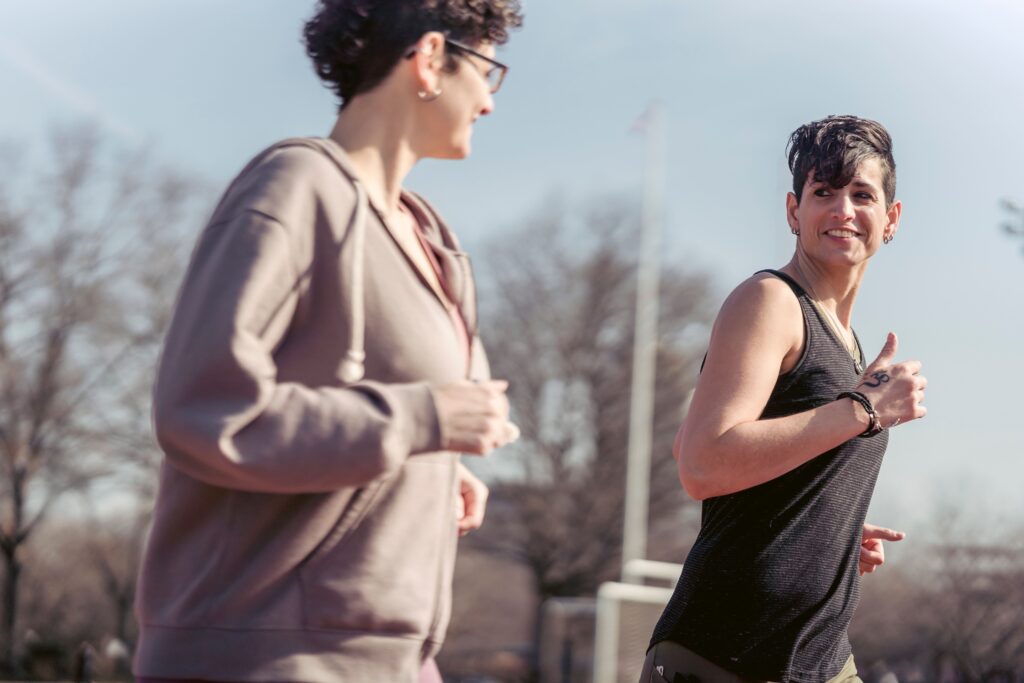 Likewise, if you have family and friends, don't alienate yourself from them. Involve yourself with their plans and try to arrange events with them whenever you can.
Even if they live miles away and you can only arrange a catch-up phone call with them once every couple of weeks, talking to other people is one of the most effective ways to prevent loneliness and is an incredibly important aspect of staying healthy in retirement.
Watch What You Eat and Drink
It should go without saying but, without eating healthily and maintaining a good diet, your health could seriously suffer. As such, you will need to watch what you eat and drink after you retire, trying to increase the quantity of nutrient-dense foods you consume and limiting the amount of alcohol you ingest.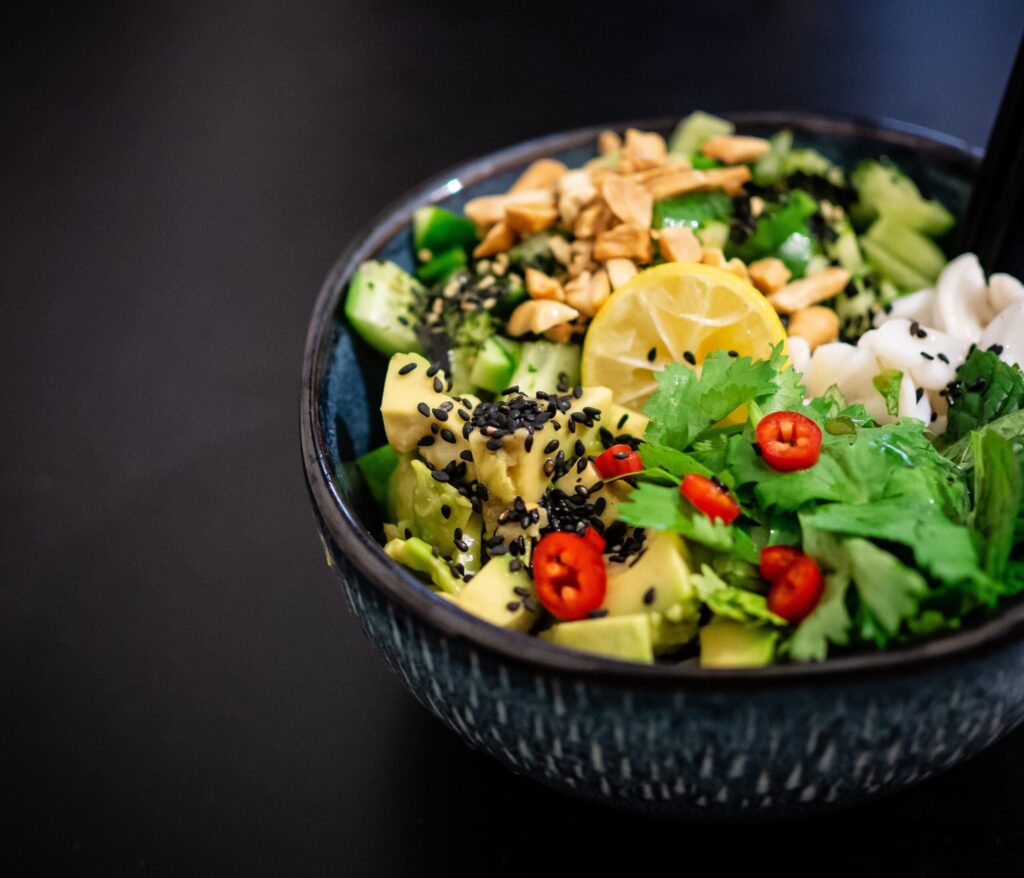 Regularly consuming alcohol, for example, can negatively affect all areas of your body. From your brain to your heart to your pancreas, heavily consuming alcohol can also impair your vision and make you more susceptible to flu and viruses. It can also have potentially devastating effects on your mental well-being.
Likewise, eating well will not only provide you with energy to get through the day, but it will also greatly reduce the risk of heart disease, type 2 diabetes or obesity, scuppering any of your post-retirement plans.
Keep Up with Your Flu Shots
Without taking the time to look after yourself, you could find yourself spending a lot more of your retirement in the doctor's office than you'd like. As such, it's important to prioritise your health after you retire, making sure you keep up to date with your flu shots.
According to the Center for Disease Control and Prevention, for example, approximately 78% of flu-related deaths occur in people over 65.
Therefore, taking the time and effort to wash your hands, asking your doctor about which vaccines are best for you and, ultimately, avoiding the spread of germs as much as possible will help ensure you keep the threat of flu and other potentially dangerous viruses at bay.
Staying Healthy After Retirement
Whether you are scared or excited by the thought of retirement, keeping active and healthy throughout is vital to prolonging your enjoyment of life for as long as possible.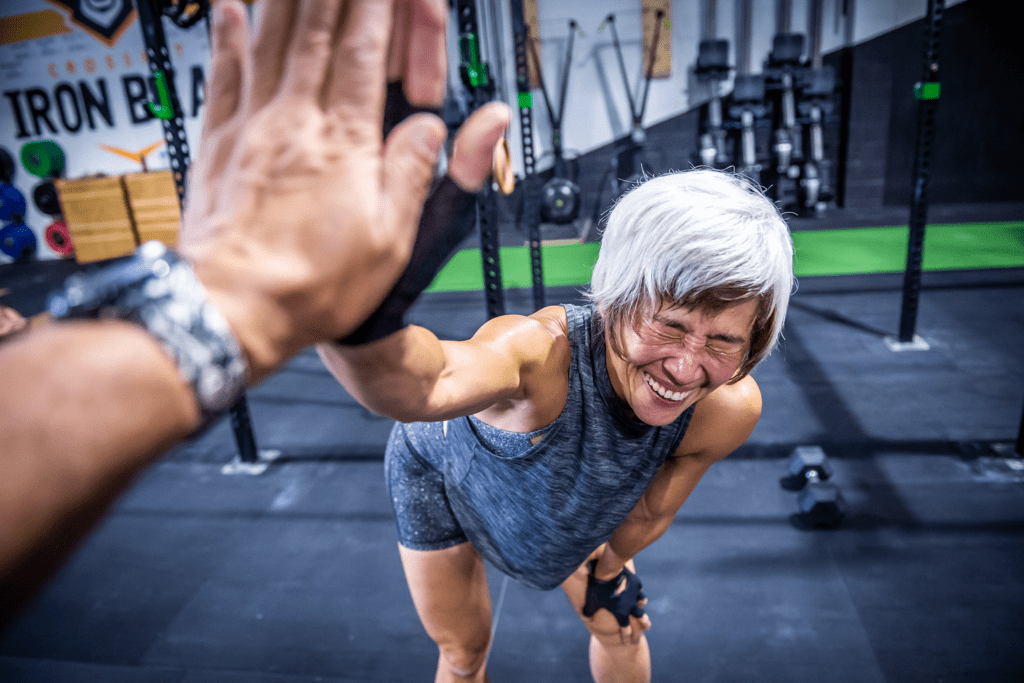 After years and years of putting in hard graft at work and maybe raising a family, you finally have an opportunity to enjoy your newfound freedom and do whatever you want to do. So, don't waste it.
By choosing to exercise regularly, make the effort to socialise with others, eat healthily and keep active, you will not only make a big difference to your overall level of happiness, but you will also utilise your time in retirement a lot more effectively.