The sport of CrossFit has a reputation for being dangerous, but are injuries in CrossFit really more prevalent than in other sports?
CrossFit, which entails "constantly varied functional movements performed at high intensity," sees its participants perform monostructural movements, weightlifting exercises and gymnastics tasks.
It is a fitness movement designed to promote well-rounded athletes.
According to Dr. Laura Vogel, MD, CrossFit doesn't disproportionately cause injury in athletes compared to other sports.
"CrossFit injuries [have been] shown to be on par with other sports as far as injury rates within [the US]," she told Healio News during the 2022 International Extreme Sports Medicine Congress.
A 2022 systematic review found that injury incidence rate in CrossFit is similar to weightlifting and powerlifting. According to the authors, risk factors included:
older age
male sex
a greater body mass index
existence of previous injuries
lack of coach supervision
CrossFit experience
participation in competitions
However, the authors warned that the limited quality of the studies mean no solid conclusions about injury risk factors can be drawn.
A 2018 4-year analysis of CrossFit injury rates similarly concluded that "CrossFit training is relatively safe compared with more traditional training modalities."
"CrossFit can be done without injury when you adhere to some basic principles," Dr Vogel concluded. "Engaging with your coaches, scaling your movements intelligently and really just checking your ego at the door."
Read more: CrossFit And Age: It Is Never Too Late to Start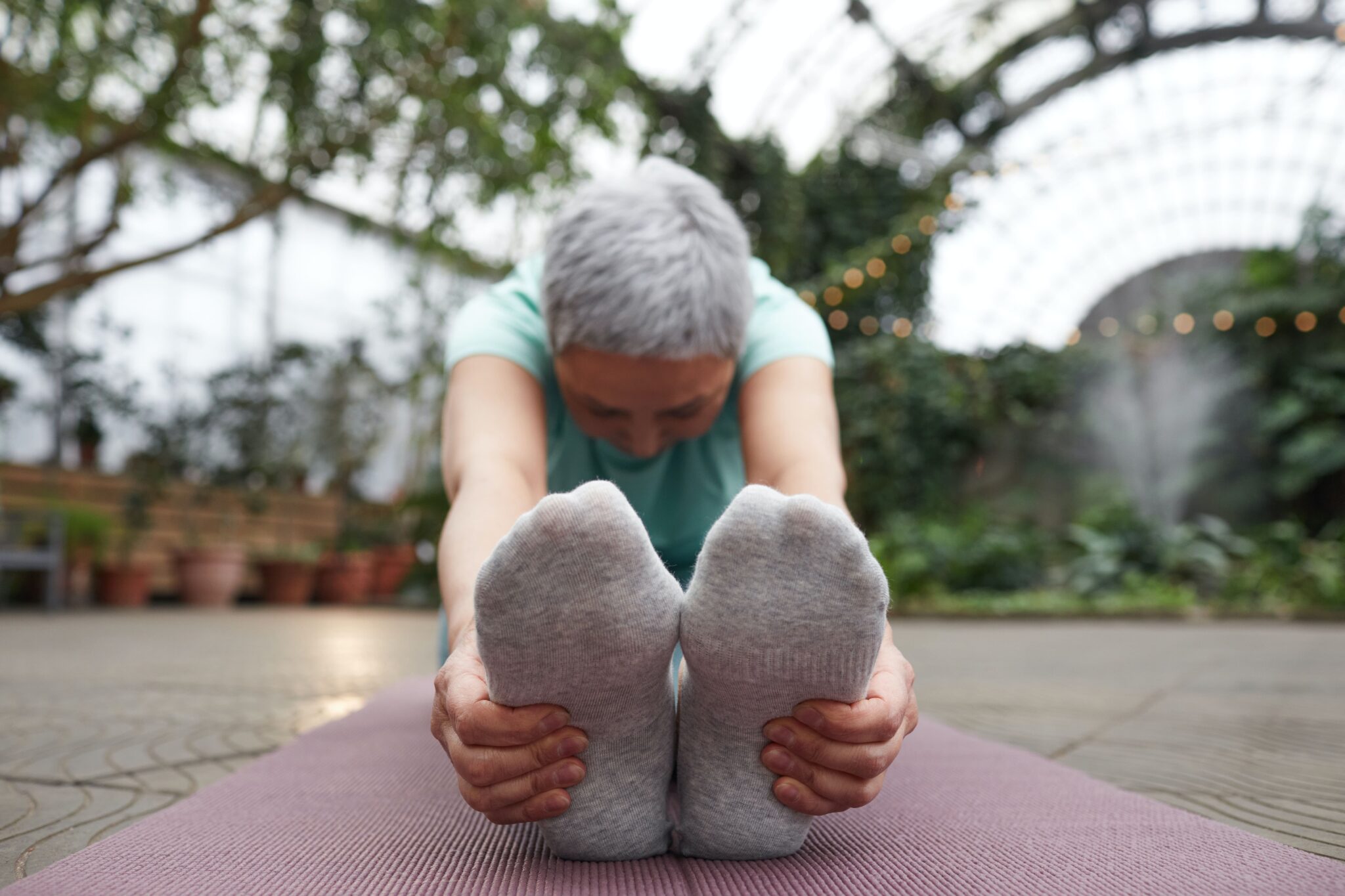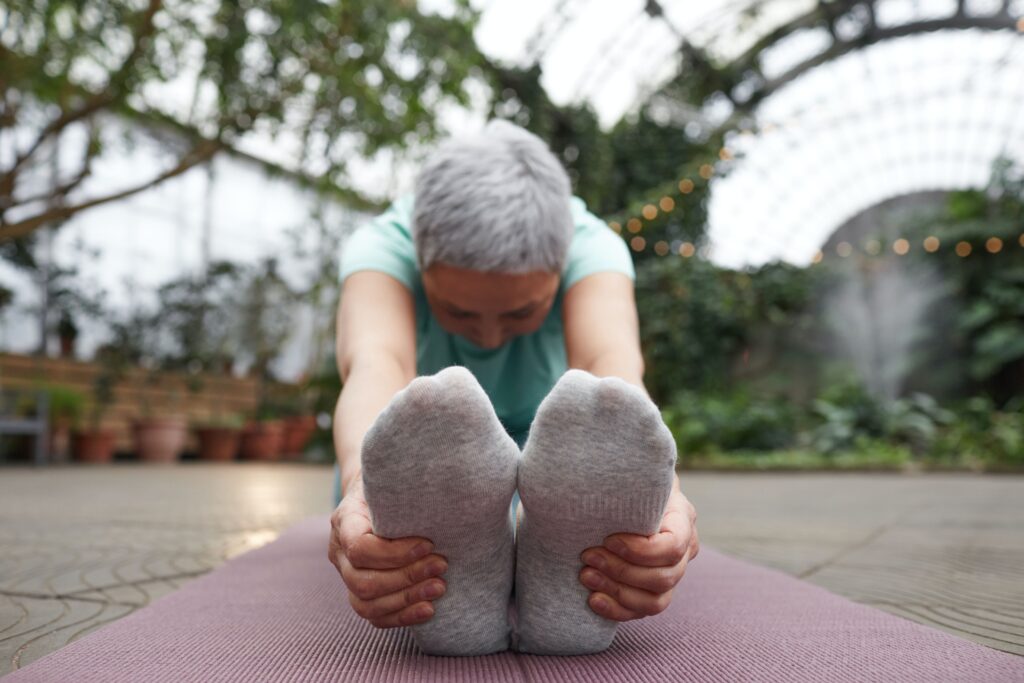 Injuries in CrossFit FAQs
Are you more likely to get injured with CrossFit?
Data has shown that rates of injuries in CrossFit in the US are on par with other sports, explains Dr. Laura Vogel.
The rate of injury in CrossFit ranges widely from study to study, with percentages reported in the teens up to the 70s. The general consensus is that there are between 0.2 and 18.9 injuries per 1,000 training hours, which is low compared to sports such as American football.
What are CrossFit's most common injuries?
The most common CrossFit injuries happen during gymnastics and Olympic weightlifting movements. Particularly, gymnastics movements performed on a hanging bar causing shoulder injuries and Olympic weightlifting movements most causing primarily lower back injuries and shoulder injuries.
How to prevent injuries in CrossFit?
Injury rates in CrossFit have been shown to be lowest when athletes engage with their trainers, says Dr Laura Vogel. Additionally, gyms that offer an on-ramp beginner class where they teach athletes specific foundational movements have the lowest injury rates within their athletes.
How are CrossFit injuries reported?
In CrossFit, injuries are primarily reported with epidemiological and survey data.