Josh Bridges has turned his garage into a new gym and it is the dream of any CrossFit athlete. Check it out.
The retired CrossFit athlete and Navy Seal opened up the doors of his new garage gym in Colorado. Not only did he show his garage gym, but he also revealed his basement gym – that's right, Bridges has two gyms one on top of the other. Check it out.
* Note: Josh Bridges is sponsored by Rogue Fitness and, therefore, most of the gym equipment he highlights in the video is from Rogue.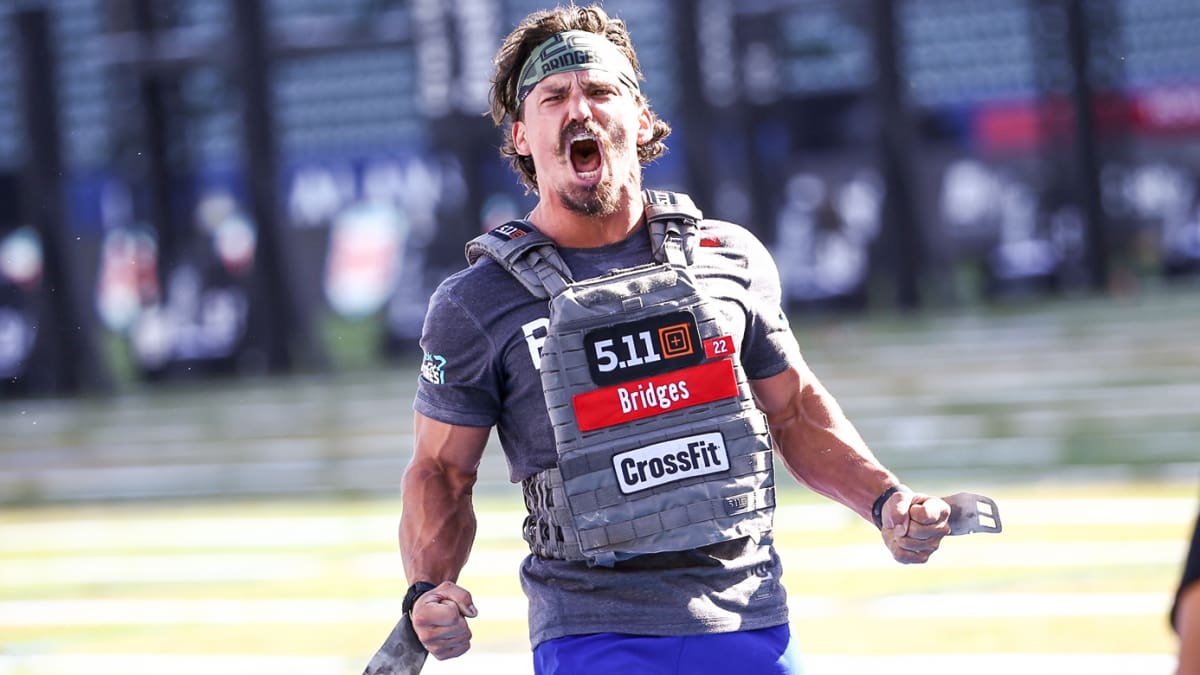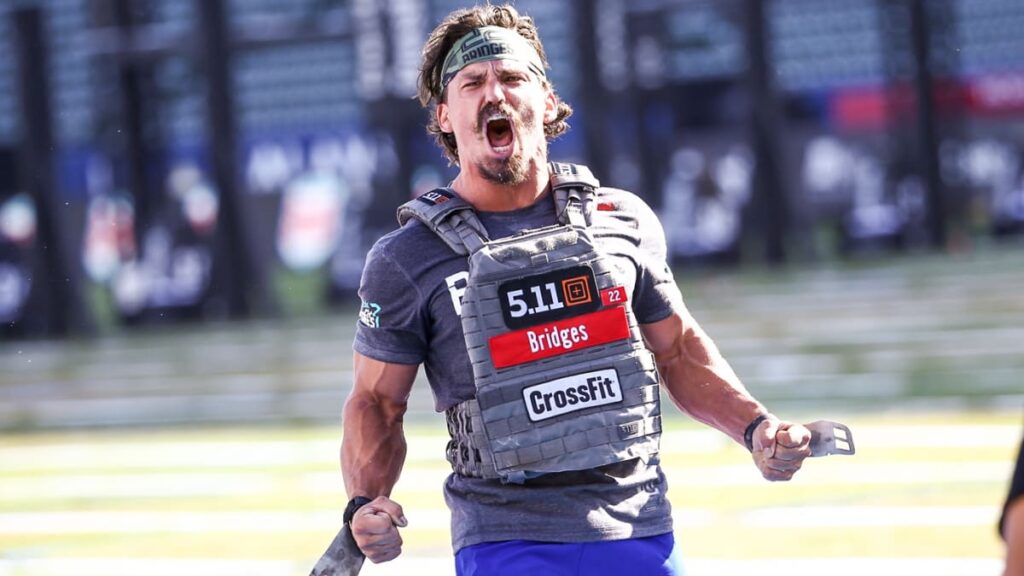 8 Tips and 8 Great Workouts from Josh Bridges
Josh Bridges New Garage Gym
At the very beginning of the tour, Josh presents the Rogue Echo bike. "If I was going to get one piece of equipment, I would definitely go with this thing," he says.
He also showcases his plethora of kettlebells ranging from 35 pounds all the way to 124 lbs. Next, he presents three different sandbags – he lifts the 200-pound one and shows another two (150lbs and 100lbs each).
Last year Josh Bridges fought his first boxing bound against fellow CrossFit athlete Jacob Heppner (and lost). For his training before the boxing fight, Bridges says he used slam balls to do rotation drills.
He also showed his weighted vest, which upgrades any cardio in his opinion, and a set of dumbbells that are as heavy as 100 pounds.
Finishing his garage gym, Bridges shows his TrueForm runner, a treadmill that lessens the impact on the knees, a GHD machine in the corner, a Jacob's Ladder machine, and a squat rack for barbell training.
His Basement Gym
Although his garage gym seems like an athlete's dream, Bridges says that his go-to place to work out is his basement.
There he has another squat rack with gymnastic rings attached to it. Another echo bike, GHD machine, a ski erg and a cold plunge for recovery sessions.
What did you think of his garage gym? What about his basement? We at BOXROX got very jealous. And it reminded us of Justin Medeiros' home gym.
Read More: 10 Training Tips from Josh Bridges