John Wooley, who runs the CrossFit satire account MakeWODsGreatAgain, has started a campaign to fundraise a prize purse for the five adaptive divisions not set to compete in the CrossFit Games.
The campaign, called Join the Community, Adapt to the Competition, aims to bring more attention to all Adaptive divisions so more people can benefit from the sport and the opportunities currently available.
"In my opinion, CrossFit has done a terrific job making diversity and inclusion a priority of the brand," said Wooley. "In order to support that continued effort, I have created this campaign to encourage a significant increase in Adaptive Athlete participation in the CrossFit Open with the hope of attracting more people to the community and help them find the same health, happiness, and learning that we have all come to love."
He additionally plans to help drive interest by fundraising for a prize purse for the Adaptive divisions not competing in the CrossFit Games and has secured donations from brands such as Inov8, O2 Active Recovery, RX Smart Gear, Yeti, Abmat for the podium winners in each division.
"Every penny raised and every donation made will go 100% to the athletes," Wooley said.
CrossFit introduced eight adaptive divisions to the CrossFit Open for the first time in 2020, three of which (Neuromuscular, Lower Extremity, and Upper Extremity) were then selected to compete in the CrossFit Games later in the year based on participation numbers.
For 2021, CrossFit has introduced a new step to the competition, with top Adaptive athletes competing in virtual Semifinals.
Intellectual, Seated With Hip Function, Seated Without Hip Function, Vision, and Short Stature divisions will crown their Fittest Athletes after their Semifinal and won't compete at the CrossFit Games.
"We aren't looking for handouts, and never would ask for one," said Mike Witous, third place finisher in the men's Short Stature division in the 2021, on Instagram when CrossFit announced the new season's schedule.
"I just want an explanation as to how Crossfit thinks we can grow a division that isn't in-person at the games or even showcased on their media pages in any way."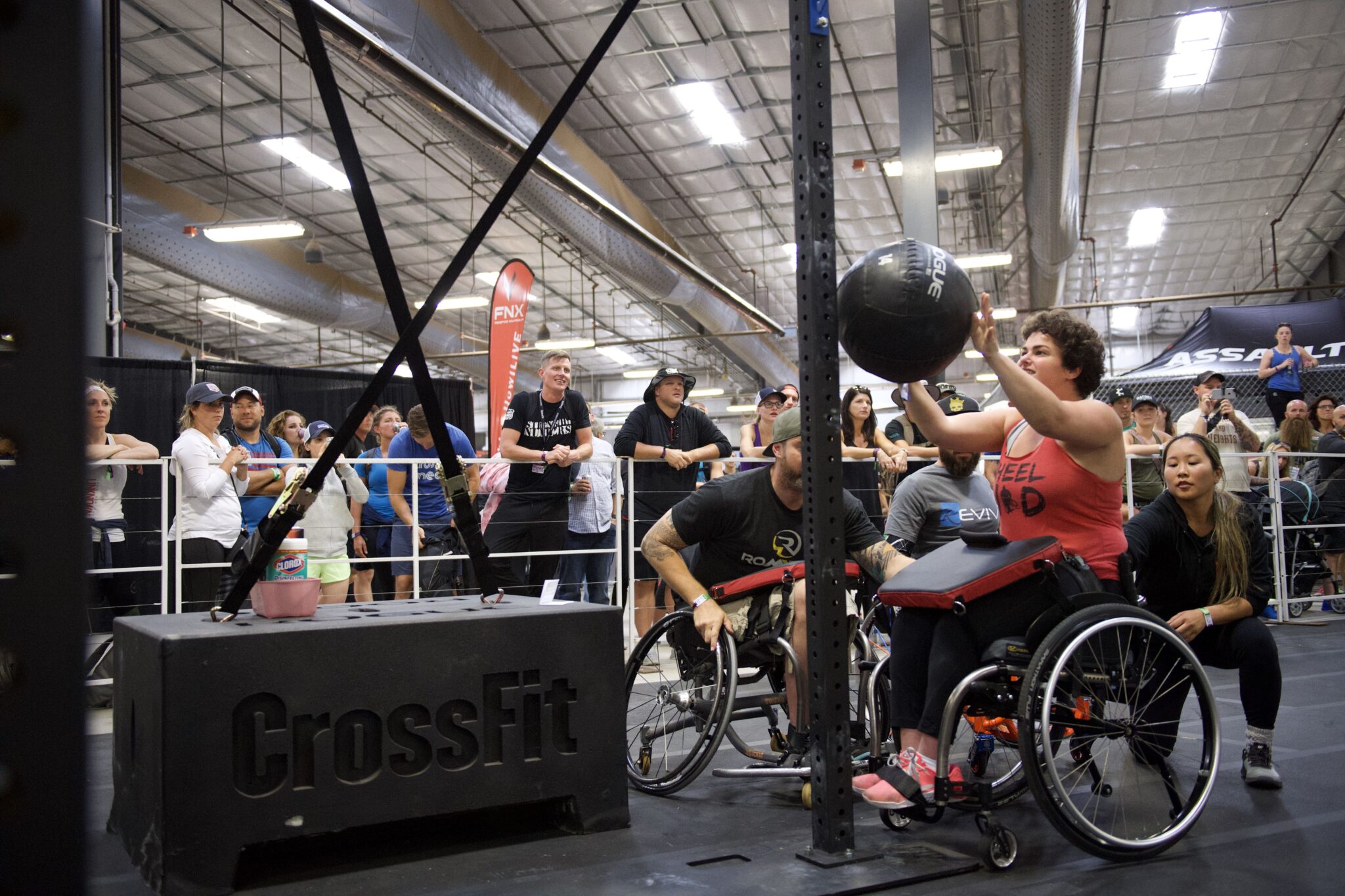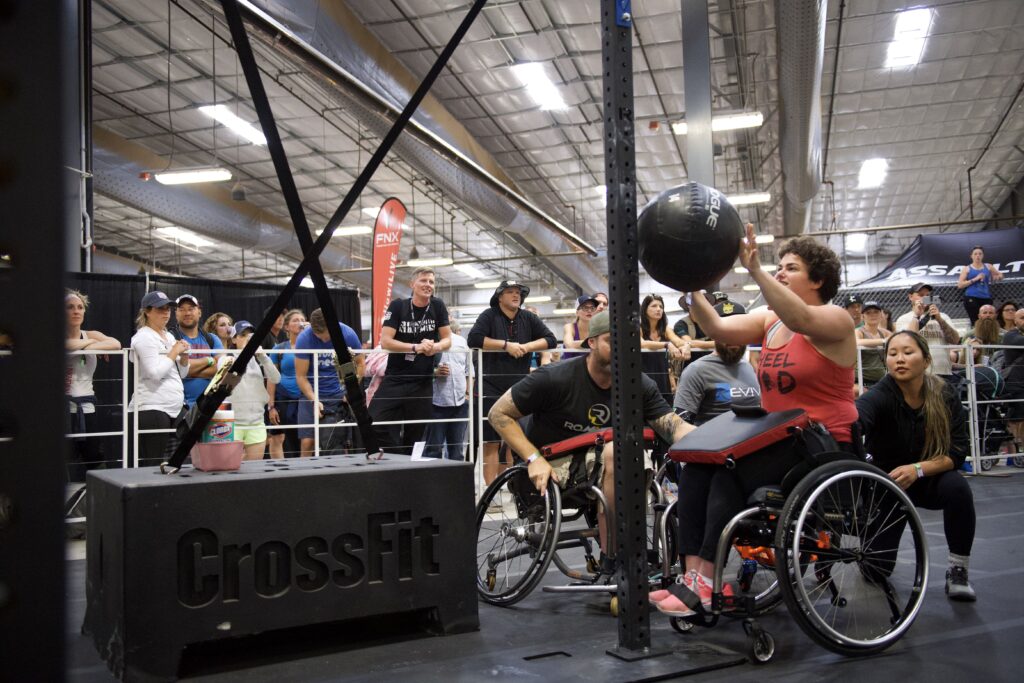 With the Join the Community, Adapt to the Competition campaign, Wooley aims to increase Adaptive athlete participation in the CrossFit Open to the point where all divisions will eventually be invited to compete in the live event in future CrossFit Games seasons.
He hopes to achieve this by "routinely showcasing these athletes on all my platforms," which include his popular memes account, MakeWODsGreatAgain, and two podcasts, Kettlebells and Cocktails and Scale and Bail.
"Representation is important and every example of fitness provided by these amazing athletes serves as example for generations to come," he said, thanking leadership at CrossFit for their continuing commitment to diversity and inclusion.
"My hope is that by encouraging others and sharing the stories of these amazing athletes, that we may eventually see all 8 divisions represented in competition," Wooley wrote on the fundraising page. "I would like to raise enough for a $1000 for 1st, $500 for 2nd & $250 for 3rd but any and all funds raised over goal will go directly to the athletes."
Read more: Fittest Blind Female on Earth Competes with Men and Finishes 2nd at WheelWOD Games