Like a phoenix rising from the ashes, Thuri Helgadottir will be competing at the CrossFit Games for the fifth time this year. The Icelandic athlete, who has finished within the top 10 at every single Regional she's competed in since 2012, was missing from the biggest stage last year.
This season however, Thuri finished the Open ranked 36th worldwide, making the Top 20 after National Champions, banned athletes, and the ones that chose to compete on a team were accounted for. Thuri also finished 4th at the Strength in Depth Sanctional and the Reykjavik CrossFit Championship.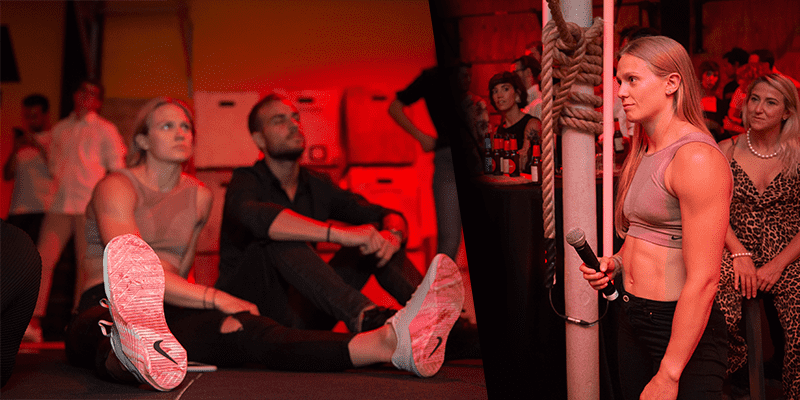 Source: Photo courtesy of Nike Training
She has trained and focused on everything; building raw strength at the start of the season, then increasing general endurance and finally completing CrossFit workouts. All whilst focusing on becoming an Olympic athlete and representing Iceland in weightlifting too.
A parallel line is drawn when unveiling the latest version of the Metcon shoe; just like athletes focus on fine-tuning every single detail and improving, the Nike Metcon 5 represent hours spent perfecting a craft, the attention to every detail and the desire to be the best.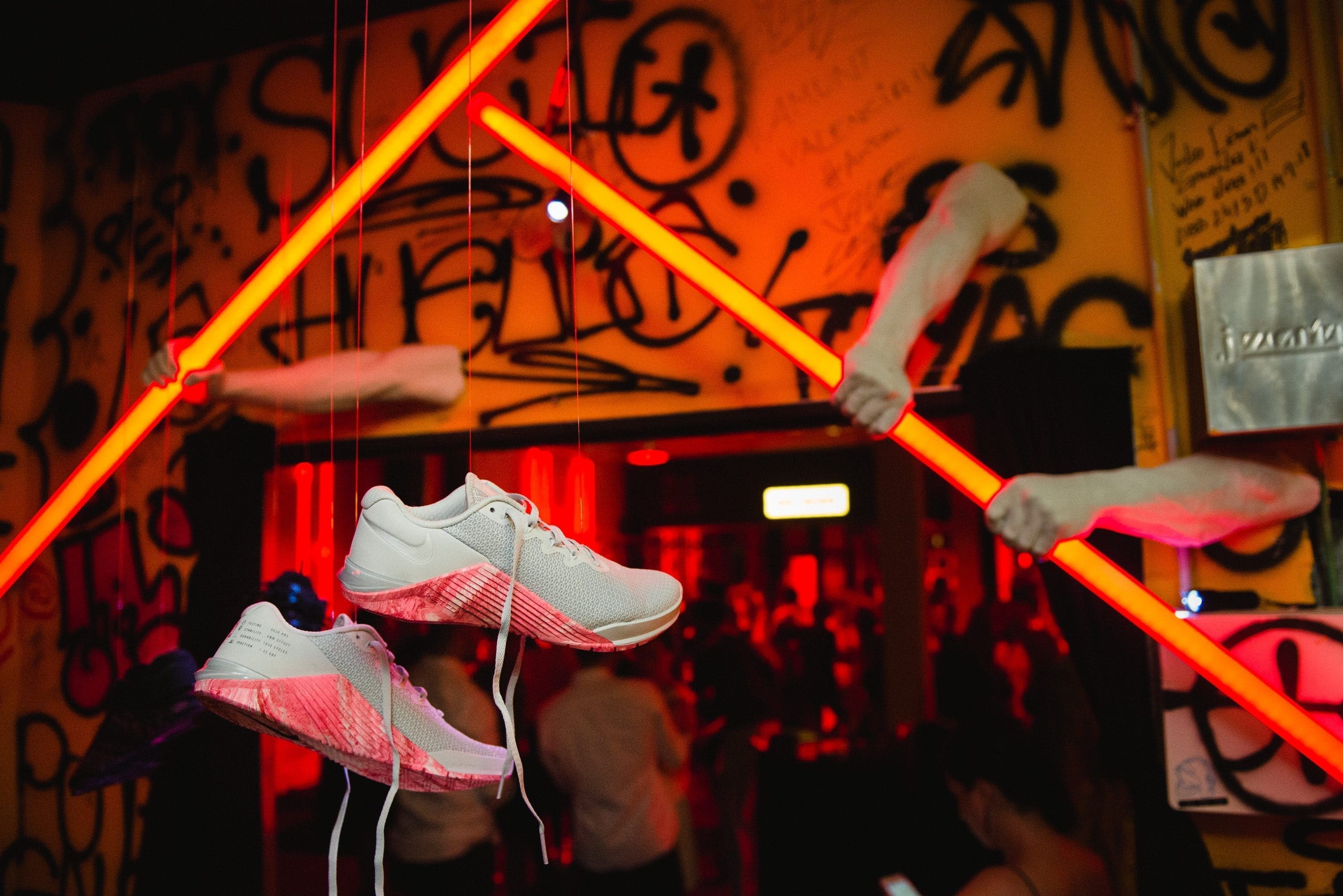 Source: Photo courtesy of Nike Training
It is the most tuned Metcon ever.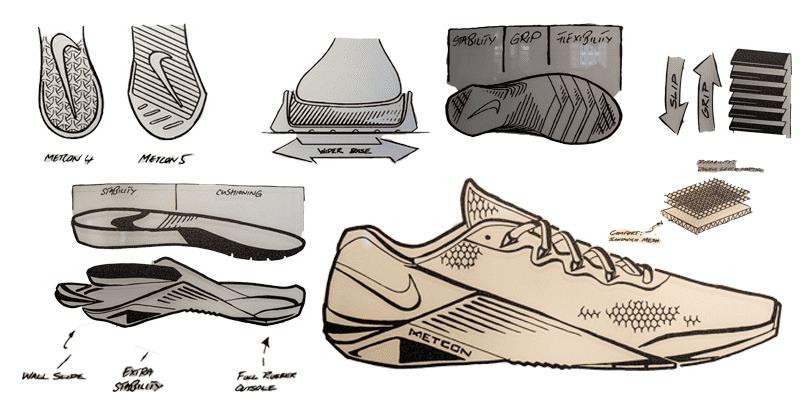 The Metcon 5 was made around the Phoenix philosophy of "rebuild and rise," and for Spanish Nike athlete Rita García this resonates. As the first Spaniard to be crowned Fittest in Europe South last year, Rita's ultimate dream is to make it to the CrossFit Games. Having been Spain's National Champion two years running, the stakes were high going into this year.
But the Open's first workout didn't favour her and, even with high finishes in the following workouts, she was unable to climb up to the first position for a third year in a row.
"There's highs and there's lows. You should learn from those low moments. As every athlete knows, there's moments where you expect something, and you don't achieve it, but coming out of it you become stronger and the desire to keep pushing is higher," she said.
The Metcon 5 highlights the journey it takes to get to the highest point in the sport, championing those that, despite setbacks, rise again against adversity.
All athletes go through a process; of testing, adapting, and improving – so has the Metcon 5.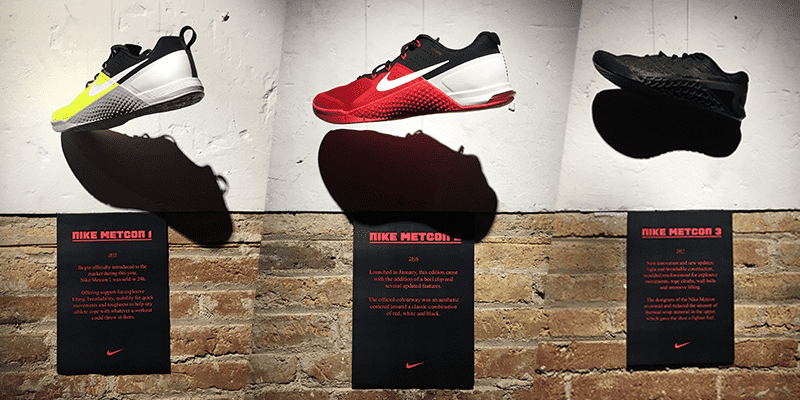 The Nike Metcon Training Shoe has come a long way, from the first edition selling out within 24 hours, past the shoe being banned from the CrossFit Games, to their resurgence at the biggest stage this year.
Nike unveiled the Metcon 5 during an exclusive event in Barcelona. Check it out: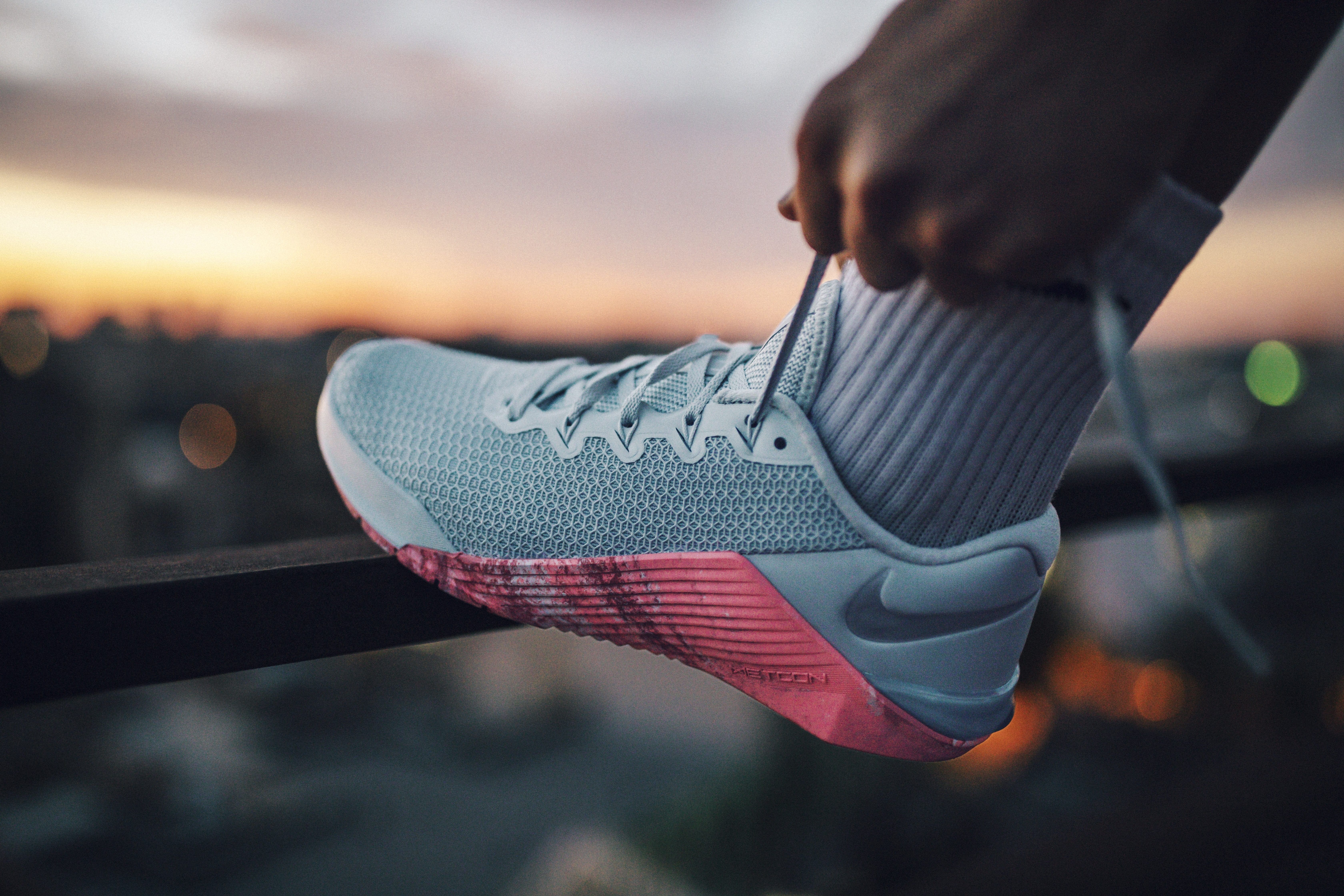 Source: Photo courtesy of Nike Training
Image Sources
Thuri-Helgadottir-and-Nike-Metcon-5: Photo courtesy of Nike Training
Nike Training Shoe: Photo courtesy of Nike Training
nike metcon 5: Photo courtesy of Nike Training
Metcon-5-launch: Photos courtesy of Nike Training