Text from The Adaptive Games.
The Adaptive Games is a partnership between Academy Fitness, home of CrossFit Tretherras and the Battle of Britain Throwdown.
Academy Fitness is based in the largest secondary school in Cornwall. We are a Strength and Conditioning facility and CrossFit affiliate that provides support to the PE department, as well as delivering classes directly to students and staff. During the evenings and weekends we run on a commercial basis in which all profits are re-invested back into our Health, Fitness & Well-being strategies for both the school and local community.
We are to our knowledge the only school in the UK to have a dedicated Health, Fitness & Well-being company which is set up as a Community Interest Company.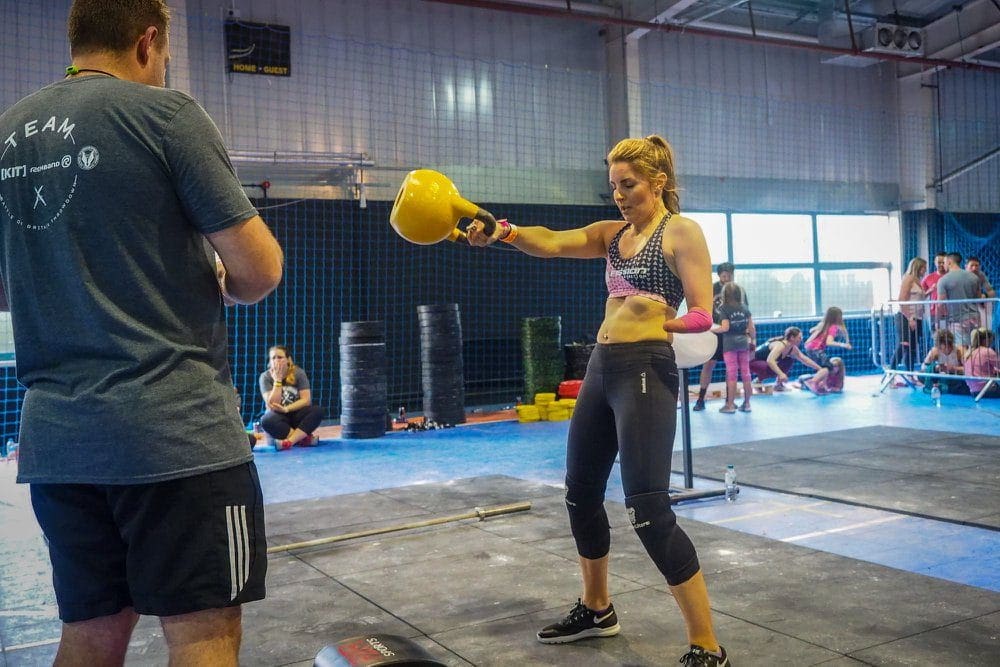 Source: The Adaptive Games
The Battle of Britain Throwdown is a CrossFit and fitness competition which has been running for the past 5 years. Upon the request of Murray Hambro, a well know adaptive athlete on the UK circuit, we included an Adaptive Division for the first time last year. We saw a field of 10 athletes compete alongside all other divisions and essentially do the same workouts, with some tweaks and scales, as all the other athletes. As event organisers it was extremely worthwhile and rewarding to incorporate adaptive sport into our event. For the 2019 event we wanted to make it a bigger focus…
And this is where the partnership was born.
In April 2019 the competition will be run in partnership with Battle of Britain, held at the Staffordshire County Ground. The Adative Games will be the first stand alone adaptive competition in the UK. The Adaptive Games will be delivered side by side the Battle of Britain competition and will use adapted versions of the Battle of Britain workouts developed by JST Compete. The competition will run on Saturday 20th April and athletes will take part in 4 workouts split into a seated and standing division.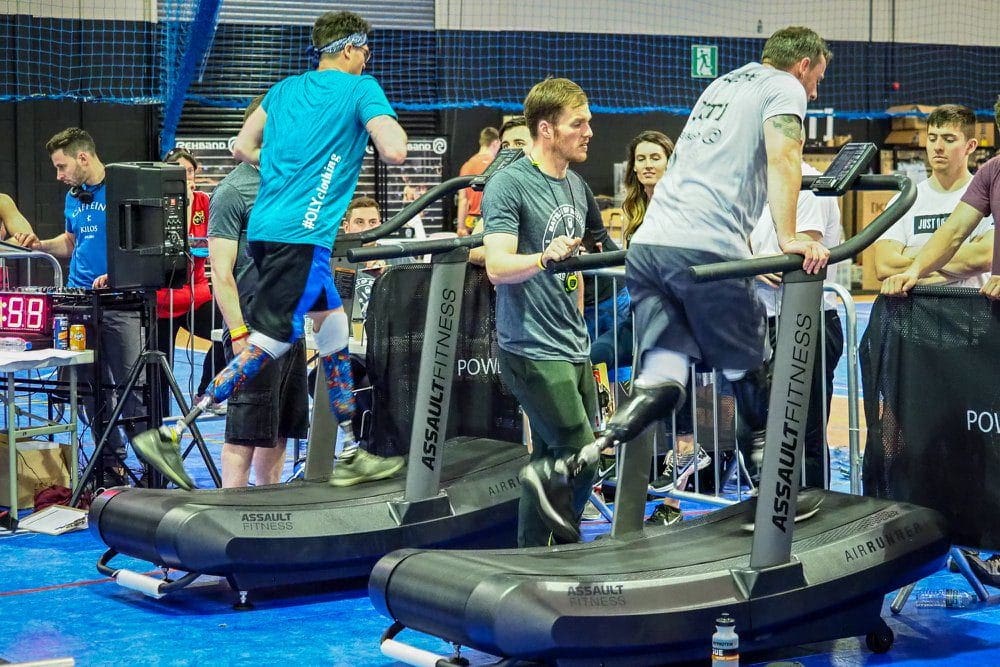 Source: The Adaptive Games
We have developed a partnership with the 'Crossroads Adaptive Athletic Alliance' who are a US based charity who have been established for around 8 years and have been educating athletes and coaches with their seminars. The team from Crossroads Alliance will be heading over for the Adaptive Games to assist with the running of the competition and to offer a seminar on the Sunday on how to program for adaptive athletes.
We have big plans for The Adaptive Games and through the partnership with Crossroads Alliance and link s to organisations such as Invictus and Help 4 Heroes we aim to open up this contest globally and attract athlete worldwide.
We still have athlete places available. For more information please contact info@academyfitness.org or hello@boxlifeevents.co