We will have 7 Semifinals around the world instead of 10 and the CrossFit Games will be a 6-day long competition. Check out these and other changes for the 2023 CrossFit season.
CrossFit dropped a big announcement yesterday evening when it updated the structure of the 2023 CrossFit season. Although the structure remains fairly similar – Open, Quarterfinals, Semifinals and the CrossFit Games – there were a few changes in each of those stages.
Changes for the 2023 CrossFit Season
2023 CrossFit Open Changes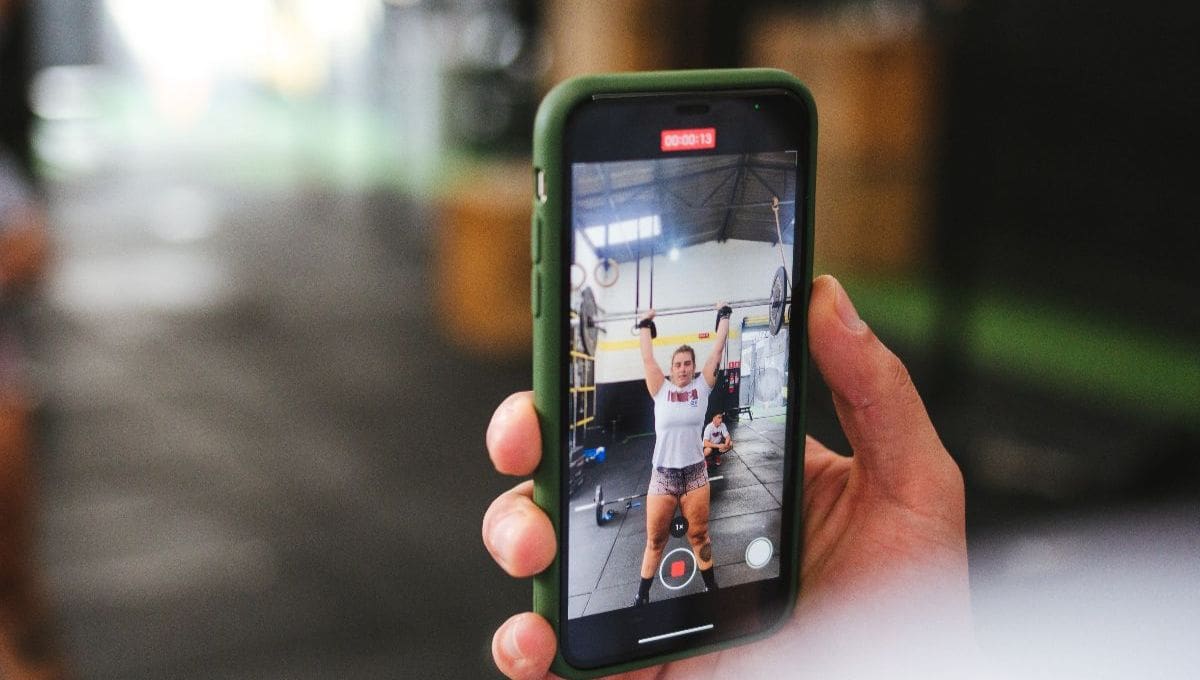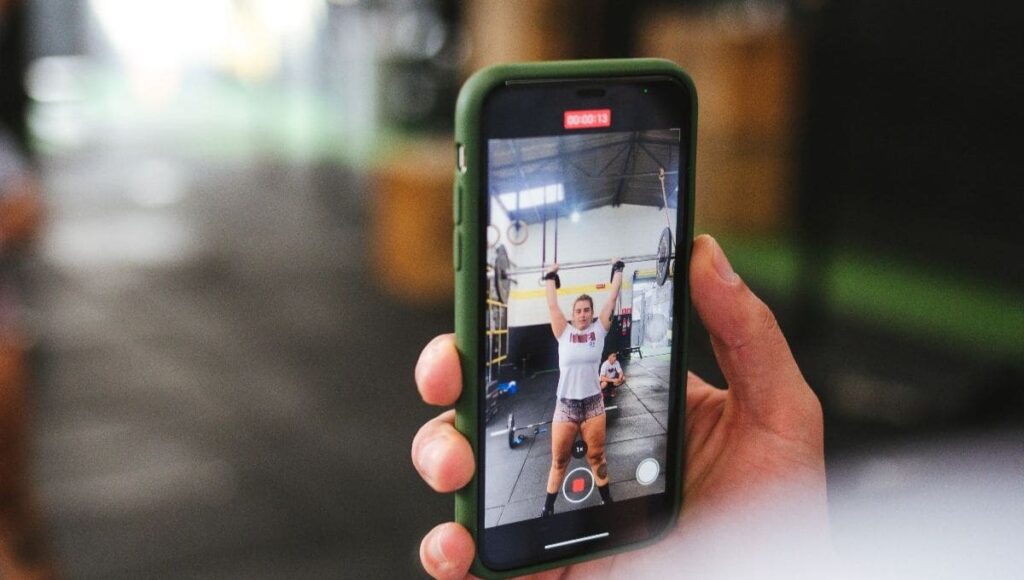 The CrossFit Open will maintain its three-week online competition structure starting February 16, 2023.
Once an athlete signs up for the Open it will be explained the path from the Open to your designated Semifinal (in case you are in the United States).
Three significant changes are occurring for the Open this year:
Registered judges are no longer able to validate scores
Adaptive athletes will have the option to scale Open workouts
Team roster will be selected immediately after the Open
CrossFit Inc. understands that the pandemic restrictions are looser now than before and are encouraging athletes around the world to return to affiliates to complete their workouts. That is why only affiliate managers will be validate scores during the Open.
Athletes eligible to participate in a team (four competing and two alternates) will be selected as soon as the Open leaderboard is finalised. Only these 6 athletes are eligible to be part of the team and continue to the Quarterfinals, Semifinals and the CrossFit Games.
2023 CrossFit Quarterfinals Changes
The Quarterfinals continue to be an online tournament and 10% of individuals and athletes in each age group, and 25% of teams, will advance to this stage.
Three changes are happening for the Quarterfinals phase:
Team Quarterfinal and Age-Group Quarterfinal will be held during the same week.
Each competition will have two 24-hour score submission windows – before it was three.
Athletes are allowed to compete in as many Quarterfinals as they choose – teens who qualify for the Age-Group and Individual may compete in both stages
Teams will be competing from Wednesday to Friday while the age-group athletes will compete from Friday through Sunday.
2023 CrossFit Semifinals Changes
The Semifinals is the stage that had its structure changed the most. Here are 8 changes for the 2023 CrossFit season:
North America will have 2 Semifinals instead of 4 (East and West)
Europe will have 1 Semifinal instead of 2
CrossFit will operate all Semifinals in North America and Europe
Individual athletes and teams from the same affiliate will compete at the same Semifinal
CrossFit will standardise and program all tests for Semifinals
CrossFit will partner with organisers in Africa, Asia, Oceania and South America for the Semifinals in those continents
Last-Chance Qualifier will no longer exist
The final 2 Games spots previously allocated to the Last-Chance Qualifier will be given to athletes further down the leaderboard according to a "ranking system based on the strength of the field"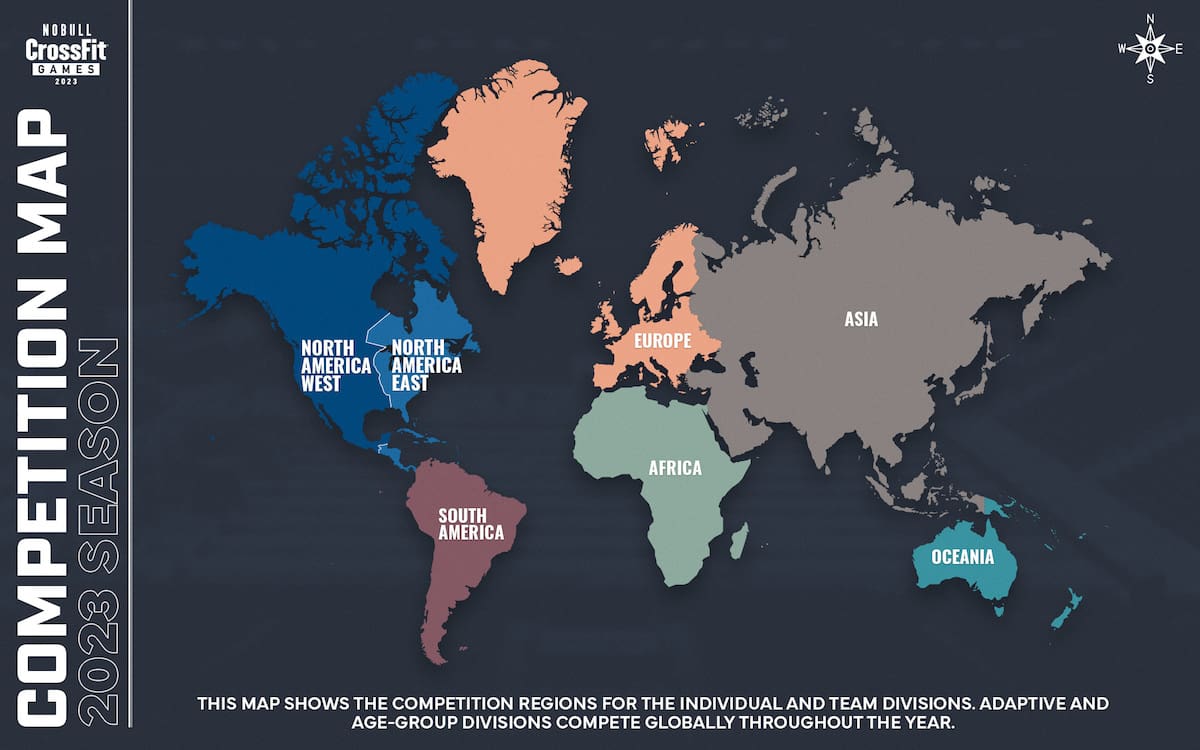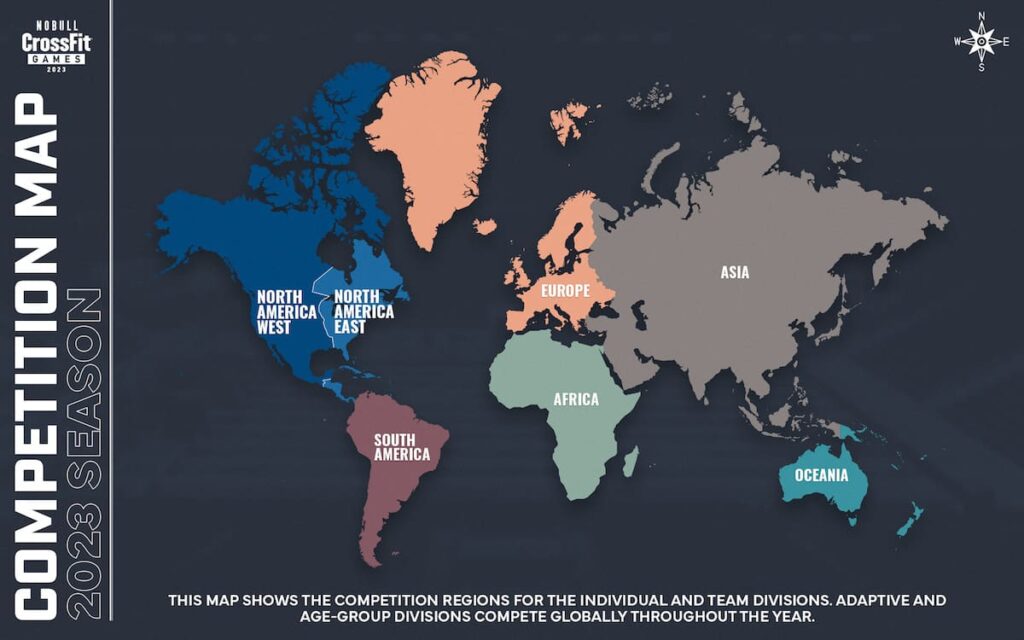 | | | |
| --- | --- | --- |
| Semifinal | Individuals Competing | Teams Competing |
| North America East | 60 men / 60 women | 40 teams |
| North America West | 60 men / 60 women | 40 teams |
| Europe | 60 men / 60 women | 40 teams |
| Asia | 30 men / 30 women | 20 teams |
| Africa | 30 men / 30 women | 20 teams |
| Oceania | 30 men / 30 women | 20 teams |
| South America | 30 men / 30 women | 20 teams |
It is unclear at this stage how many people will advance from each Semifinal. In the announcement, CrossFit stated that "each Semifinal will receive a minimum designated number of Games-qualifying spot."
2023 CrossFit Games Changes
There is little information regarding the structure of the 2023 CrossFit Games. There was, however, one change announced.
The CrossFit Games will be a 6-day format competition instead of 5
The CrossFit Games will take place on 1-6 August (Tuesday through Sunday).
Read More: Mat Fraser to Train Sam Kwant, Katrin Davidsdottir and Amanda Barnhart at HWPO Camp