The Granite Games wrapped up this weekend and Christine Middleton made headline as she managed to break the women's CrossFit record for cleand and jerk. The American athlete clean and jerk an impressive 265 lb (120 kg), the heaviest load ever lifted by a woman recorded at a live CrossFit-sanctioned event.
With sunglasses on, facing the sun, Christine Middleton put on 265 lb on the barbell to help her team Ocean States Finest start the day with a good chance to qualify for the CrossFit Games.
Watch Christine Middleton break the women's CrossFit record for heaviest clean and jerk below.
The previous record was held by Amanda Barnhart who lifted 257 lb at the 2019 Down Under CrossFit Championship.
Middleton, who won Open workout 21.4, did not know she was just broke the women's CrossFit record for heaviest clean and jerk.
"I'll be honest, it didn't look like a record-setting lift," she told CrossFit. "I had absolutely no clue there was a record or that I was potentially breaking one," she continued.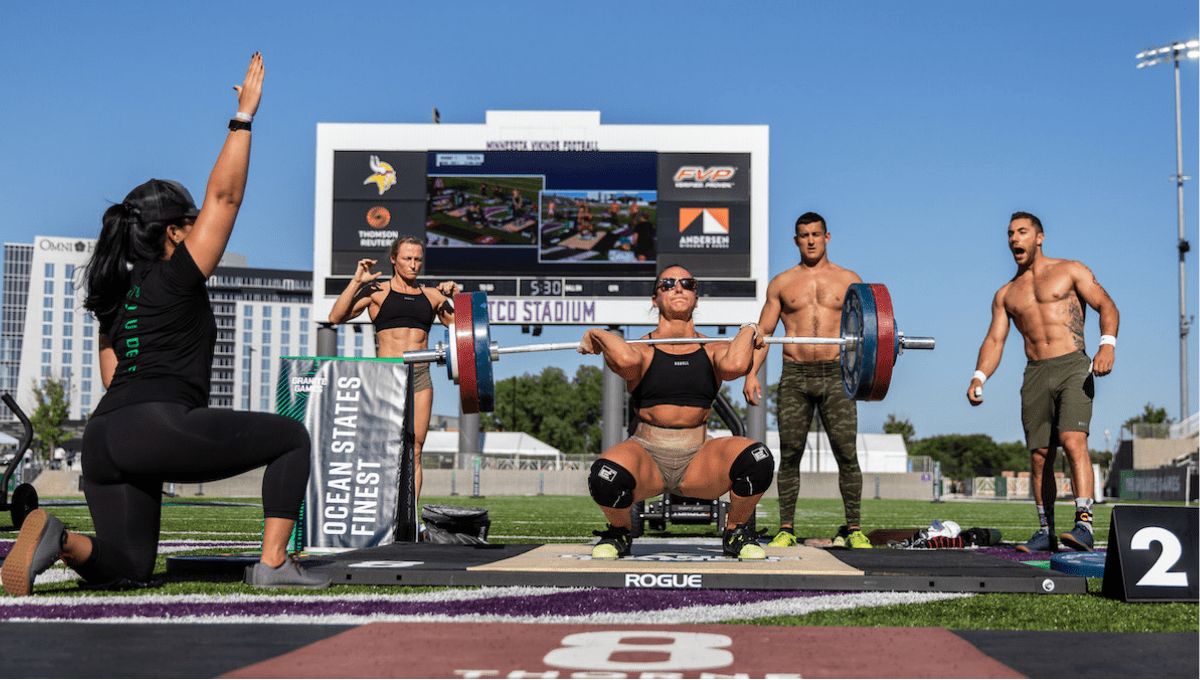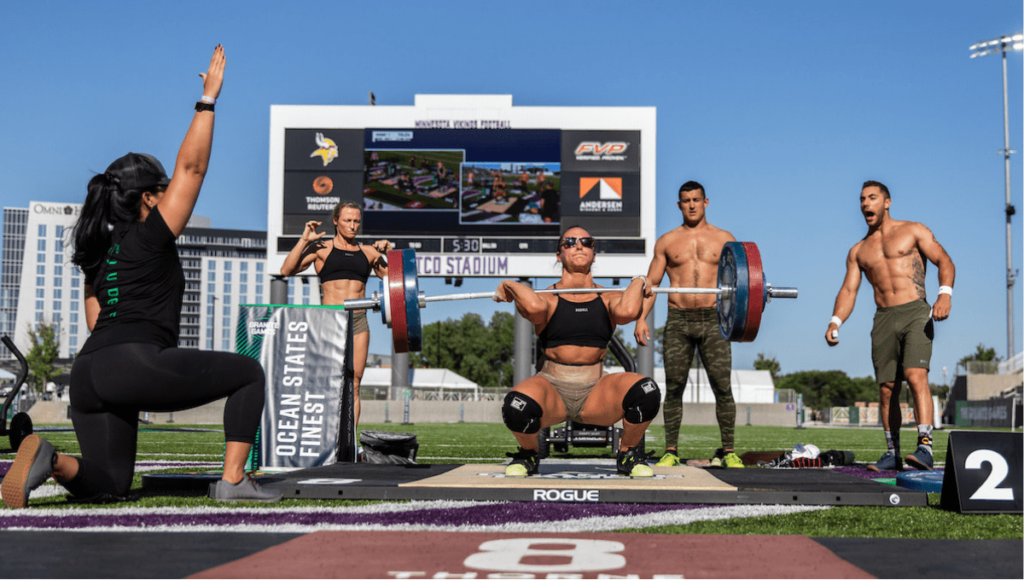 Christine's record helped her team secure the 1st position in the women's snatch and clean and jerk event. The team went on to end the weekend in 5th place and secured its ticket to the CrossFit Games.
You can check the complete leaderboard here.
That first day at the Granit Games was packed full of excitement as Middleton was not the only person who broke a CrossFit record. Anthony Davis also snatched the heaviest load in a CrossFit competition the same day.