Married couple Ray and Ashleigh Fleser were in breach of CrossFit's drug policy and their team, Ocean State's Finest has been disqualified for the CrossFit Games. Granite Games' sixth place, Team 12 Labours Lions, has been invited to the Games instead.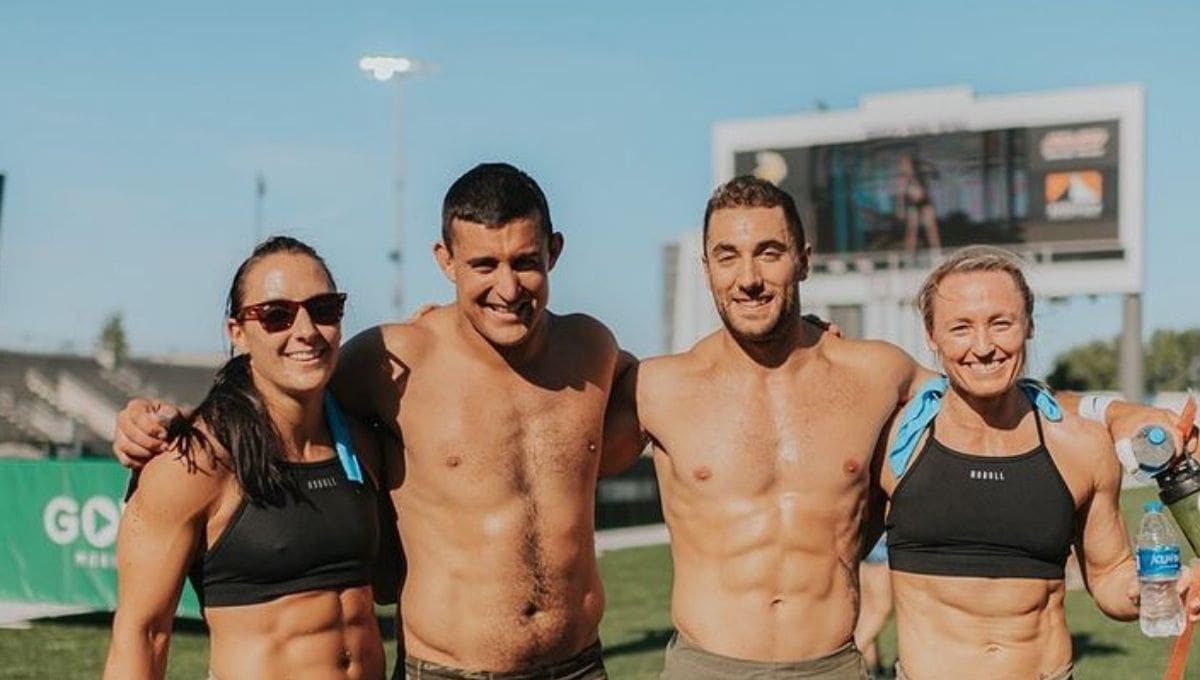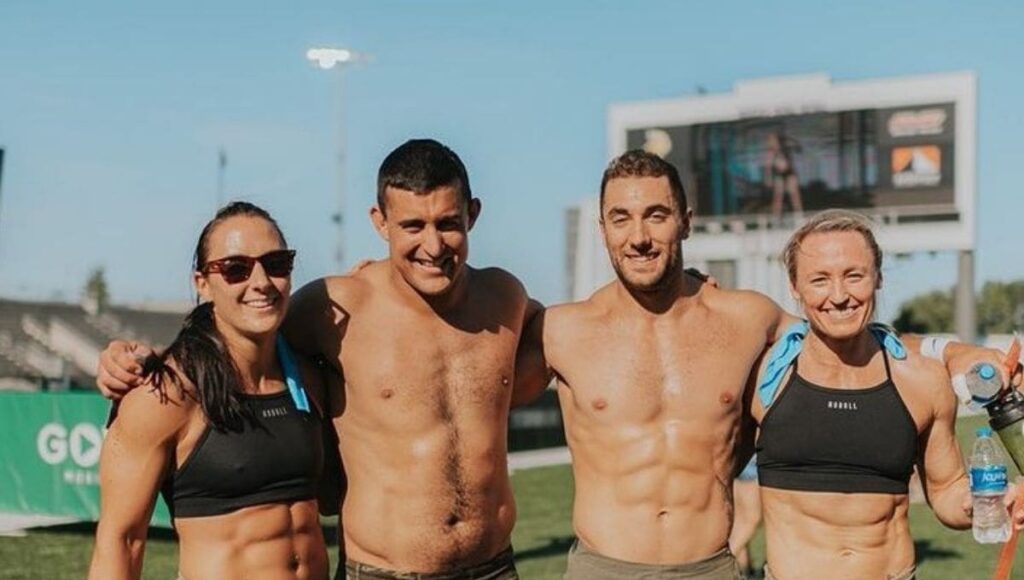 CrossFit has announced that athletes Ray and Ashleigh Fleser "provided samples at the Granite Games that contained prohibited substances." Because of it, Ocean State's Finest finished 5th at the Semifinals but has had its CrossFit Games invitation revoked due to the drug policy breach by two of its members.
Although CrossFit did not provide any more information regarding which substances the athletes tested positive, or if they will face a four-year ban from all CrossFit competitions, Ray Fleser disclosed in an interview that he took Ibutamoren, a SARM compound that includes Testolone, Ligandrol and Ostarine and Adderall about 18 months ago.
According to Ray, his team members were unaware of him taking SARMs and that his wife never took anything illegal and that there was a mixed up in samples.
So far, neither Ray, Ashleigh nor Ocean State's Finest has addressed the situation.
Team 12 Labours Lions Qualifies for the CrossFit Games
With the disqualification of Ocean State's Finest, team 12 Labours Lions, who finished 6th at the Granite Games, has received an invitation to backfill the open spot.
"We will accept our invite," said Jeff Milam, the team's captain. "We are excited and grateful for the opportunity to show what we know we are capable of."
It's the second time this season that an athlete from a team who qualified for the CrossFit Games has breached CrossFit's drug policy. In June, Janelle Stites, from Team On Track, was tested positive for Ostarine and was banned from official competitions until January 2023.