Having launched earlier today, the ESC Sounds Series 3 are the must-have Christmas gift for any CrossFitter or fitness enthusiast.
With an ergonomically designed in-ear fit, and flexible hook developed to wrap around the natural contours of the human ear, the Series 3 give you the security and comfort required for the most intense of training sessions.
They also boast up to 35db of noise isolation, designed to block out background gym noise, meaning you're free to focus on your training without distraction.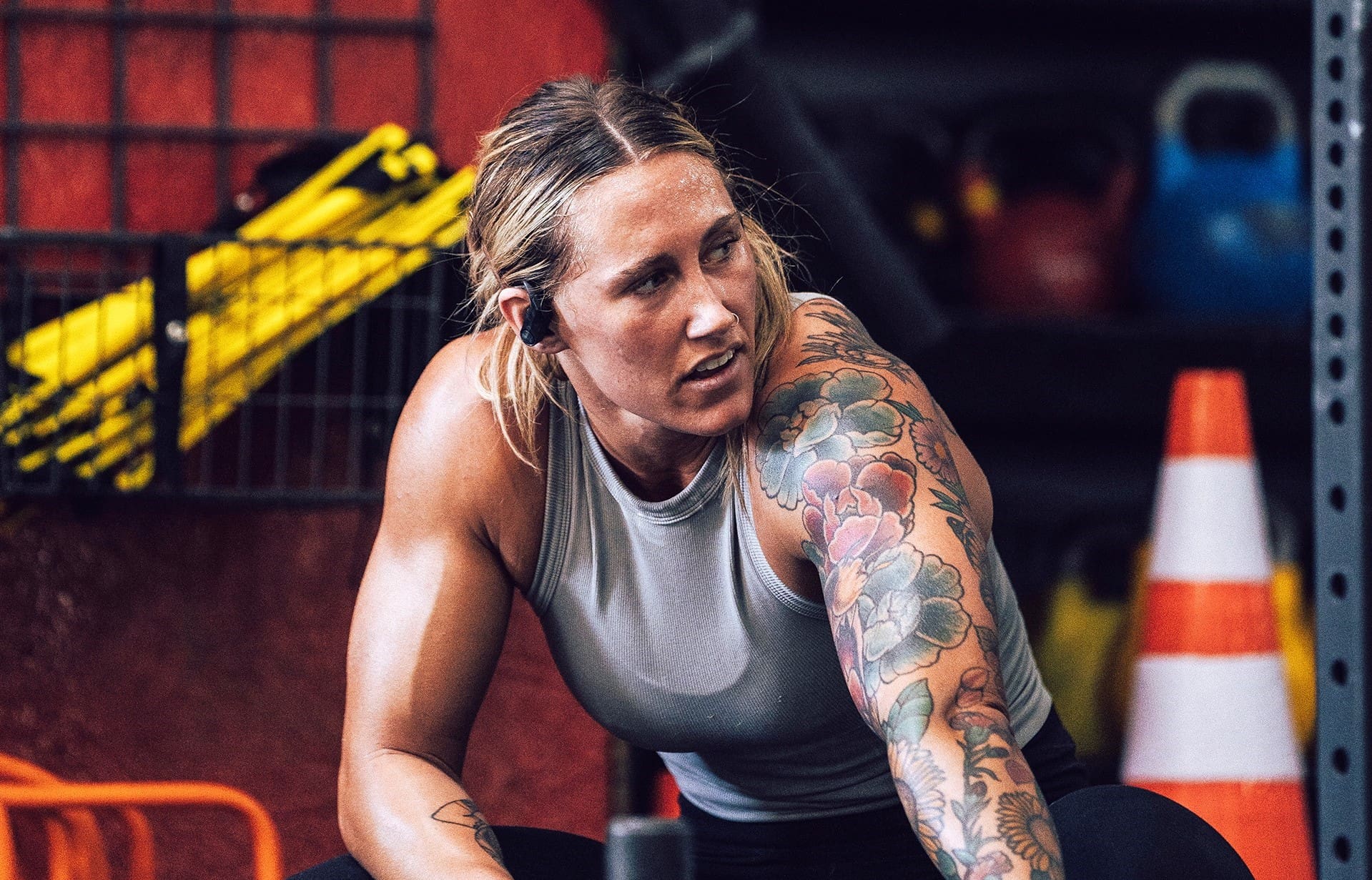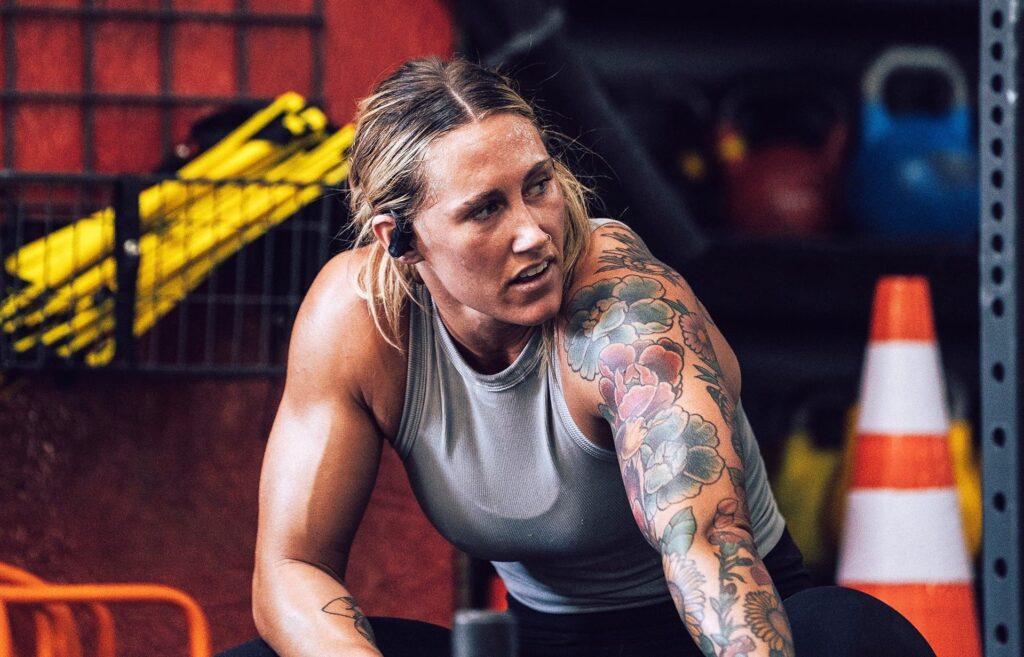 Several other upgrades from the Series 2 model include the extended battery playtime (up to 7 hours from a single charge), the built in CVC Noise Cancelling Microphones and the increased waterproof rating of IPX7. Not to mention the impressive 11mm drivers, delivering a big sound and deep base.
ESC Sounds worked with over a dozen of their team of world class CrossFit athletes across various stages of the product development process to ensure that the Series 3 are the perfect earbuds for your training experience.
ESC Sounds CEO Harry Anderson stated: "Over the past four years we've built a passionate, worldwide community of customers, who rely on our earbuds to provide the music for their intense training regimes. So, when we embarked upon this Series 3 project it was crucial to us that we stayed ahead of the game and delivered our customers a pair of earbuds that do justice to their amazing active lifestyles.
"What better way to do that than to tap into the huge reservoir of insight we have at our disposal through our team of world class CrossFitters and Olympians?
"So, we've collaborated with thirteen of our athletes during the development of the Series 3. Right from the fundamentals of the shape, size and fit of various product moulds, down to the finer details of EQ settings, style of earcaps and aesthetic elements of the final product. The buds have also been given a thorough test by several of our athletes in just about every CrossFit style movement imaginable and have received a resounding seal of approval."
About ESC Sounds
Having launched worldwide in early 2018, ESC Sounds have established themselves as the leading brand for functional fitness earbuds and become a favourite of many of the world's best athletes. With their roster of over 60 professional athletes now including CrossFit Games Winners, Olympic Medallists, and sporting World Champions. They are also proud to be the Official Earbuds of USA Weightlifting.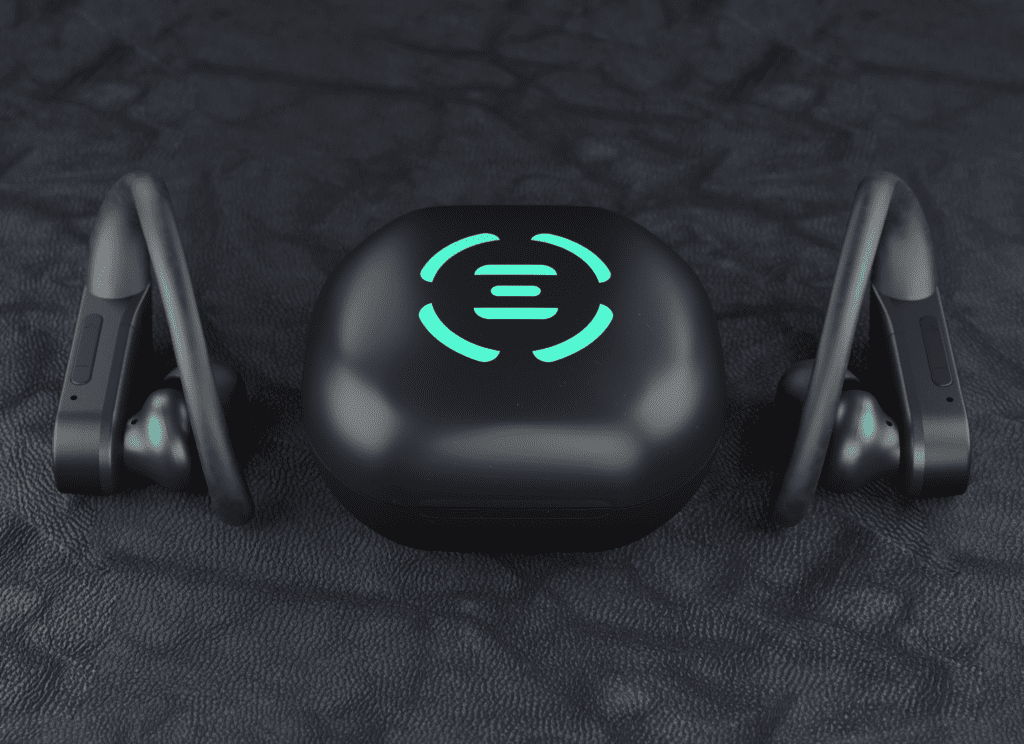 Born from a desire to provide the fitness community with the perfect earbuds to support their training experience, ESC Sounds trades in 74 countries and their earbuds already power the training sessions of more than twenty thousand fitness athletes around the world.
Together, their team of staff, athletes and global legion of customers represent a movement of people making Every Second Count by bringing together intense training and world class audio experience.
The Series3 retail at £99.99 GBP and are available exclusively on escsounds.com