Motivation is everything. But sometimes it's really hard to be determined with what you really want or what you need to do. For me, it's easy to do and finish something but starting it is always a challenge! So when it comes to the time to act, I need a little motivation. I have to motivate myself and convince my mind and body that they are ready to do it.
So here are a few tips from me to you, to help with your motivation. It doesn't matter if that means placing well in your next competition, hitting a big new PR or making sure that you keep going to the 2 or 3 weekly classes that you have set for yourself as a target. Whatever your goals are, however big or small, they are YOUR goals, and that makes them important.
1. NEVER FORGET HOW GOOD EXERCISE IS FOR YOU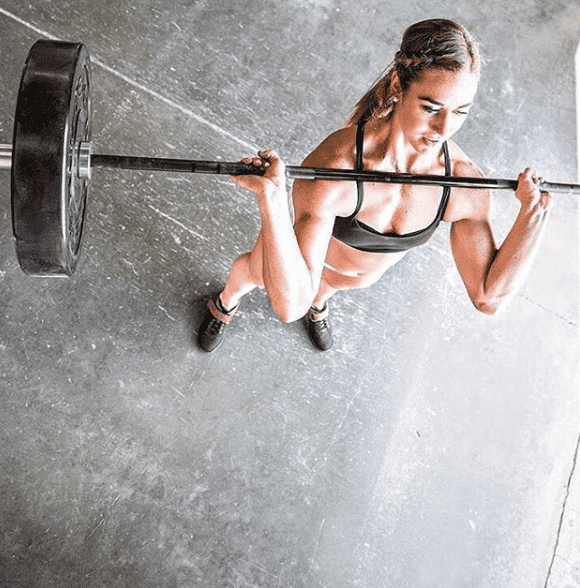 Whether you do crossfit, yoga, run, swim, box, play basketball, lift weights or anything else under the sun, you know that whatever you do, it will be good for you, for your health and for your body. When you take part in a sporting activity your body will release Endorphins, your muscles will work and you'll start to feel great. Your mind will feel free. It's striking just how good of a stress release exercise can be.
It's such an amazing opportunity, right? You just have to stand up, get ready and go for it!
2. LOOK AT PHOTOS AND WATCH VIDEOS FOR INSPIRATION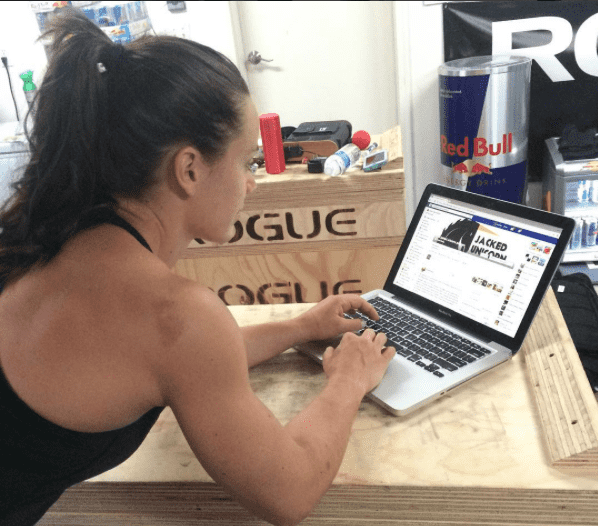 This one always inspires me. If I feel like I don't have much motivation, I check out the photos of my favourite athletes working out and exercising. I also watch some videos on YouTube and that always motivates me in the end. Who do you watch for inspiration?
3. LISTEN TO YOUR MOOD BOOSTING MOTIVATIONAL JAM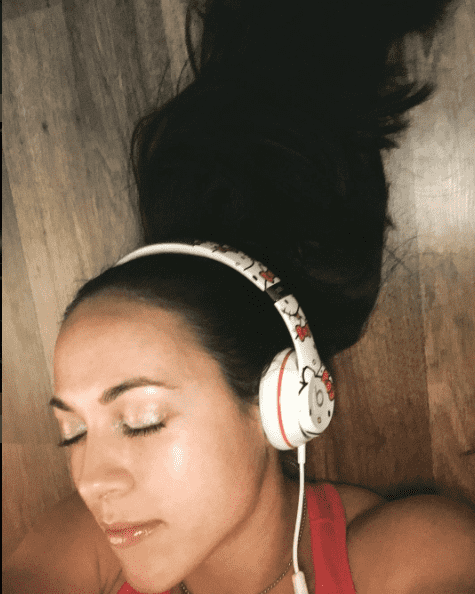 "Music just like magic with sounds" It can make you feel sad, happy, unbroken, energetic or loving… So it's a very effective and simple way to cheer yourself up.
They say that "Music is food for the soul", maybe they should add sports in here too! There is a powerful connection between the two. So if you feel like a few beats to motivate yourself before you start your workout, or even while you train, you can listen to your favourite energetic playlist and pack your session full of great music and positive vibes.
4. DO IT FOR YOURSELF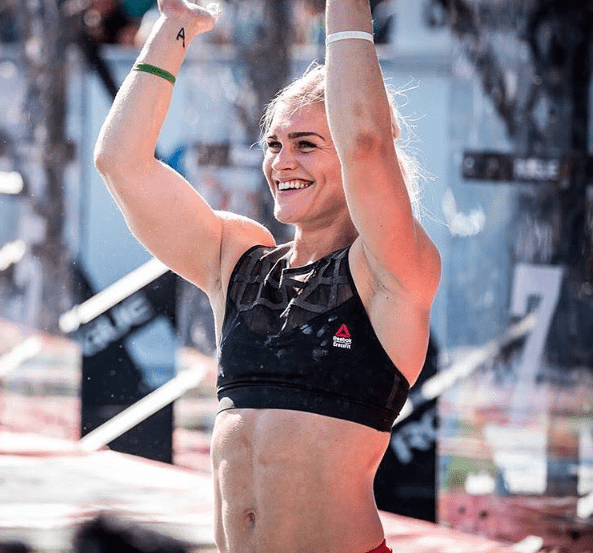 All you need to know is, you are doing it for yourself, all yourself, by yourself. You want to be better, feel better and move better. You don't have to that, if you don't even like it or enjoy it.
If workout sessions are not your thing, you don't want to go to the gym, box or whatever it is. If it's turning into a torture for you, you don't need to do that, at all. But don't forget that you are doing this for yourself. Not for anyone else or anyone else's approval, so have fun. Remember this sentence and try to motivate yourself. Because at the end of the day when you lie in bed about to fall asleep, the only person you have to justify anything to is yourself. You are in control of your own peace of mind.
5. LITTLE GOALS, LITTLE PRIZES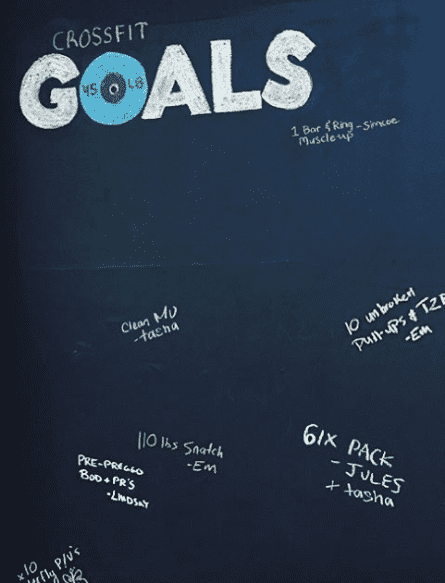 The goal and prize system is another great way to motivate yourself. The first step is simply to grab a pen and paper and write down your goals. And for each goal, you will reward yourself with a prize. If your goals will get bigger, the prizes will get bigger, too! For instance; dark chocolate and a healthy dairy free, sugar free, gluten free cupcake or even a sparkly hairband can make your day as a little prize! Or maybe you can buy your favorite sports shoes on your wishlist, (you were looking at them for ages after all).
But here is the thing: set your goal, make it true, make it happen and then reward yourself.
PS: Don't fool yourself.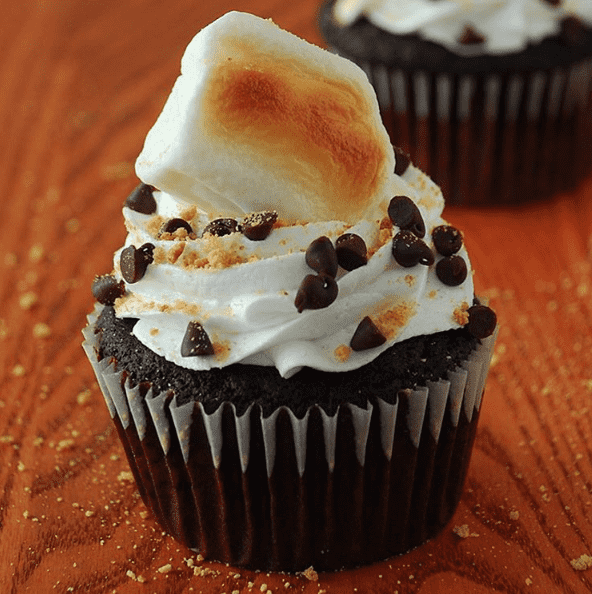 https://www.instagram.com/p/BJlGClOA-TQ/?taken-by=sarasigmunds
Looks like Crossfit athlete Sara Sigmunsdottir got her prize! 🙂 
6. SPORTS CLOTHES AND SHOES CAN MOTIVATE ANY GIRL, RIGHT?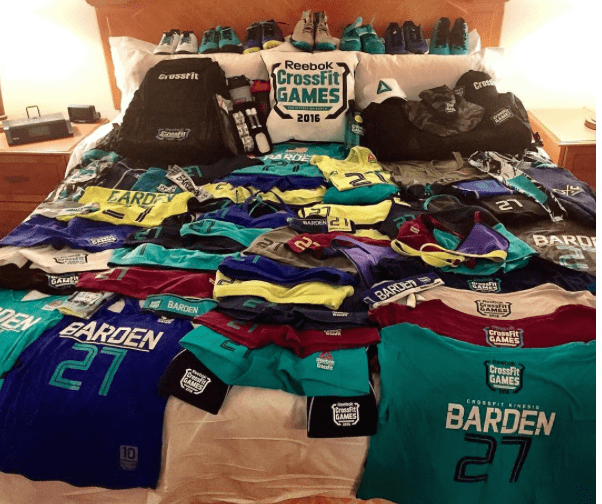 New pair of sports shoes? Colourful, comfy leggings? T-shirt with a motivational quote? Which girl wouldn't want them? Sports clothes and gear is always a great motivator when I need a push. I remember how happy I was when my father bought me a new pair of tennis shoes, which were the world's former number 1 tennis player Ana Ivanovic's shoes. That day I couldn't wait to go to the court next morning to play tennis with my new shoes! Workout and sports gears are always a girl's best friends. And it can be a fun bit of extra motivation when you need it!
7. FIND AN ENERGETIC WORKOUT BUDDY AND GREAT BOX MEMBERS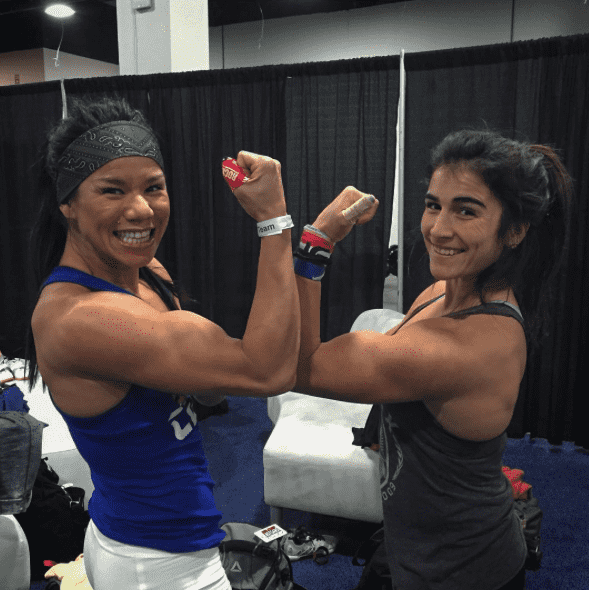 Another great way to motivate yourself is to find an energetic workout partner. If your best friends and you are following the same gym or box class then it's wonderful! But otherwise, you can motivate them to come and join you. Or you can meet some people at your Box or Gym and make more sports friends! And you can schedule your workout together for the next time. It's awesome to have a nice, talkative, energetic and outgoing workout bestie to go through WODs together, break PRs with and enjoy the ride together.
8. MOTIVATION: DON'T FORGET TO LOVE YOURSELF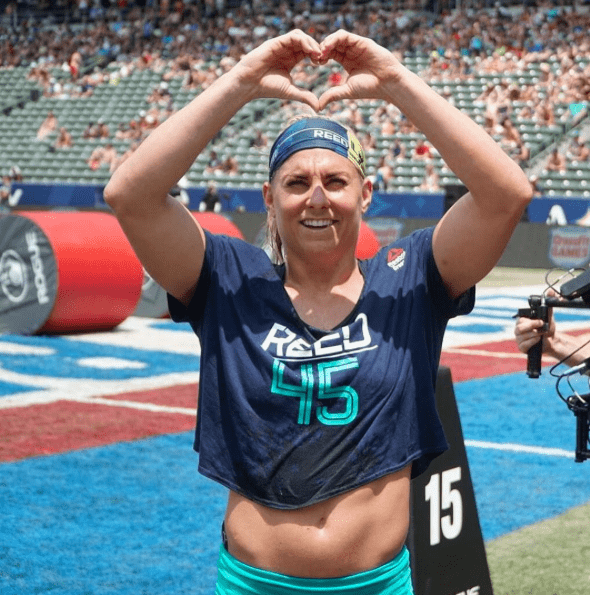 Everything begins with you! With your self-respect, self-love and self-esteem. And you should consider these first. Loving yourself is the key to everything that makes your life more livable, fun and fulfilled. It maybe sounds like egoism but believe me it's totally NOT!
If you start to love yourself, you will see that you'll be capable of anything.
So let's begin right now!
9. HEALTHY FOR LIFE: FIT FOR YOUR FUTURE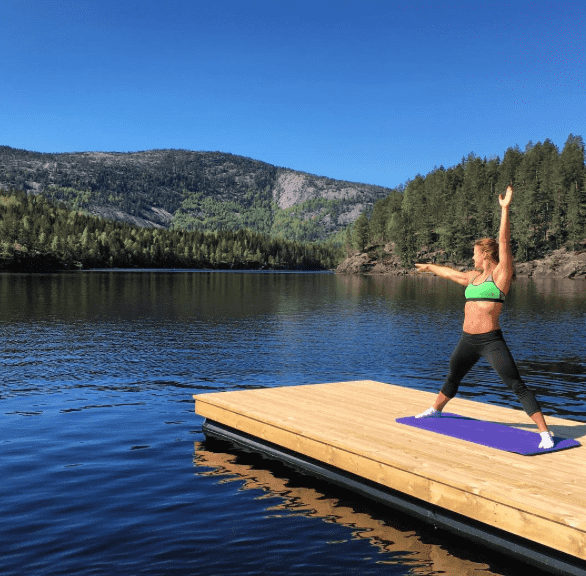 Just focus on your well-being. It's a great way to escape from all the daily chaos, anxiety, stress, fast city life, rushing, problems and world issues for a couple of hours. Just listen to your mind and body.
Relax as much as you can. Give yourself "Me Time". Be positive. Don't overthink. Just let it go. Just open a new bright white page and write down all your best moments, achievements and memories that you have had so far.
And finally, don't let anyone stop you. There are always people out there, who will say: "You can't" but your answer should be "Really? So watch me"
https://www.instagram.com/p/BJdxHtVAhux/?taken-by=katrintanja
"Champions are not the ones who always win – champions are the ones who get out there and try. And try harder the next time. And even harder the next time. 'Champion' is a state of mind. They are devoted. They compete to best themselves, as much if not more, than they compete to best others. Champions are not just athletes."