Dave Castro is back as an employee of CrossFit HQ and has already been interviewed to talk about what happened and what the future holds. Check out the highlights of his interview at the Sevan Podcast.
Sevan Matossian is the former host of the official CrossFit podcast and has, for the past few years, done his independent podcast centred around CrossFit. Sevan and Dave have both worked at CrossFit Inc. for years and developed a somewhat camaraderie. It is no wonder that Castro's first interview ended up being with Sevan.
If you don't want to go through 1 hour and 40 minutes of back-and-forth conversation between the two, check out the highlights of that episode.
Being Fired Was a Surprise
Dave Castro was fired in the first week of January this year. According to him, the news of being let go by the company came out of the blue as he hadn't talked with Eric Roza, then the new CEO of CrossFit, for three years. And when the two of them talked, it was to deliver the bad news.
"I was surprised, I didn't see it coming for sure."
Why Dave Castro Decided to Come Back
Castro says that as soon as he was fired there was overwhelming support from different bubbles within the CrossFit community such as the staff, athletes, and trainers. "That made me feel appreciated and welcome and wanted in the community," he said.
"Very quickly I knew there was a chance I could be back [working with CrossFit HQ]."
Dave Castro's Involvement with Future Programming and the CrossFit Games
Dave explains that he sees the CrossFit Games as his child, something he raised from the ground up and that it was painful to see it taken away from him when he was fired. "I had a plan to eventually let the baby go that was accelerated and forced on me," he said.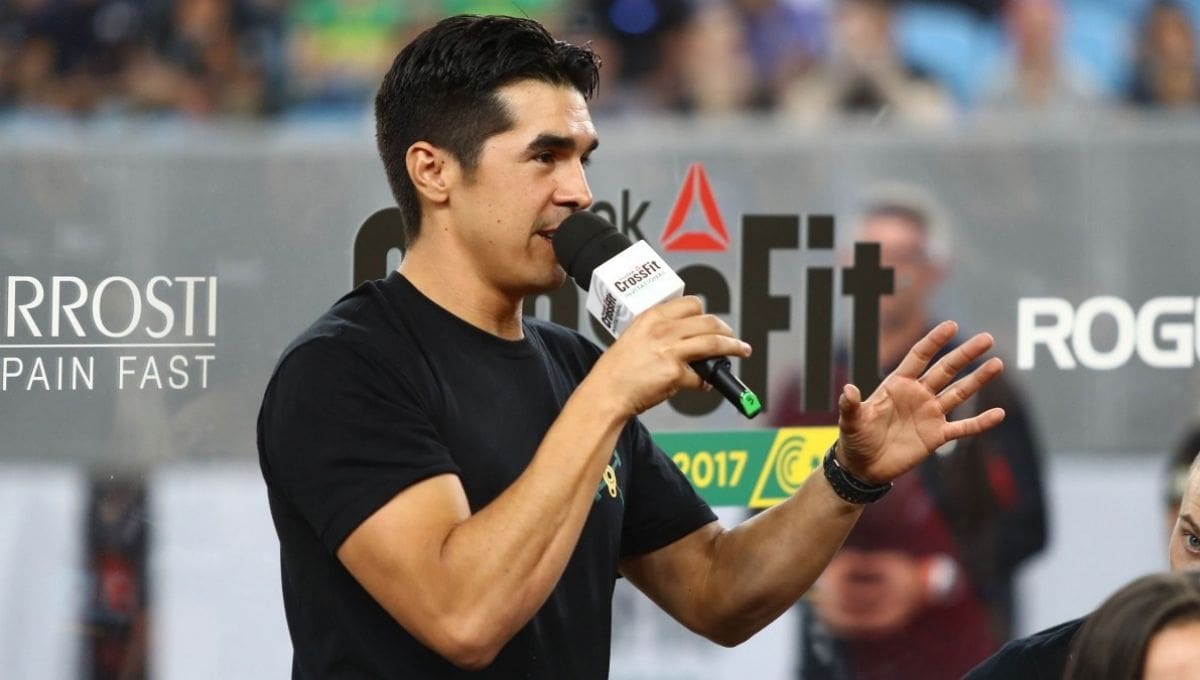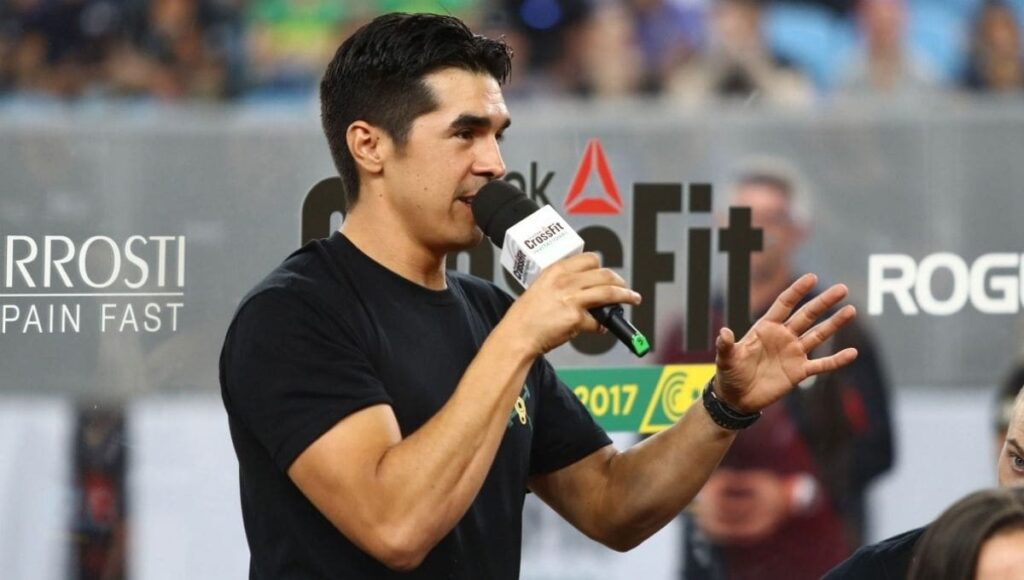 Castro also thinks it was a bad decision to fire him without having someone properly trained to take over the programming of CrossFit events. "I should not have been fired without that having been thought of in terms of hey there should be some grooming transition or some grooming of someone to take this over."
When asked about his involvement with future programming at CrossFit events or even the Games, Castro said he didn't know if he was going to be part of it. "I told [Adrian] Bozman I would be a resource or an asset, available in any way he needs." Adrian Bozman is the CrossFit Competition Director.
Dave Castro's New Job
Although the news of Castro's coming back has been made official since, Sevan asked him about his new role within the company.
Castro says he reports to interim CEO Alison Andreozzi. "I'm an adviser to the CEO and some of the executive team, and I'm also going to be an ambassador in the community for HQ and get out and kind of lean into the community, work with the community, talk to them."
Castro does not see his return to CrossFit, mere 5 months after being let go, as a stunt. "I'll create, and craft, and expand or modify and adjust the role as needed."
His Opinion of Andrew Hiller
Andrew Hiller has seen his popularity rise in 2022 when his videos criticising athletes and judging during online competitions of CrossFit surfaced. Castro knows Hiller is very vocal but has never seen any of the videos online.
"Not much of an opinion of his content because I haven't consumed any of it. I don't look at it. Of his existence, of what he represents, it is 100 f*** per cent necessary."
Castro believes that all the best sports need criticism. "This notion that our sport should be absent or free of criticism means we're not yet a big-time sport."
E. Coli Reporting at the 2021 Games
About 10 days after Castro's firing, Morning Chalk Up released an article saying conditions at the Lake Monona at the CrossFit Games had bacteria and that the staff of CrossFit Inc, knew about it, but still chose to let athletes swim in the polluted lake. That article has since been taken down as the information was wrong.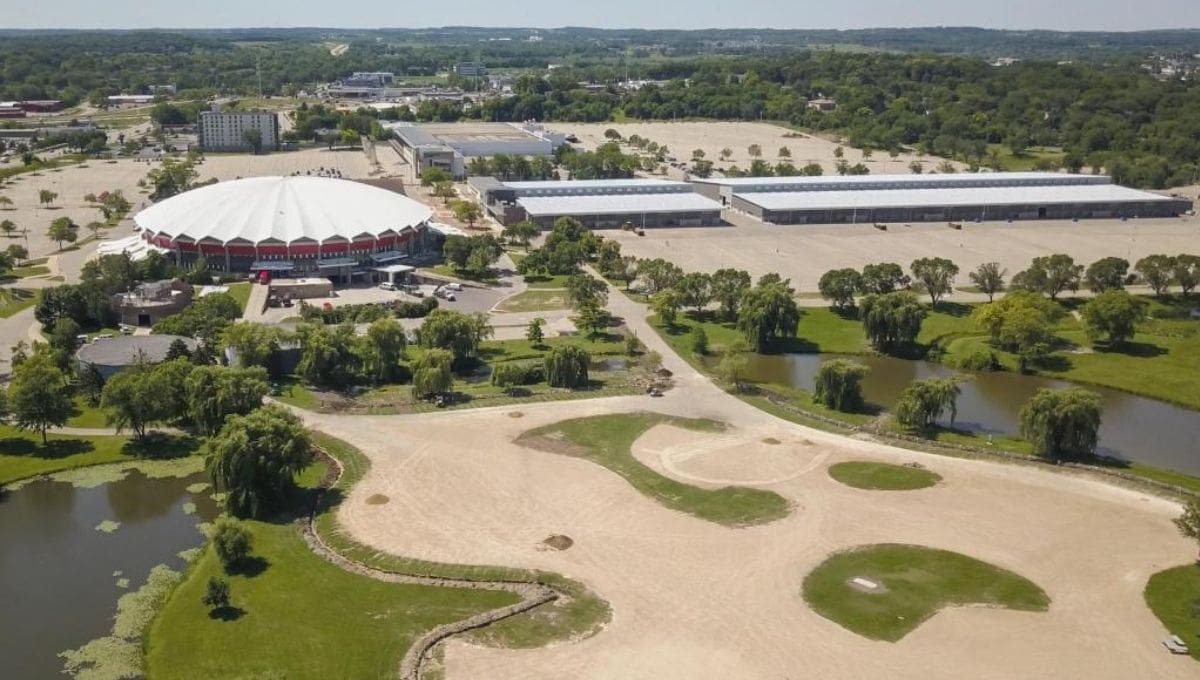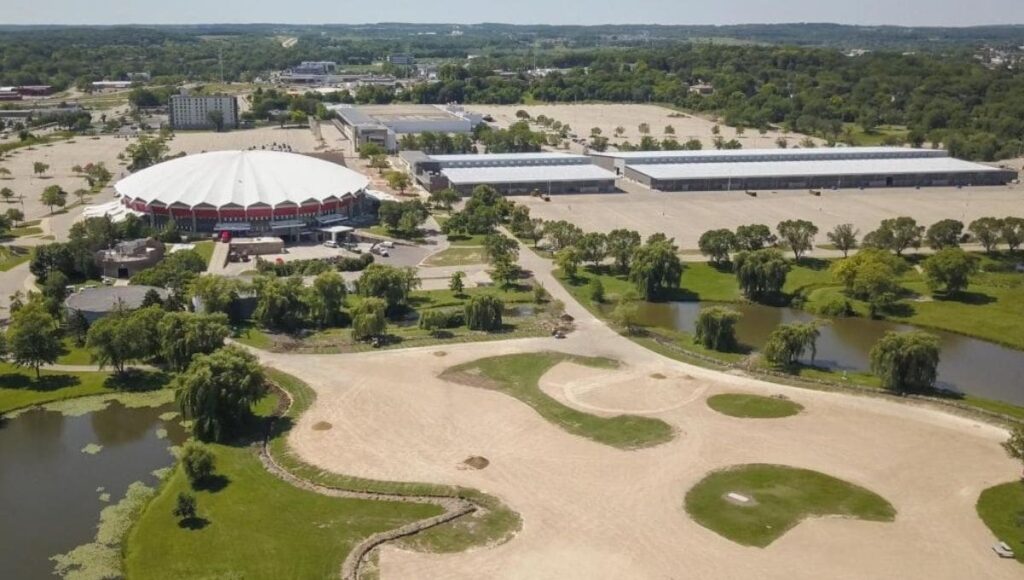 Castro said he was sad and angry about the article because it put a lot of the blame on him. "Five times a day I was asking about the water conditions," he recalls during the Games. He felt the article was "ridiculous" when it came out.
CrossFit Protecting Athletes from Drug Testing
"The protecting of athletes thing in terms of drugs is ridiculous," Castro says, explaining he would go out of his way to make sure people like Dan Bailey, Rich Froning and Mat Fraser would be tested all the time.
"We'd go out of our way to make sure those who are the stars are tested on a regular basis as much as we, at the time, could have."
If the budget would allow, Castro said he would have the best athletes being tested on a weekly basis all year long.
Dave Castro Full Interview at The Sevan Podcast
---
Try BOXROX Pro.