Thuri Erla Helgadottir: Strategy, Mobility and Technique in Crossfit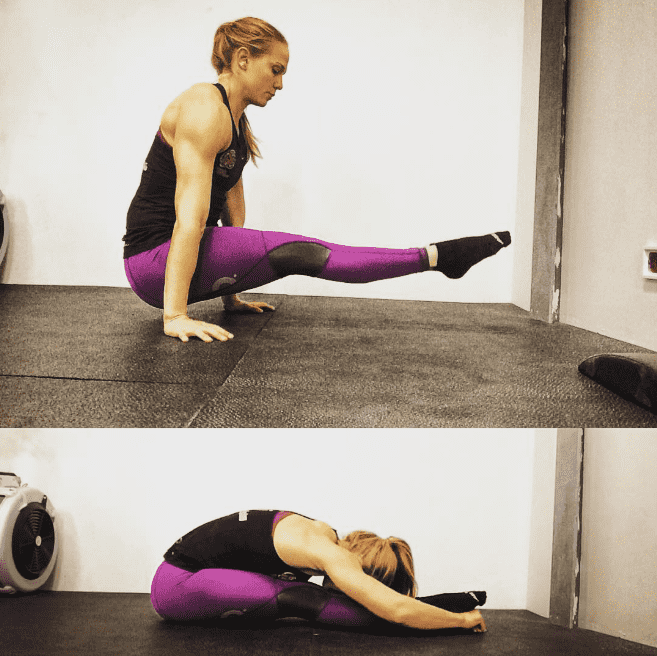 Small but mighty Thuri is an incredibly talented 4 x CrossFit Games Athlete and a national Icelandic weightlifting champion. She packs exceptional skill, speed, coordination and strategy into her performances, so how can she help you become a better Crossfitter?

6 Tips to Improve your Snatch & Clean from Freyja Mist Olafsdottir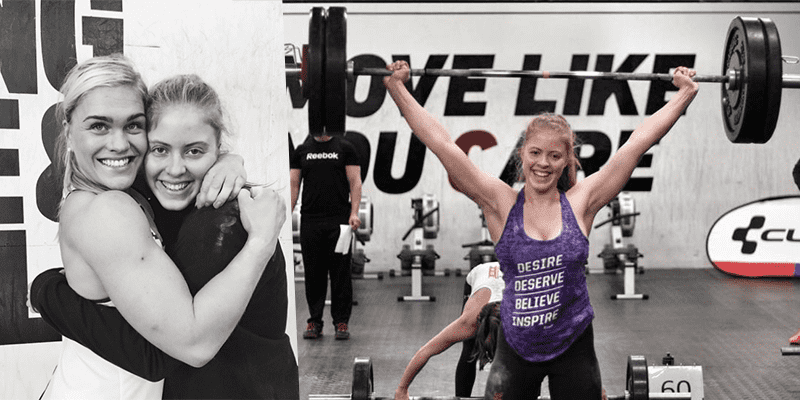 Freyja is the 2x Junior Nordic Weightlifting champion, as well as a Crossfit coach. Find out what you can learn from her about lifting, and why the Crossfit culture is so strong in Iceland.

Maya Nassar: The World's First Arabic Fitness Model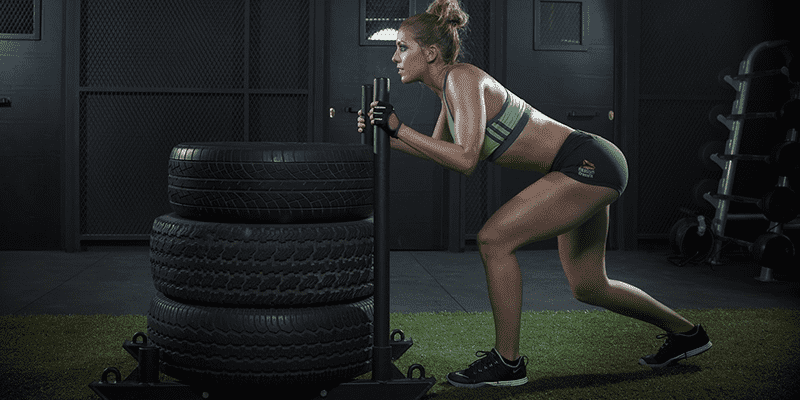 Maya is the first ever government endorsed fitness model and competitor in Lebanese/Arab history! She regularly competes in international bodybuilding competitions on behalf of Lebanon.

Alessandra Pichelli: How to Avoid injuries and Train like a CF Games Athlete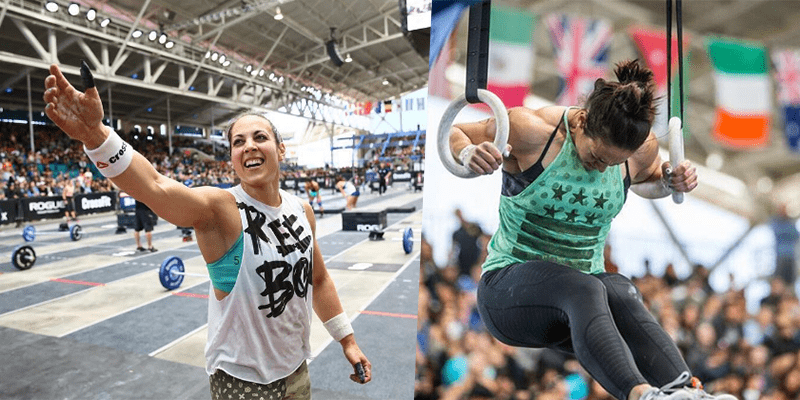 Learn more about how to train for the unexpected, avoid injuries and attack your weaknesses from 4 x CrossFit Games Athlete Alessandra Pichelli.

BOXROX Interviews Andrea Berggren: Regionals Success and the Power of the Community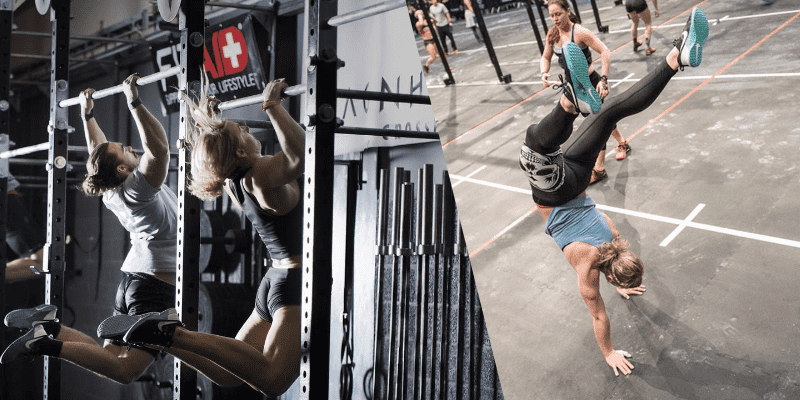 Andrea Berggren is the 9th fittest woman in the Meridian Regionals after rising from 32nd in the Open. She explains why all Crossfitters need fighting spirit, the amazing power of the community, and why it is an honour to compete against the best girls in the game.