Mat Fraser, 5x Fittest Man on Earth, has revealed a new layer on his training program called HWPO Pro. The program is designed for elite CrossFit athletes who are expected to qualify for the later stages of the CrossFit season.
The program will help elite athletes prepare for the CrossFit Open, Quarterfinals, Semifinals and the CrossFit Games.
"It includes higher volume, double sessions per day, higher-skilled movements like pegboards, ring muscle-ups, handstand obstacles," Mat Fraser said. "There are prescribed weights for every session and you will be expected to have out-of-gym sessions like trail running, hill sprints, swim workouts, track workouts."
According to the CrossFit legend, the point of the program is to replicate competition. "Get you ready for your next appearance on the big stage, mentally and physically."
Mat Fraser HWPO Pro Training Program Details
$69 per month
Cancel any time
Sign-up allowed until December 6th
6 days per week of training
2 sessions per day
4 hours of daily workout in total
The program starts on December 6th and that will be a rest day "because Mat trains to prepare you for events that happen through Sunday in most cases."
On December 7th the program will kick off with a video call with Mat Fraser. These calls will also occur on a monthly basis throughout the program.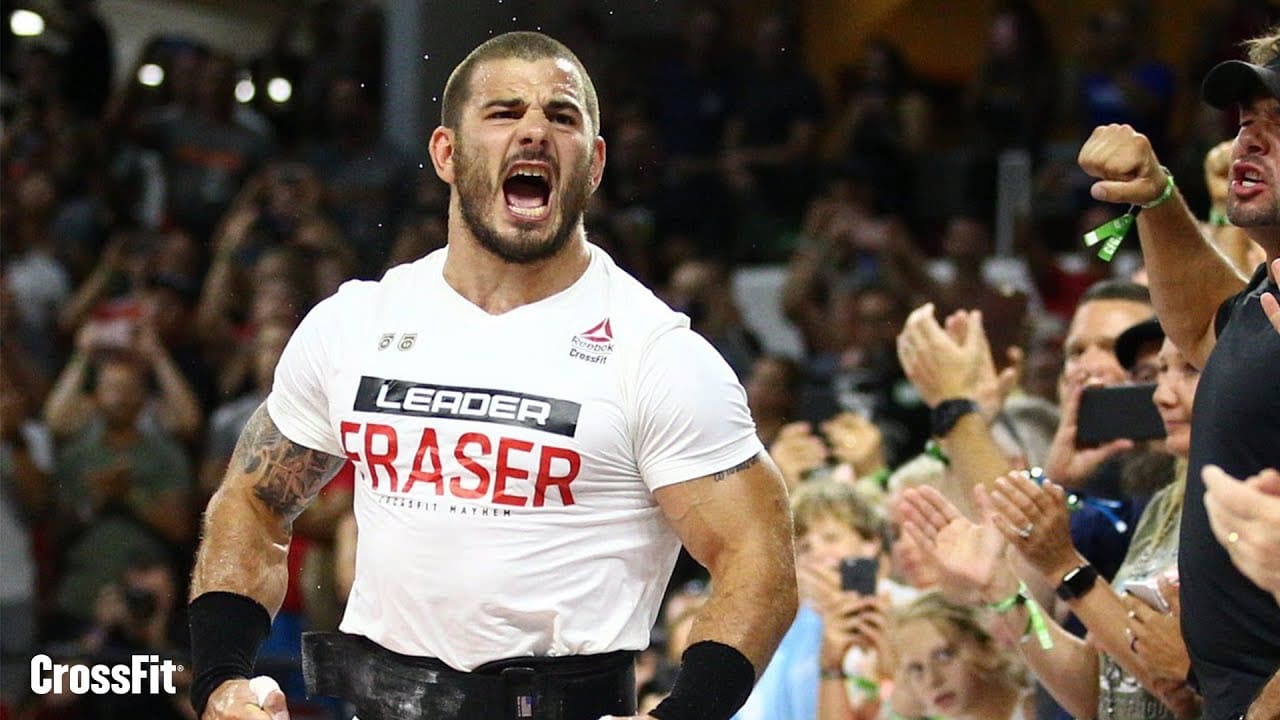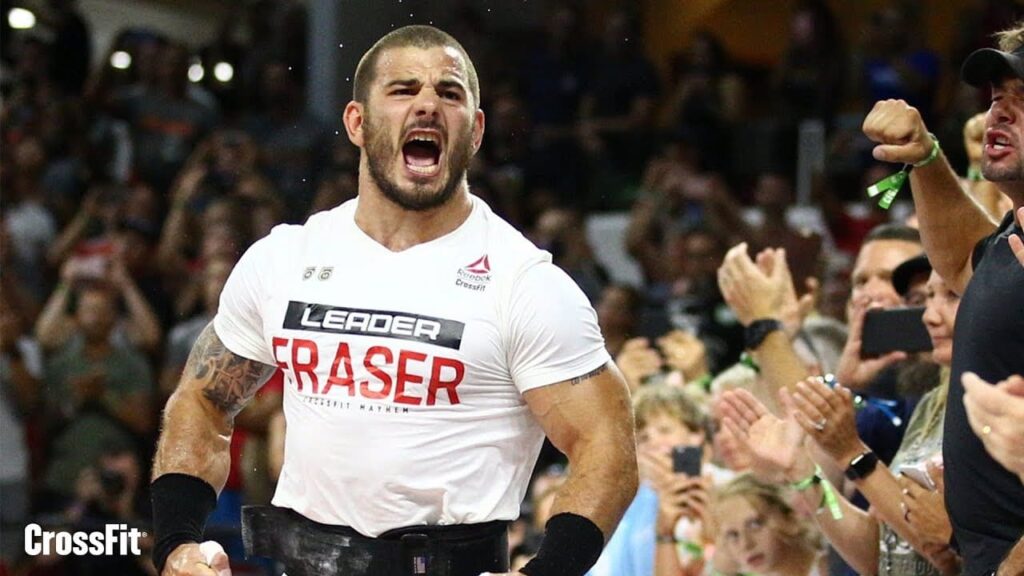 Click here to sign-up for Mat Fraser's HWPO Pro Training Program.