Sam Cournoyer, a 3x Games individual athlete, has decided to join Rich Froning and his Mayhem Freedom team for the 2022 CrossFit season. Annie Thorisdottir, who built her own super team this year, reacted to the news.
Sam Cournoyer is the newest team member of Mayhem Freedom, the most victorious team in CrossFit history led by Rich Froning. The news was shared online on Sam Cournoyer's personal Instagram.
The Canadian athlete has been slowly gaining momentum in his CrossFit career. He managed to get invited to the past 3 CrossFit Games as an individual athlete. Now, at the age of 26, he decided to give it a try as part of Rich Froning's Mayhem Freedom team.
"Let the Games begin," Cournoyer wrote. He will be replacing Chase Hill.
Sam Cournoyer CrossFit Experience
Sam Cournoyer has taken part in the CrossFit Open since 2014. In 2018 he made headlines by making it to Regionals but falling short at going to the Games after placing 11th.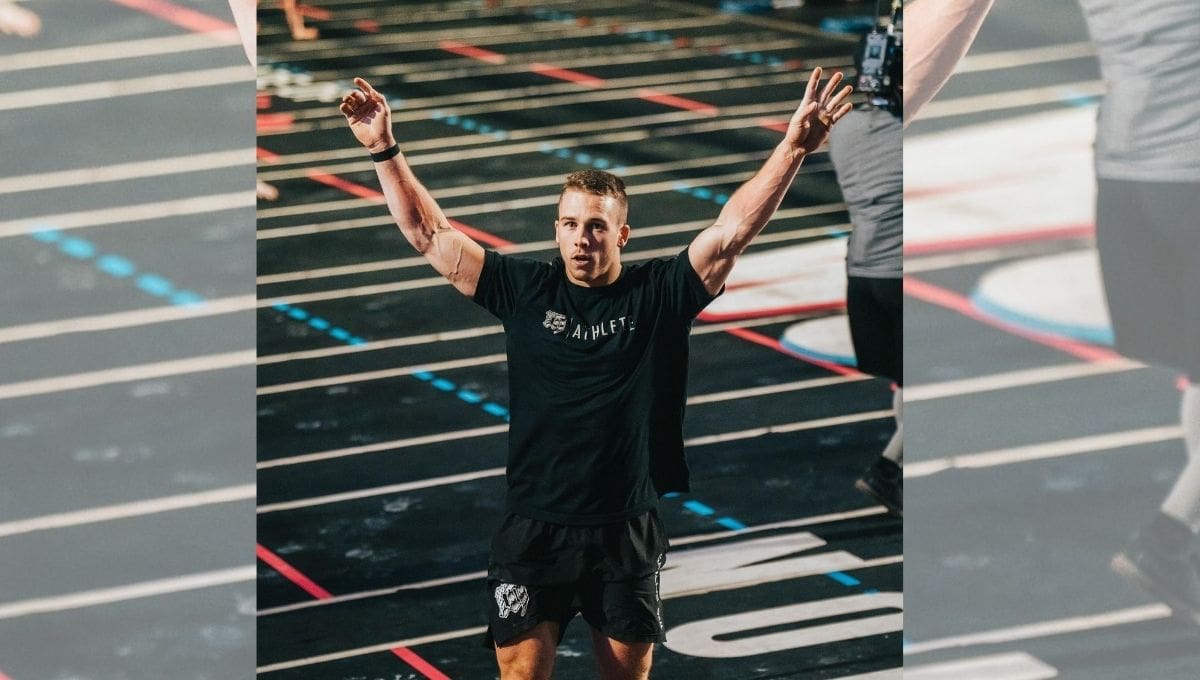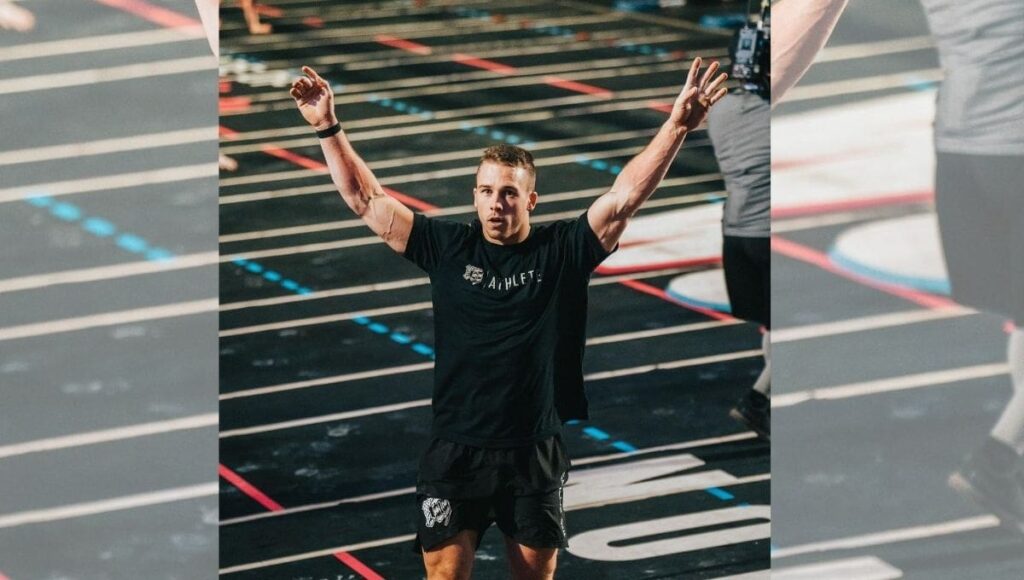 After that, he never looked back and managed to get invited to the CrossFit Games in 2019, 2020 and 2021. His best placement yet was 10th in 2020.
His most recent competition was at Wodapalooza at the beginning of 2021. He finished 3rd, a few points short from 2nd place Alexandre Caron and Pat Vellner, two other Canadian athletes.
Annie Thorisdottir Reacts to Mayhem Freedom New Roster
Annie Thorisdottir shook the CrossFit world by announcing earlier this year that she would take a break competing as an individual, even after finishing 3rd at the Games in 2021. Instead, she put together her super team in Iceland with Khan Porter, Lauren Fisher and Tola Morakinyo completing Team CrossFit Reykjavik.
Touted by many as the two best teams who will probably make it to the Games this year, Annie Thorisdottir didn't take long to respond to Sam Cournoyer's news of joining Rich Froning and the Mayhem Freedom.
"Let's see what happens in August 😅," she wrote.
Mayhem Has 4 Teams This Year
Mayhem Freedom is not the only Mayhem trying to get an invitation to the Games this year. Three other teams are reportedly ready to make a splash this year as well:
Mayhem Independence
Angelo Dicicco
Luke Parker
Sasha Nievas
Alexis Johnson
Mayhem Libertad
Nicolas Bidarte
Santiago Comba
Melina Rodriguez
Jimena Delamer
The last team from Mayhem Athlete is called Mayhem Justice and, according to Morning Chalk Up, the team members are:
Ben Davidson
Seth Stovall
Anniston Sudhof
Jessica Kalagian
How to Watch the 22.1 CrossFit Open Live Announcement