Myprotein stand for excellence and quality, so shop now and send your gains sky high for a much lower price!
They are offering huge discounts so get in quick before everything runs out. Plus, there is a new deal every day, so keep checking and find the right choice for you.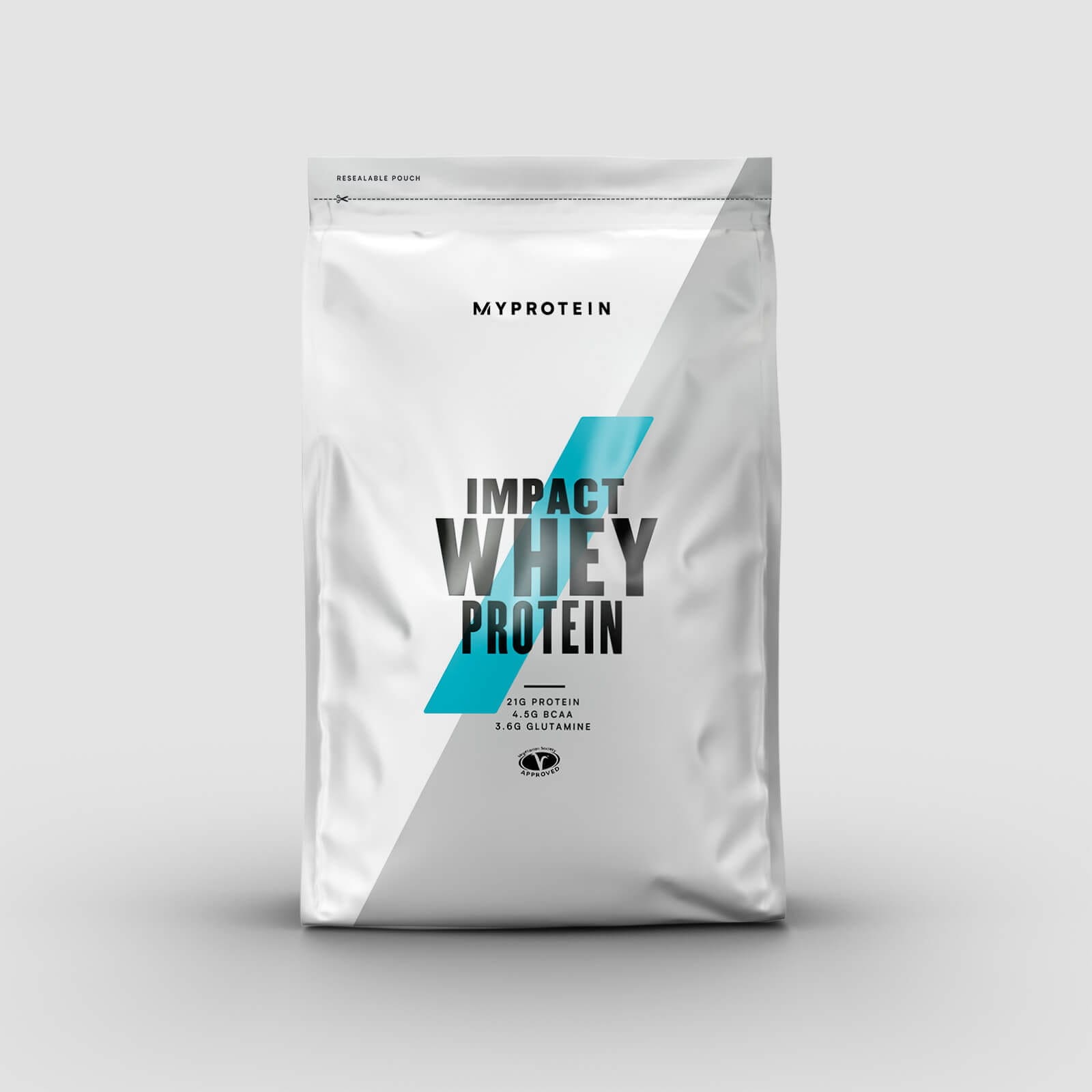 Dedicated to the functional fitness scene, Myprotein support athletes such as Zack George, the UK's best CrossFit® Athlete. Check out what Myprotein products Zack uses to maximise his performance, recovery and gains.
Try Zack George's top choices:
The whey pro protein salted caramel flavour
And check out his all-time favourite…