The first three virtual CrossFit Semifinals kick off this weekend and there are a few fun details athletes and fans should know about.
Five of the ten scheduled Semifinals will take place online, with athletes from the European, South American, and Asian regions earning their CrossFit Games invites following the virtual events.
This is also the case for a quarter of the athletes in the North American continent.
At the start of the Season, CrossFit announced it would host any event that could no be held in-person, with all athletes and teams from the respective Semifinal competing online for a chance to advance to the CrossFit Games.
When will the virtual CrossFit Semifinal events take place?
Three Semifinal events will take place between June 11 and 13, these include:
Two more Semifinals will take place from June 18-20, they are:
CrossFit Asia Invitational, the one Semifinal event qualifying athletes from the Asian continent to the 2021 CrossFit Games.
CrossFit Atlas Games, one of four North American Semifinal events and the only one taking place online.
How many athletes will qualify for the CrossFit Games in each virtual Semifinal?
Semifinal
Games Qualifying Spots
Last Chance Qualifier
Brazil CrossFit Championship
2 men, 2 women, 2 teams
3rd-5th place
CrossFit German Throwdown
5 men, 5 women, 5 teams
6th-8th place
CrossFit Lowlands Throwdown
5 men, 5 women, 5 teams
6th-8th place
CrossFit Asia Invitational
2 men, 2 women, 2 teams
3rd-6th place (female)
3rd-5th place (male)
CrossFit Atlas Games
5 men, 5 women, 5 teams
6th-9th place
How many workouts will there be and when are they due?
Individual athletes and teams across all virtual Semifinals will tackle six workouts over the weekend.
Events 1 and 2 are due at noon Pacific Time on Friday, June 11.
Events 3 and 4 are due at noon Pacific Time on Saturday, June 12.
Events 5 and 6 are due at noon Pacific Time on Sunday, June 13.
All scores, regardless of the event's original location, are due at noon Pacific Time each day of competition.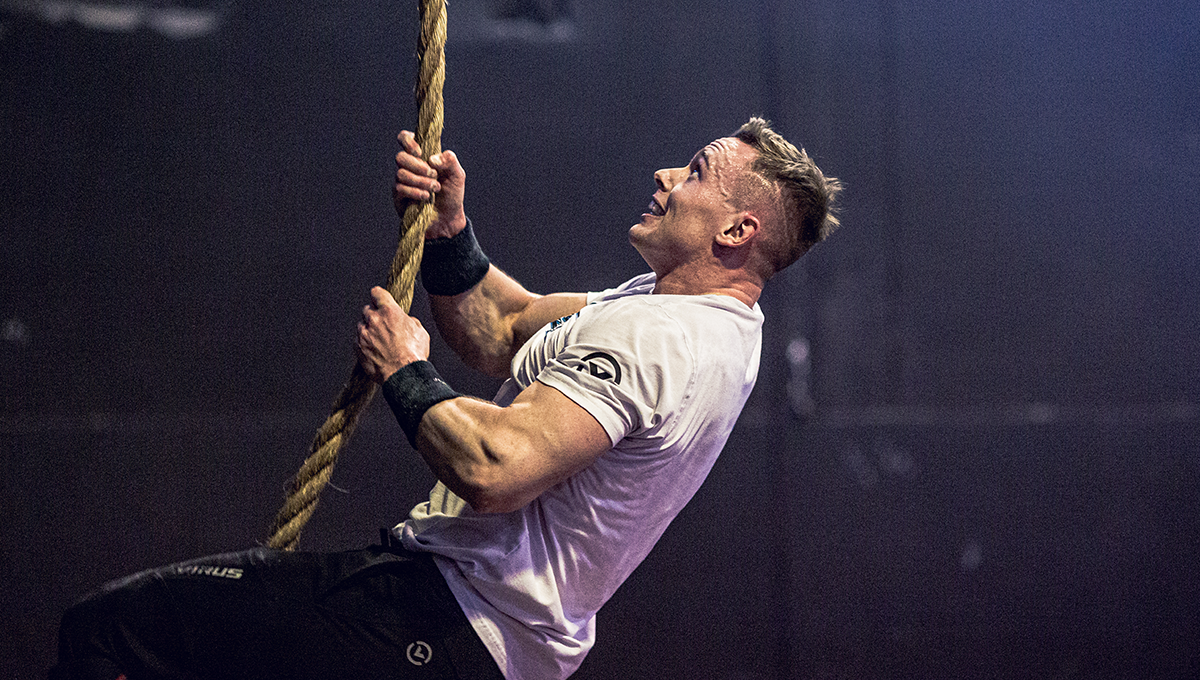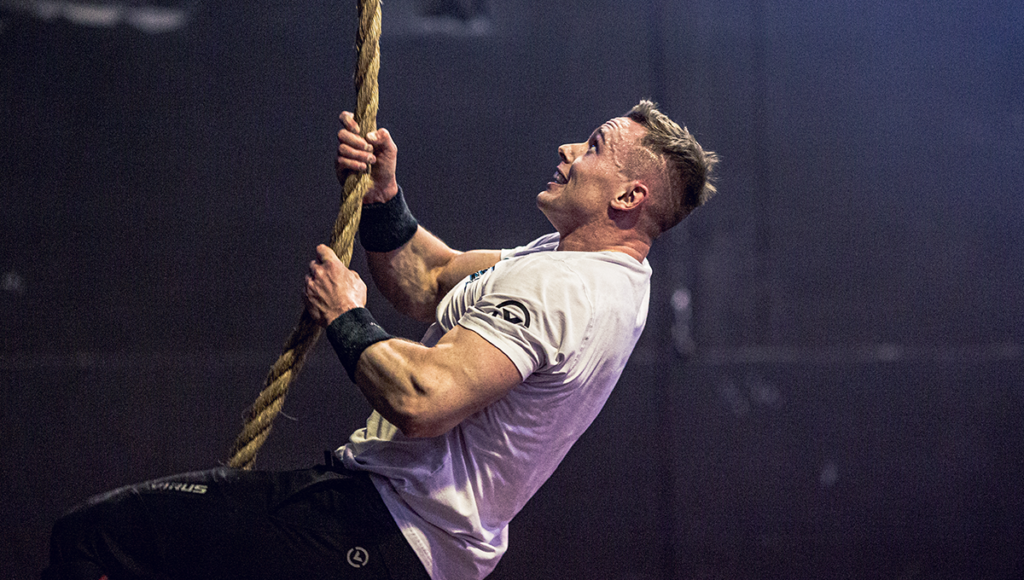 When will the leaderboards be finalised?
Scores will appear shortly after the submission window for events closes on the CrossFit Games website.
There are judges assigned to each Semifinal event, so the video review process will begin in real time, but scores on the leaderboard might not be final as they appear until the video review process is finalised.
There will be highlights and fantasy matchups throughout the weekend on games.crossfit.com, as well as YouTube and Facebook.
A password before turning off the camera?
Each Semifinal workout scorecard states that:
"After the workout is complete, the athlete will walk to the camera and state the password BEFORE moving or turning off the camera."
This is a measure to ensure athletes complete the workouts within the assigned time windows, as workouts were released last week together with floorplans, judging requirements and video submission guidelines.
Athletes will be emailed a password just before each competition block – noon Pacific Time on Friday, Saturday and Sunday respectively – for this weekend's as well as next weekend's Semifinal events.
Catch up on previous Semifinals: