WHAT IS VISUALISATION?
Visualisation is the process of imagining yourself performing a lift, movement or WOD exactly the way you want it to go, before you actually do it. Also called creating 'mental imagery', this works for almost anything, and is a great and simple psychological tool to use in order to accomplish your goals.
THE BENEFITS OF VISUALISATION:
1. GOAL SETTING
Visualisation can help with dreaming up where you'd like to be in the future; setting your athletic goals and planning how to accomplish them.
2. PREPERATION
It can create familiarity when competing at a new box/venue or unfamiliar workout or movement, to reduce anxiety and calm any pre-WOD nerves.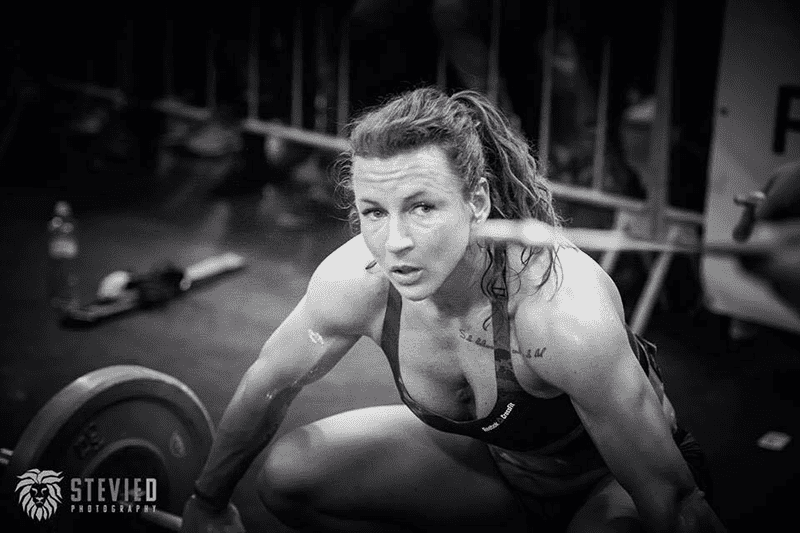 3. SKILL ACQUISITION
It helps you to Learning new skills or reinforce old skills or movements. It is also very effective for maintaining motor patterns whilst injured. Imagery can aid coaching cues and metaphors for learning. For example, 'Prison Defence" when coaching a Kettle Bell Swing
4. AROUSAL CONTROL
Visualisation can help with relaxation or motivation. Images of past or upcoming experiences (anchors) are incredibly motivating and reassuring if performed positively.
5. REFLECTION OF YOUR OWN PERFORMANCE
Evaluating the most recent performance and its strengths and weaknesses is essential, and can be done using visualisation when video footage is not available.
HOW TO USE AND PRACTICE VISUALISATION
Most athletes already use visualisation naturally, though often not in a systematic or purposeful manner. Similar to physical skills, mental skills also need to be practiced and used in a variety of settings, so that one can call on them when the pressure is on.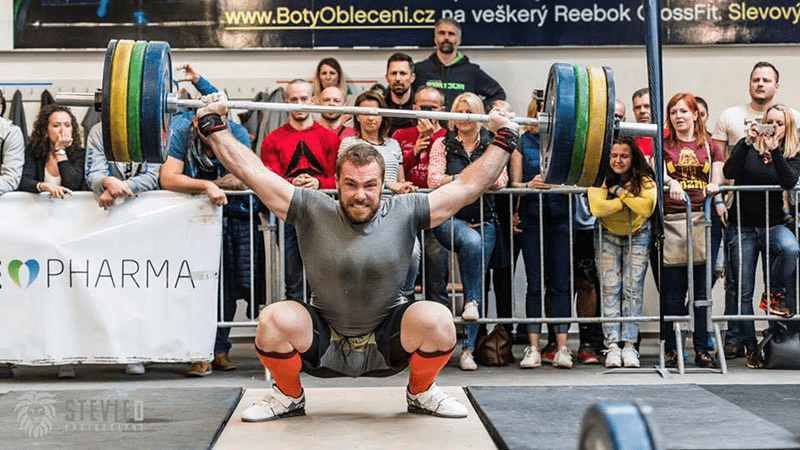 6. BE CALM AND RELAXED
Visualisation is most often effective when the mind is calm and the body is relaxed. If your body feels tense, take a few minutes to relax and get yourself focused. If you get distracted while practicing, try to identify distracting thoughts, and if they are important, write them down and then refocus on your practice.
7. AN INTERNAL OR EXTERNAL PERSPECTIVE CAN BE USEFUL
An internal perspective means that the athlete views their own image as they would from their own eyes.
An external perspective (of visualization) is similar to watching yourself on TV. The athlete creates and views an image as if they were watching a videotape of themselves.
Neither perspective is better than the other; but both internal and external perspectives are important and useful when practicing to use visualisation. Practice using both types of perspectives. If you struggle to picture yourself doing something, try imagining someone you know that is capable of it, this will still reinforces your own motor patterns.
8. USE ALL OF YOUR SENSES
Often, athletes only use their visual sense when thinking about themselves performing an exercise or PR. But equally important is the feel, sound, thoughts, body position, and even smell and taste, as these are all part of the athletic experience. Paying attention to the detail of such sensations related to Crossfit can help make the visualization even more vivid and effective.
9. CONTROL THE MENTAL IMAGES
In addition to vividness, being able to control images, making sure you see and feel yourself perform as you want to perform is another vital piece of creating successful mental imagery.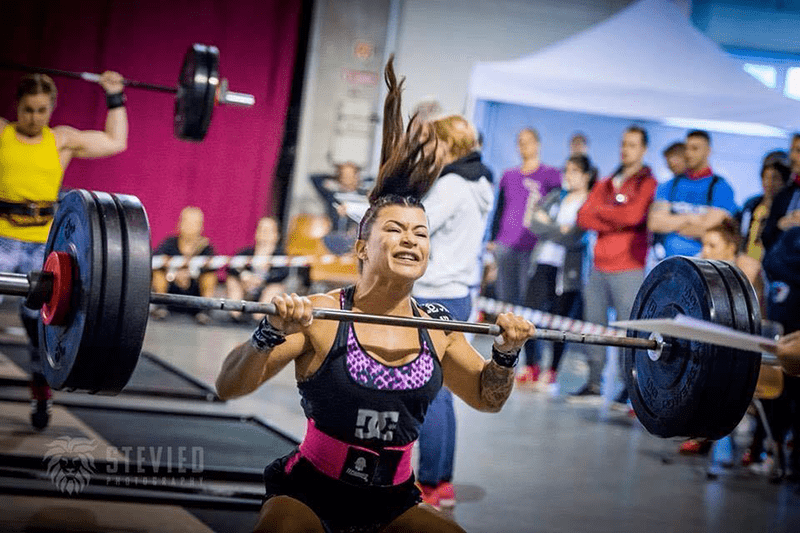 10. USE MOVEMENT
Make images more vivid by including some movement with the imagery, this can help create a body experience to match what is being imagined, which in turn can strengthen the image itself. Given the physical nature of sport, including movements can be very helpful in increasing effectiveness and self-awareness in your visualisations.
PRACTICE!!!
At first, keep visualisations simple: it is generally best to first learn and practice creating mental imagery in a quiet environment with few distractions. Start by imagining basic objects or places such as a barbell or your Box. Then try to manipulate the image; move the barbell or imagine yourself moving around your Box.
The key is to first learn how to create and recreate mental images. Later, this skill can be applied to training and competition in order to help you achieve and succeed.