Two Games athletes tested positive for banned substances and have been officially banned from CrossFit sanctioned events. Svetlana Kubyshkina and Bernard Luzi have had their appeals denied and will not be competing for the next four years.
Bernard Luzi is a CrossFit athlete from Italy and he finished 1st in the Masters Men 50-54 division at the 2021 CrossFit Games. CrossFit announced that Luzi provided a urine sample at the CrossFit Games that contained meldonium, a hormone and metabolic modulator.
Luzi has been banned for four years from CrossFit sanctioned events starting on July 29, 2021. On a lengthy Instagram post, Bernard apologised to his followers. "I was wrong. No story to tell. No pity post to justify my carelessness."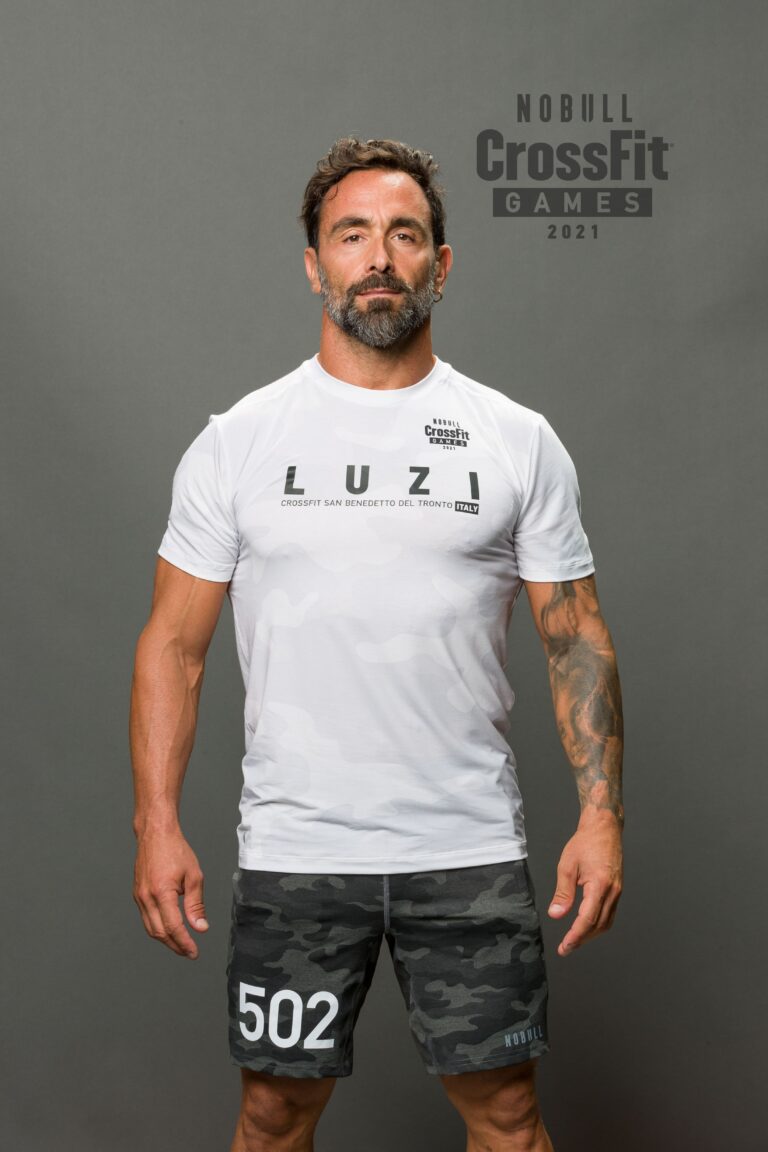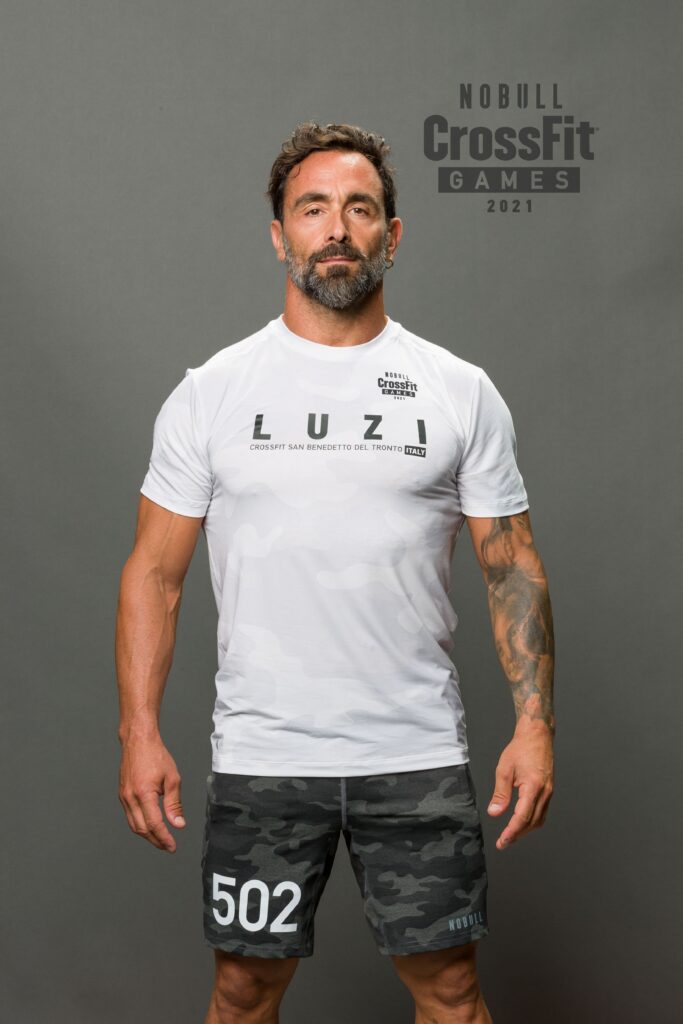 With Bernard Luzi failing his urine sample, he will lose his Games win from 2021. 2nd place Kevin Koester will be crowned the champion for the Mens 50-54 division from 2021 CrossFit Games. Although not official yet, Koester shared a post in which he received the news from CrossFit Inc. regarding his 1st placement.
Svetlana Kubyshkina, a Russian athlete, was eligible to compete at the CrossFit Games in 2021 but was unable to travel to Madison and compete for the title of Fittest on Earth. She got her invitation after winning CrossFit Asian Invitational in June of the same year.
Kubyshkina was tested out-of-competition on August 28, 2021. Her urine sample tested positive for methenolone and its metabolite, 3-a-hydroxy-1-methylene-5a-androstan-17-one. It also contained furosemide and trimetazidine. "Methenolone is in the class of anabolic agents. Furosemide is in the class of diuretics and masking agents. Trimetazidine is in the class of hormone and metabolic modulators. These substances are prohibited in CrossFit competition," CrossFit announced.
She appealed to her case and it was also denied. Her 4-year ban ends on August 28, 2025.
Note: George Simonds-Gooding finished 2nd at the CrossFit Games in the Men Neuromuscular division. He provided a failed urine test and appealed his case. Although CrossFit has not officially explained the results of the appeal, George Simonds-Gooding is tagged as serving a 2-year ban, instead of a normal 4-year ban, meaning he possibly won his appeal.
You can check out an updated list of all athletes currently serving CrossFit sanctions and when their ban will end.
To know more about CrossFit' Drug Testing Policy, click here.
Read More: 10 PEDs Banned by CrossFit and How They Affect the Human Body