Having already been seeded into a CrossFit Semifinal event, a handful of North American athletes have been assigned to a different event in the last 48 hours because of travel issues "or other factors".
So far, athletes from continental regions outside of North America and Europe have not been granted the ability to switch Semifinal events.
Notably, CrossFit Open and North America Quarterfinals winner Mallory O'Brien, who was originally set to compete at the Atlas Games, was moved to the Granite Games.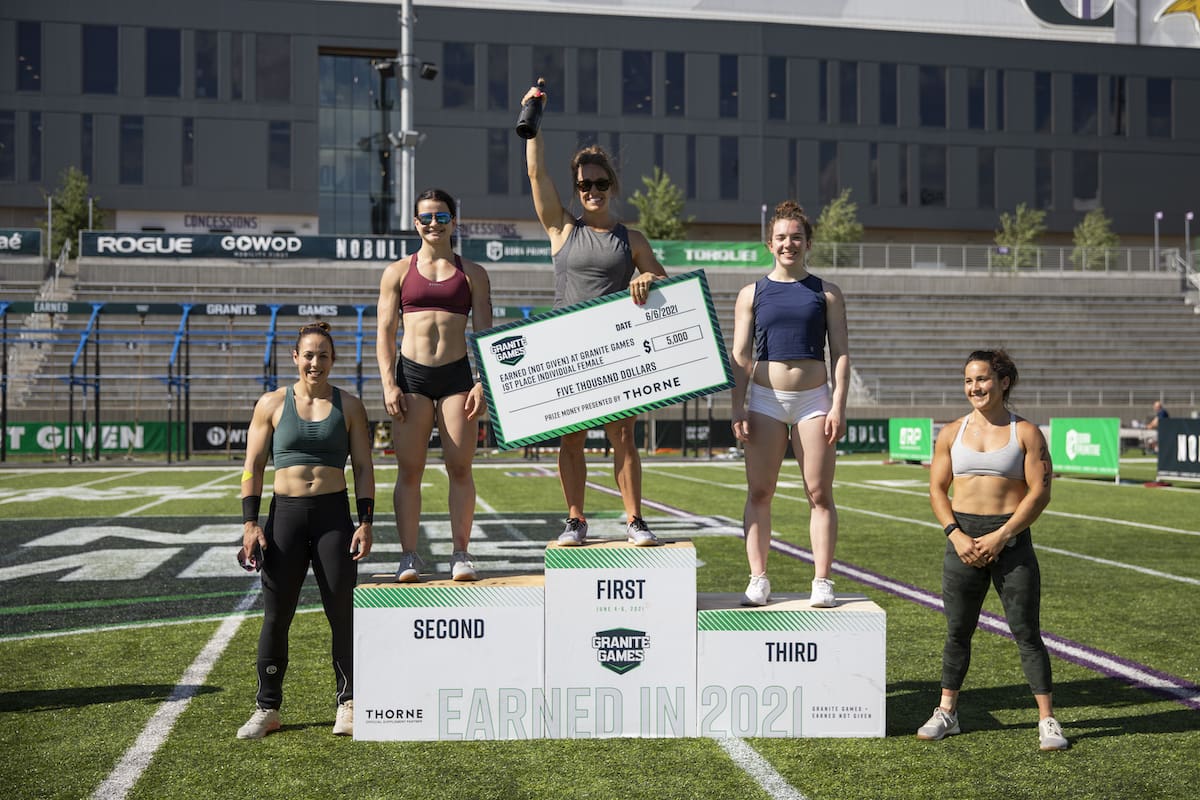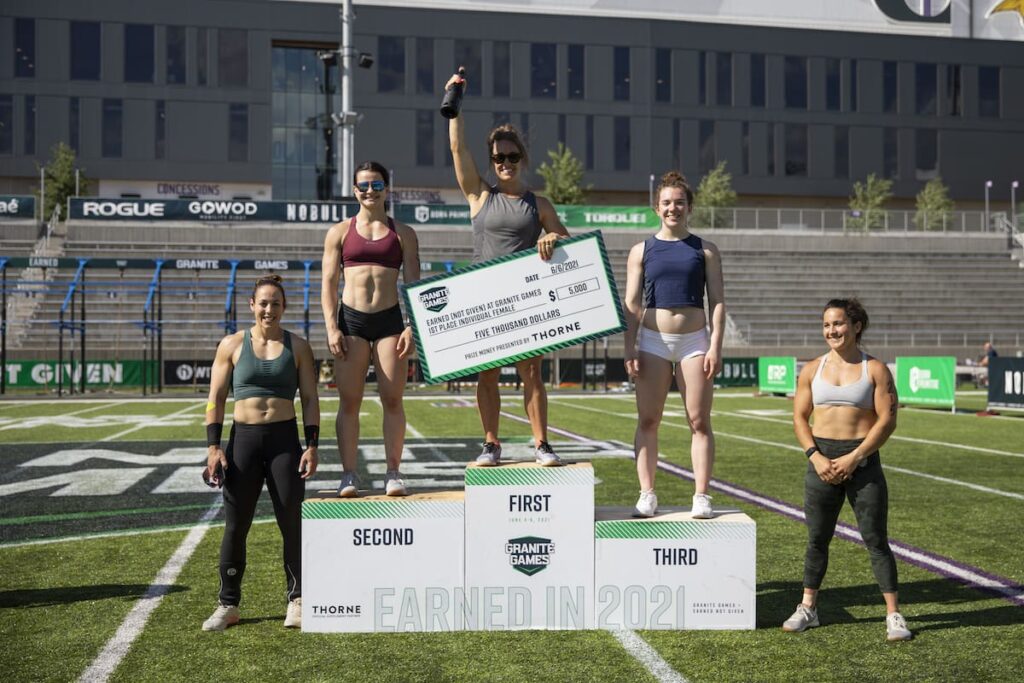 As first reported by the Morning Chalk Up, the athletes were moved between the Granite Games and the Atlas Games, both Semifinals in the same continental region. "While athletes around the world are still awaiting the possibility of backfill invitations to Semifinals, it appears CrossFit is making some changes to the initial seeding process," CrossFit analyst Brian Friend wrote.
The publication wrote of six athletes whose Semifinal event had changed:
Mallory O'Brien: Atlas Games to Granite Games
Nataya Fullmer: Atlas Games to Granite Games
Carlos Albaladejo: Atlas Games to Granite Games
Frank Mastroianni: Atlas Games to the MACC
William Leahy IV: Atlas Games to the MACC
Addison Desrosiers: Granite Games to Atlas Games
In response to these changes, Andrew Weinstein, the Head of Communications & Public Policy of CrossFit, told the Morning Chalk Up that "our goal is to allow as many qualifying athletes as possible to compete at each stage of the season, so we are trying to make accommodations for qualifying athletes who face visa issues based on vaccination status or other factors to help them move to another Semifinal on the same continent, if available, or the last-chance qualifier in some cases, if not."
Clause 4.03 of the Rulebook states that, for athletes in North America and Europe where there is more than one Semifinal event, "CrossFit will make every effort to ensure the seeding process will be fair and equitable.
"Quarterfinals ranking distribution and the geographical location of athletes will be the primary determining factors for competition seeding in North America and Europe."
The validity of the former statement has been called into question by athletes in fans alike now that, on the female field, the Granite Games leaderboard currently displays six women with previous individual CrossFit Games experience, compared to three at the Atlas Games (note that not all 30 available spots have been filled yet).
Additionally, if travel issues are a concern being address for qualifying athletes in North America, it is important athletes hailing from other regions receive the same opportunities. As illustrated by Snorri Baron, sport's agent to many of CrossFit's top athletes, there are at least three athletes from Asia who might be unable to compete in either Semifinals or the CrossFit Games because of travel problems.
"It is my sincere opinion that all the athletes in CrossFit should be treated fairly and that their personal situations should be taken into account when key decisions are made. Especially now as only the top 300 athletes remain in the season and only a select few of them are finding themselves in a pickle," Baron wrote in an Instagram post last night after the news broke.
He highlighted the cases of Denis Samsonov, who placed 4th in the Asia Quarterfinal, Roman Khrennikov, who won the event, and Hamzeh Tarefi, who finished third.
According to Baron, "Denis has lived in USA for the past 16 years. He has a work permit and a social security number. He pays his taxes in the US and pretty much identifies as an American. However he does not have US citizenship. He is a citizen of Kyrgizstan who moved to the US as a kid. He has a DACA visa which means that as soon as he steps outside US borders all of his privileges will be revoked and US borders will close on him."
Roman left his home country and pregnant wife when it became clear he might have trouble entering the US despite having secured a visa earlier in the year. Having qualified for the CrossFit Games every year since 2018 and never been able to compete in person, it looked like 2022 might be his year but "although he might be able to travel to Korea it is risky. There are no guarantees that he will be able to return to the US for the Games."
In Hamzeh's case, "He is in the midst of a visa process. He can stay in the US while the process is underway but if he leaves the country he cannot enter the US again until this application has been processed. It is doubtful that this process will be concluded before the Games in August," Baron wrote.
CrossFit has explained in the past that the reason why athletes are assigned Semifinals based on citizenship and not residency is because they want to ensure some diversity and global representation at the CrossFit Games.
"Area representation matters in a qualification process to a global event like the CrossFit Games. Teams and individuals from each continent will have earned representation at the Games via Semifinals," Dave Castro said in February 2021 when introducing the new season format.
More to follow.
Read more: 2022 CrossFit Semifinal Events: Where and When Will Top Athletes Qualify for The CrossFit Games