CrossFit Bodyweight Workouts – Tabata Something Else
Complete all 32 intervals:
Tabata Pull-up
Tabata Push-up
Tabata Sit-up
Tabata Air-Squat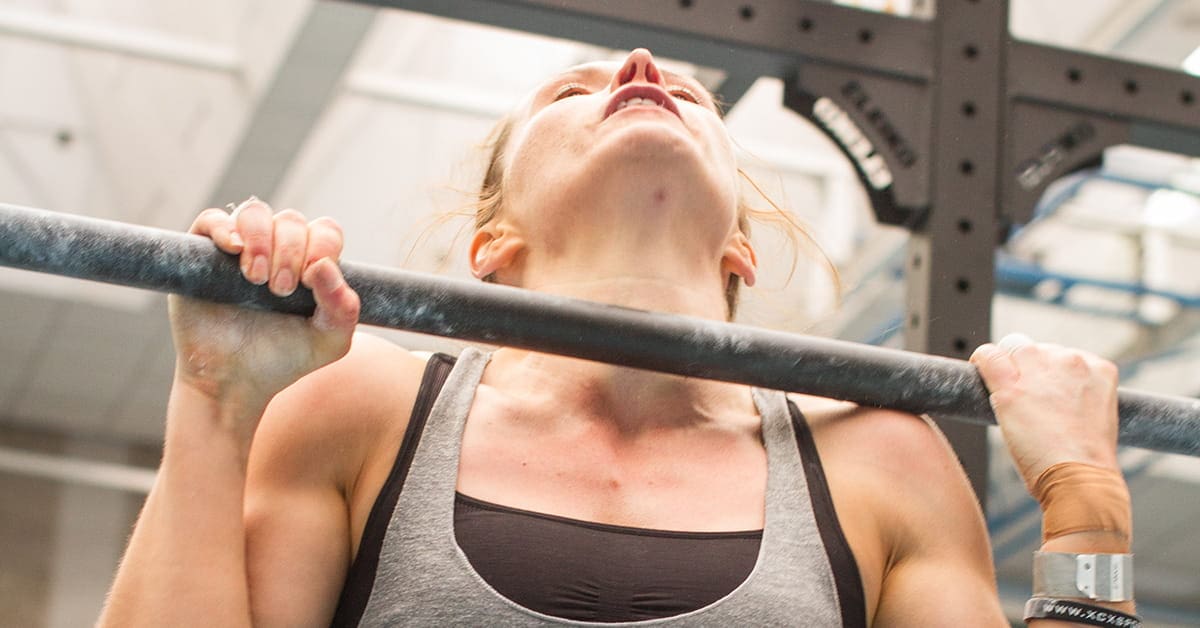 Tabata Something Else is a CrossFit workout anyone can do it. Twenty seconds of work, ten seconds of rest: 8 rounds for each exercise. All together, the WOD has 32 intervals of 20 second work. If you can't perform pull-ups and push-ups yet, do ring rows and box push-ups instead.
Score: a sum up of reps done within 32 intervals.