Bodyweight Workouts – The Migraine
For time:
1000m-100m rowing
100-10 double-unders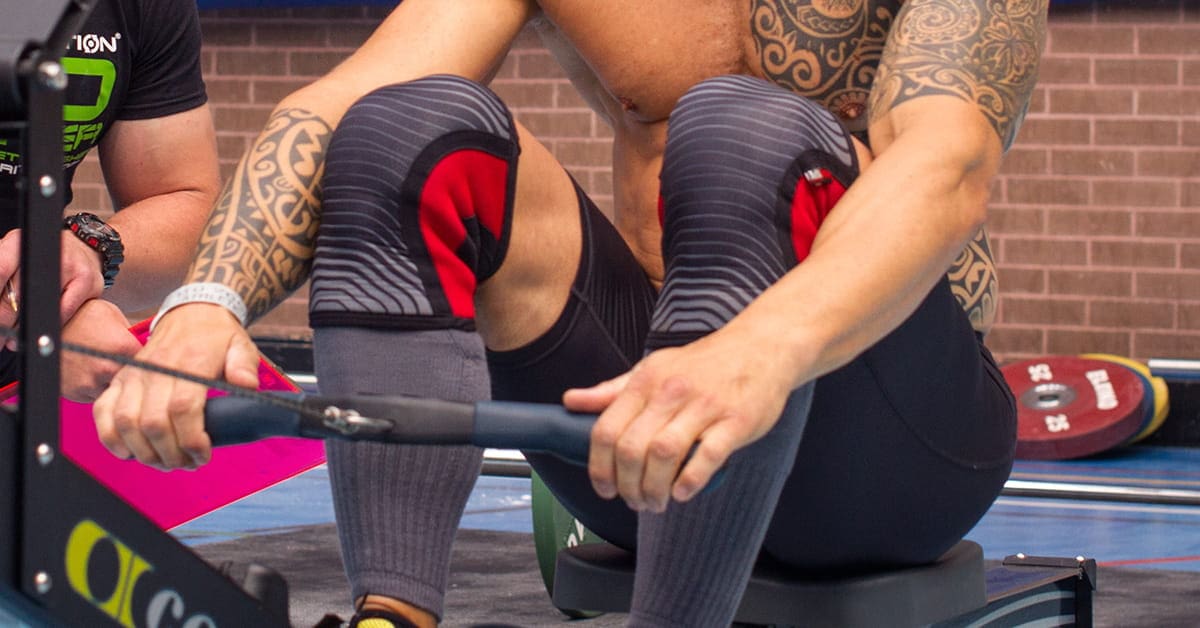 This workout was made to practice patience as well as double-unders under fatigue. Start with 1000 meter row and 100 double-unders. Continue with 900 meters and 90 double-unders. Follow this scheme until you complete the last set of 100 meter row and 10 double-unders. All together this means 5.5 kilometer row and 550 double-unders.
Bodyweight workouts Score: time it took you to complete all reps and meters.