The second day for Teams at the CrossFit Games has come to a close and competitors have now tackled seven workouts – this is your CrossFit Games Teams day 2 recap.
A total of 38 teams qualified to compete, but Team Kolesnikov – third-ranked team out of the Open – was unable to make it to Madison, Wisconsin, for the Games.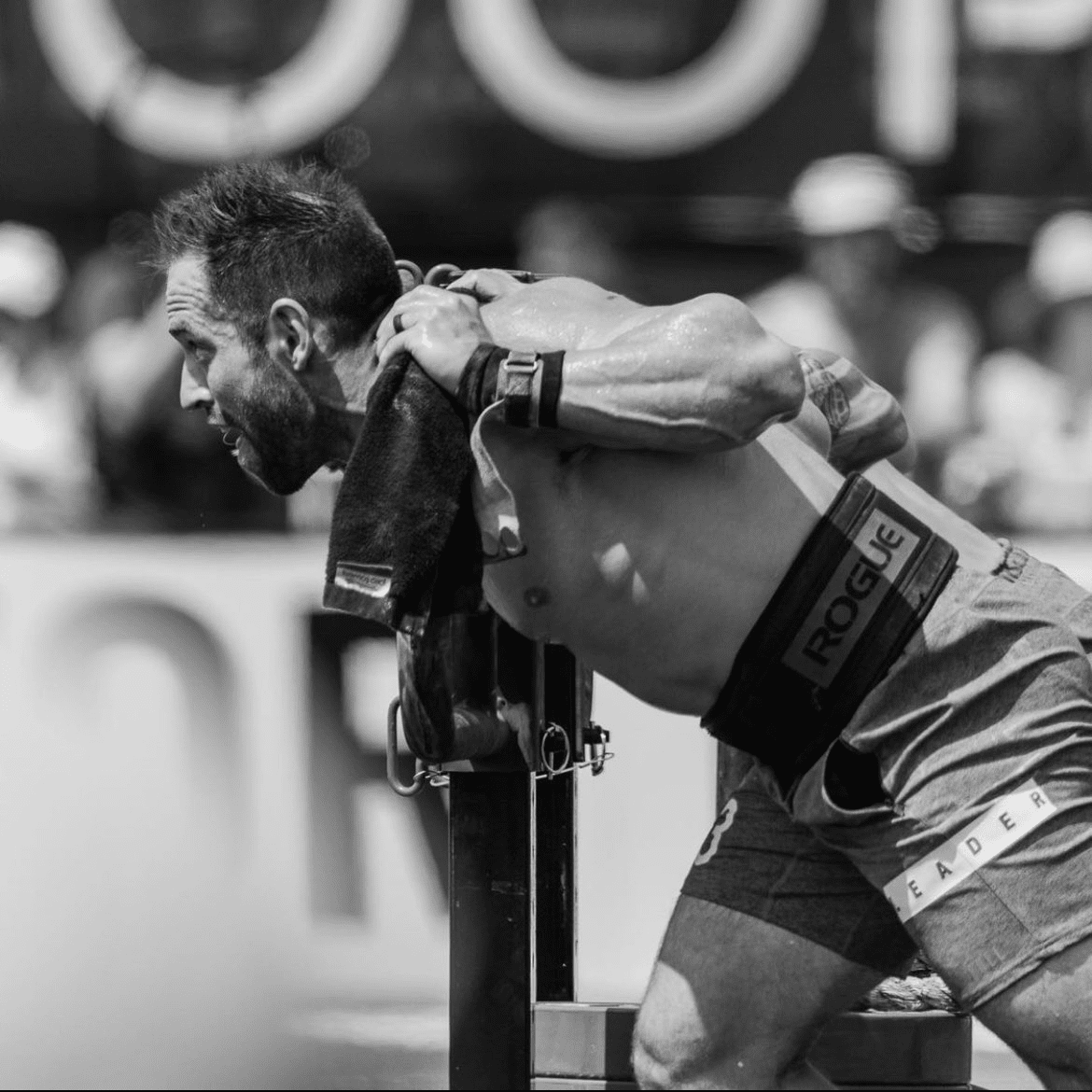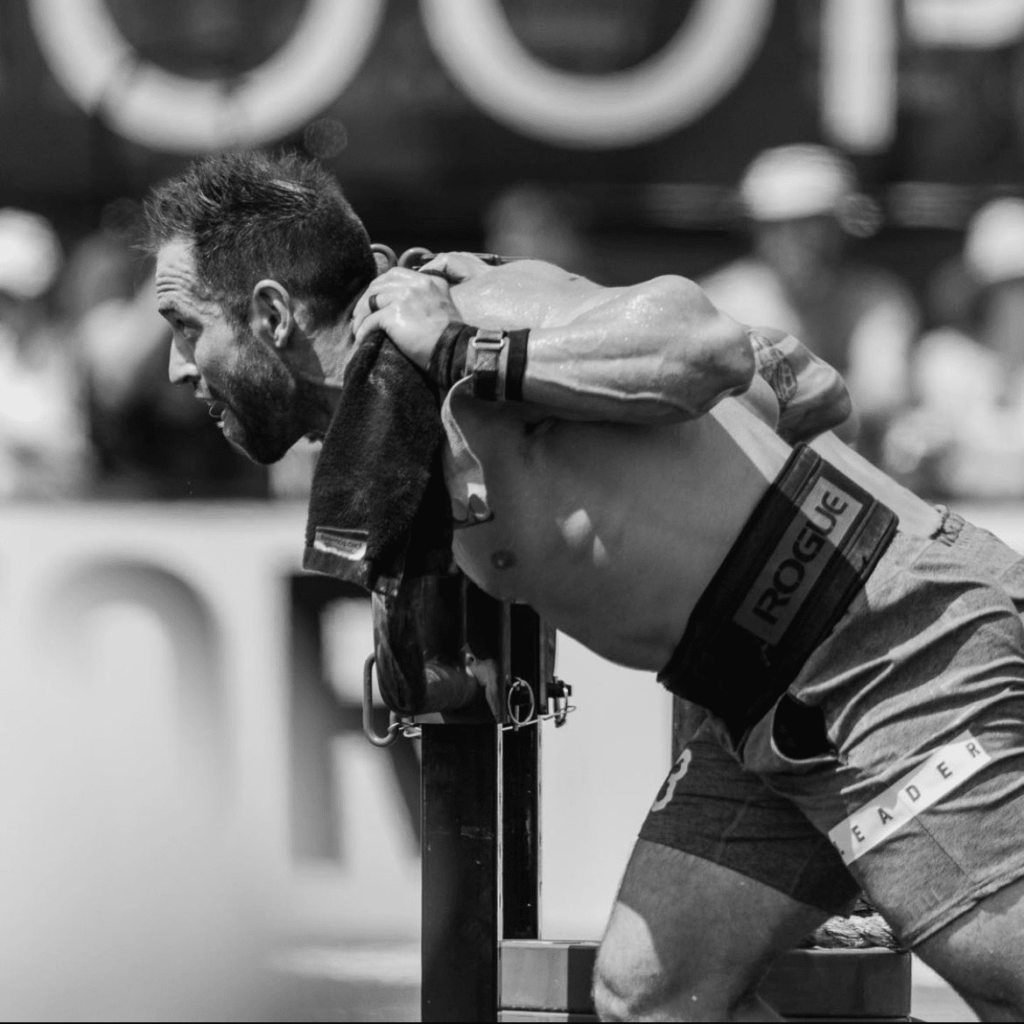 After back-to-back events 5 and 6, which involved synchro rope climbs, ski for meters and a Bob hand-over-hand pull followed directly by a run and Bob push, and a relay event 7, ten teams have been cut and only 30 will start the competition tomorrow.
CrossFit Mayhem secured two more event wins and Urban Energy became the first team to beat them outright on the final event of the day.
The CrossFit Games teams competition, also known as the Affiliate Cup, looks for the fittest double pair of men and women training at the same Box. Teams began competing on Thursday, July 29 and will face off until Sunday, August 1.
There's an official overall prize purse of US $2.5 million on the line for top performers.
CrossFit Games Day 2 Results
The top teams going into the third day of competition are:
CrossFit Mayhem (691)
CrossFit Urban Energy (568)
Plus64 CrossFit (553)
CrossFit Nordic (541)
CrossFit Oslo (521)
Have a look at the full leaderboard here.
CrossFit Games Teams Day 2 Recap
Events 5 and 6
4 rounds for time:
4 synchro rope climbs (F1/M1) | 200/250-m ski (F2/M2)
4 synchro rope climbs (F2/M2) | 200/250-m ski (F1/M1)
42-ft. Bob hand-over-hand pull, F/M pairs
Rest 2 min.
Then, 4 rounds of:
Run the field and back to Bob (all 4 teammates)
2 athletes (F1/M1) push 1 length
Time cap: 25 min.
Teams had no rest day going into Day 2 of competition and faced two workouts back-to-back to kickstart the day. The first was an upper-body heavy workout, which was made harder by the fact teams had tackled the brutal wall walks and thrusters Event 4 just the previous evening.
Competing in four heats, teams took to the competition floor to complete four rounds of rope climbs while pair two worked on the ski erg, then the whole team advanced to the Bob but only two team members pulled at a time.
The best time was set by CrossFit Mayhem in 12:14.81, they were followed by Plus64 CrossFit (12:33.22) and CrossFit Surbiton (12:56.73).
If Event 5 was upper-body heavy, Event 6 was all about the legs. It was a quick event, over in less than 3 minutes.
Only one athlete per team wore a chip timer, which meant the final run saw some impressive sprints from the stronger runner in each team.
Chase Hill was the fastest of them all, securing CrossFit Mayhem yet another event win and standing out as the only team to finish Event 6 in under 2 minutes (01:58.64 to be exact).
CrossFit Mayhem has now won every single workout of the CrossFit Games so far.


CrossFit Oslo and CrossFit Nordic claimed second and third place respectively in this event.
Event 7
For time, in a relay:
F1/M1
35 Echo bike calories
35 snatches, 75 | 105 lb., short bars
F2/M2
25 Echo bike calories
25 snatches
10 Echo bike calories
10 snatches
Time cap: 15 min.
This was the key event for teams placed towards the bottom of the leaderboard, as only 30 teams advanced to the next day of competition.
With 120 pieces of equipment on the floor, this relay event made for a great show.
During heat 2, CrossFit Awaside had its first male athletes finish first but it was Decorum CrossFit who lead after the first female athlete finished her snatches, closely followed by CrossFit Oslo. Urban Energy took the lead with their third athlete and hung on to the until the end of the event.
Urban Energy, whose team members are two married couples, was the first team to beat Mayhem at the 2021 CrossFit Games. Their time in event 7 was 13:35.41.
Decorum CrossFit secured a second-place finish (14:03.80) and CrossFit Mayhem made up incredible ground on the last two rounds to finish third (14:05.38).
CrossFit Games Teams Cuts
Following the first two days of competition the following 10 teams will be cut from the field:
12 Labours CrossFit
TTT CrossFit
Etto CrossFit
Man Made CrossFit
CrossFit Al Ain
Q21 CrossFit
Rhapsody CrossFit
Saturday will start with 30 teams and the field will then be cut to 20. Only 20 teams will start the competition on Sunday, the final day of the CrossFit Games, and the field will further be cut to 10 before the final event.
2021 CrossFit Games
The 2021 CrossFit Games run from Tuesday, July 27, through to Sunday, August 1. The top 40 male and female athletes will compete for the title Fittest on Earth, as will the top 38 CrossFit Affiliates.
Athletes qualified for the CrossFit Games through Semifinals around the world. Throughout the CrossFit Games, teams are tested in a wide variety of events – many unannounced – with a big array of movements, equipment, and time domains.