Invitations have been sent for all teams eligible to compete at this year's CrossFit Semifinals. Check out who made it to the next stage of the season.
Two of the most hyped teams have made it through the Semifinals: CrossFit Mayhem Freedom, led by legend Rich Froning Jr., and CrossFit Reykjavik, created this year by 2x Fittest Woman on Earth Annie Thorisdottir.
Teams Qualified for the 2022 CrossFit Semifinals
The top 80 teams in North America, top 40 in Europe, and top 20 in Asia, Oceania, Africa and South America received an invitation to compete in the Semifinals.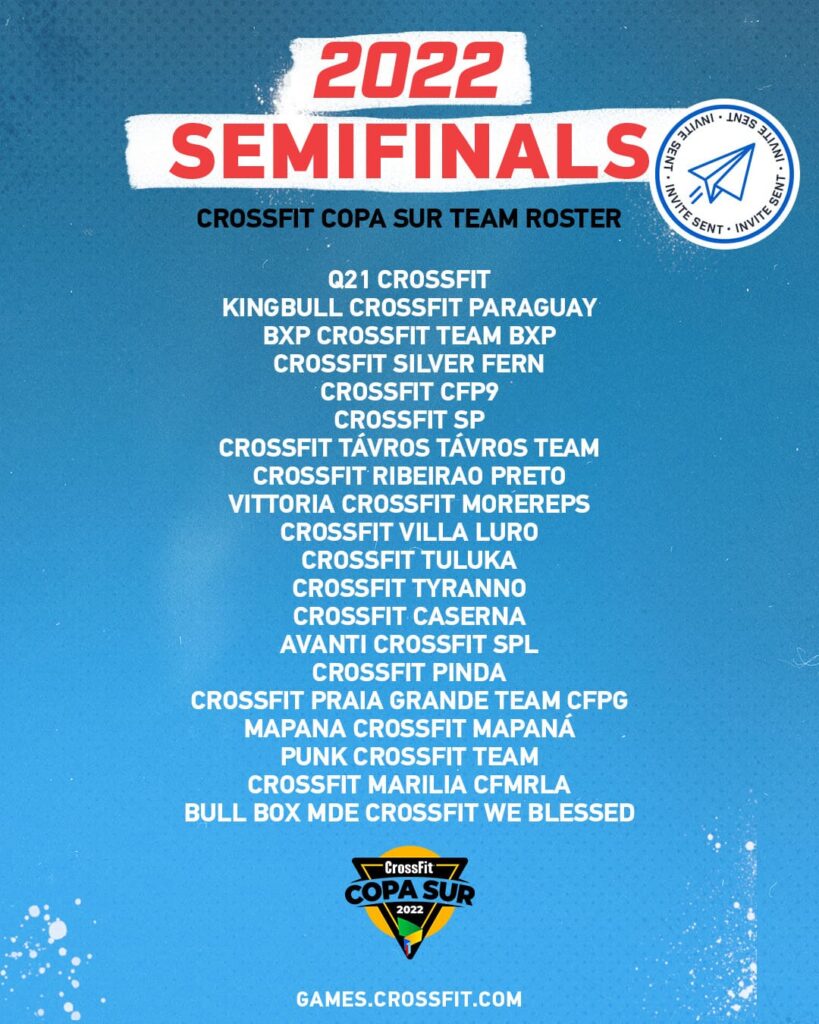 Rich Froning Jr. and his team have cruised by the Quarterfinals and finished at the top worldwide. In fact, the Mayhem umbrella has dominated across the globe with all three of its teams finding themselves in the top 10.
Other noticeable teams have also punched their invitation to Semifinals such as CrossFit Invictus, CrossFit Mayhem Independence, and CrossFit PRO1, all from North America.
Although the media is hyping a possible battle between Rich Froning and Annie Thorisdottir's team, the Queen of Iceland will have another big opponent during Semifinals: team CrossFit Oslo.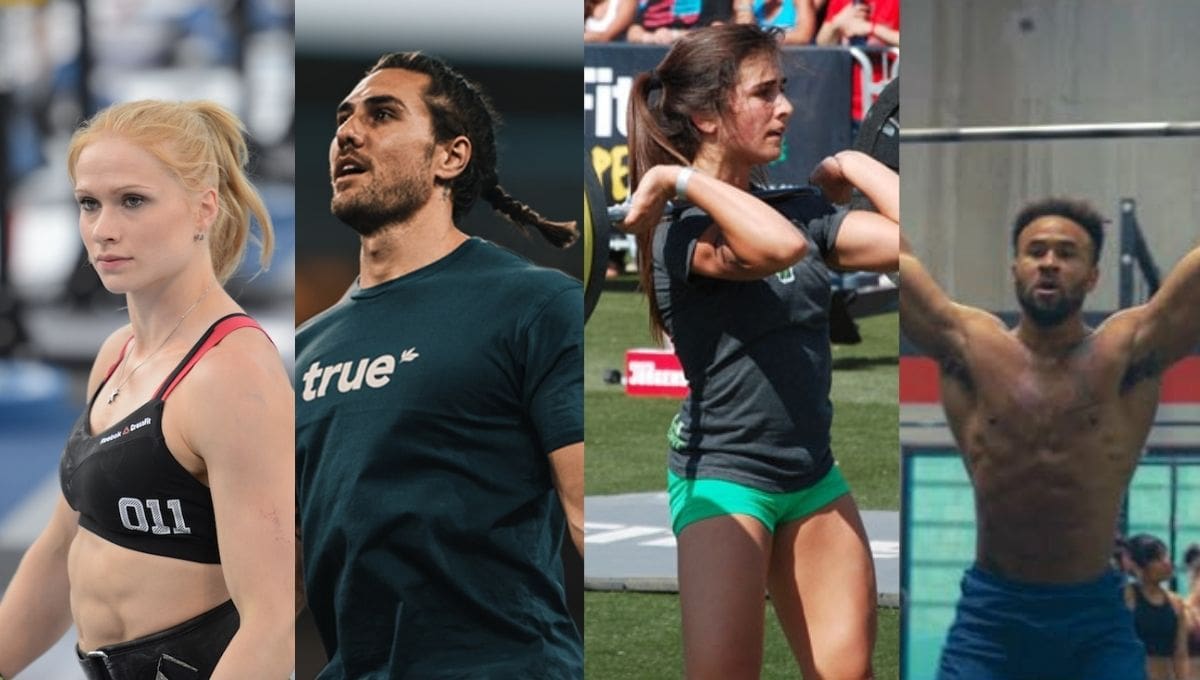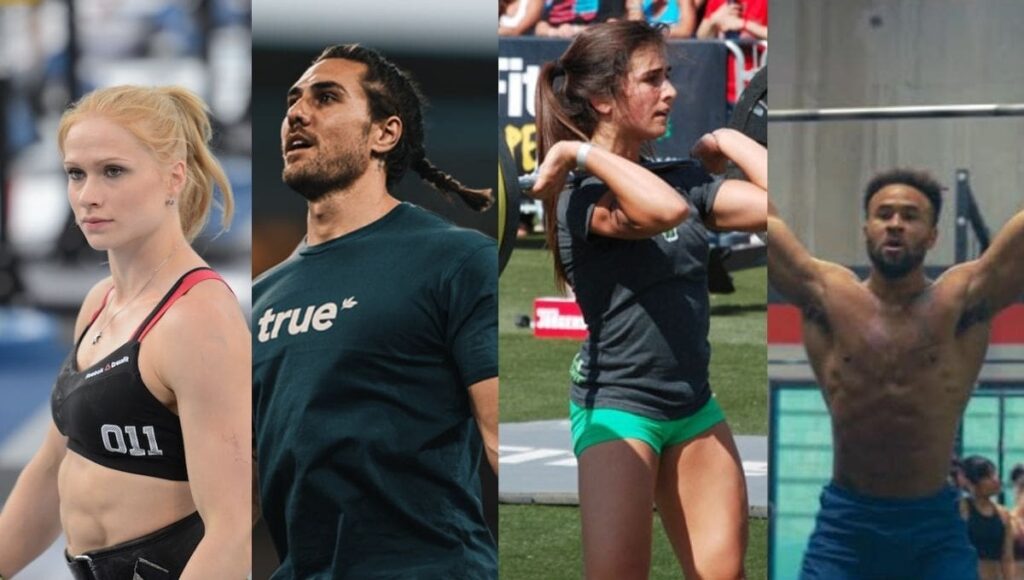 CrossFit Oslo last year finished 2nd, behind Mayhem Freedom, and this year divided into two different teams: Oslo Navy Blue and Purple Red – both qualified for Semifinals.
Team CrossFit Reykjavik finished 12th worldwide (4th in Europe) while Navy Blue ended 6th across the globe (1st in Europe) and Purple Red 25th (6th in Europe). However, Annie's team will only have to face Purple Red, as Oslo Navy Blue will be competing in a different Semifinal event (CrossFit Strength in Depth).
Team CrossFit Semifinals Details
There are 10 Semifinals events spread worldwide. Four in North America, two in Europe, and one in Africa, South America, Oceania and Asia. Unlike last year, this time all Semifinals are in-person.
Here are the details for the upcoming Semifinals:
| | | |
| --- | --- | --- |
| Date | Competition | Location |
| May 20-22 | Syndicate Crown | Tennessee (U.S.) |
| May 20-22 | CrossFit Lowlands Throwdown | Amsterdam (Netherlands) |
| May 20-22 | Torian Pro | Brisbane (Australia) |
| May 27-29 | Mid-Atlantic CrossFit Challenge | Tennessee (U.S.) |
| May 27-29 | CrossFit Fittest in Cape Town | Stellenbosch (South Africa) |
| June 3-5 | Far East Throwdown | Busan (South Korea) |
| June 3-5 | Granite Games | Minnesota (U.S.) |
| June 10-12 | CrossFit Atlas Games | Québec (Canada) |
| June 10-12 | CrossFit Strength in Depth | England (U.K.) |
| June 10-12 | CrossFit Copa Sur | Vitória (Brazil) |

The Games will take place on August 3-7 in Madison, Wisconsin, United States.
CrossFit has previously announced that Semifinals will have the same 2 events for all athletes.