The day began with the opening ceremony, an opportunity for the National Champions from each different country to express their culture and carry their nation's flag.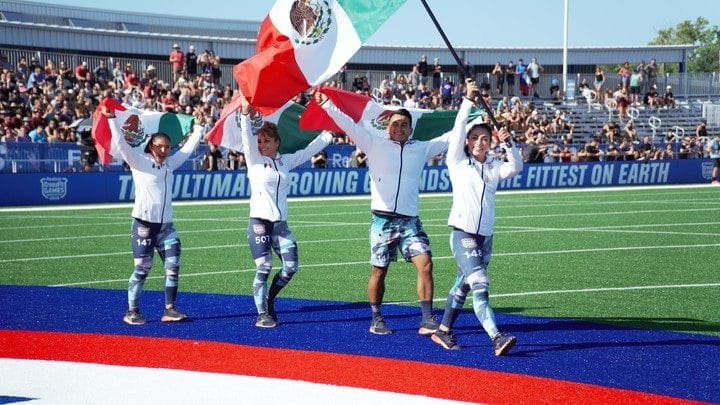 This highlighted the diversity that the new system has brought to the Sport of Fitness.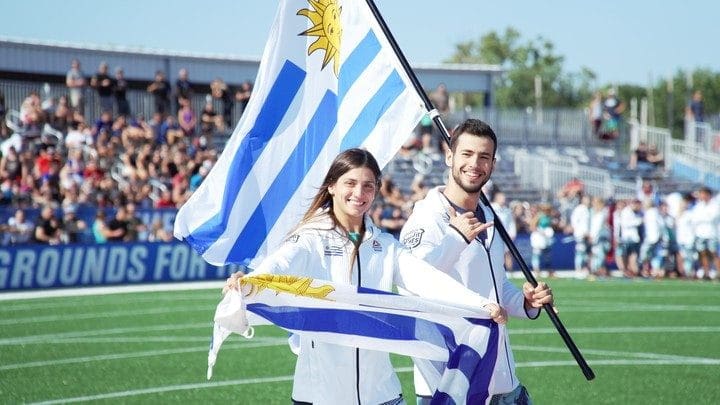 A personal favourite were the athletes from Botswana, who danced the entire way around the stadium.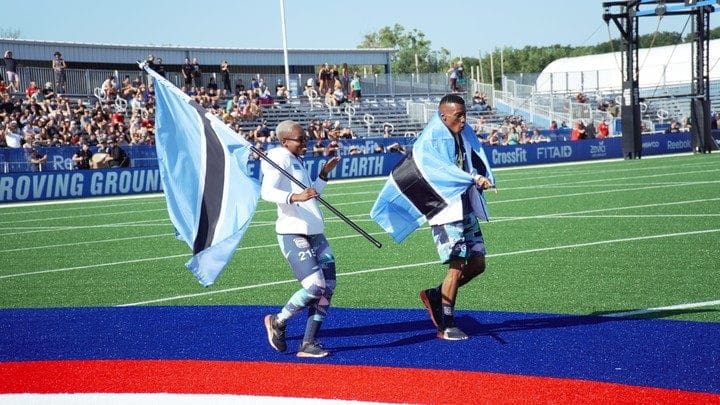 The first event cut the field to 75 athletes, the second reduced the number again to 50. Check out the leaderboards in this article. Only the top 50 individuals have made it through to the second day of competition.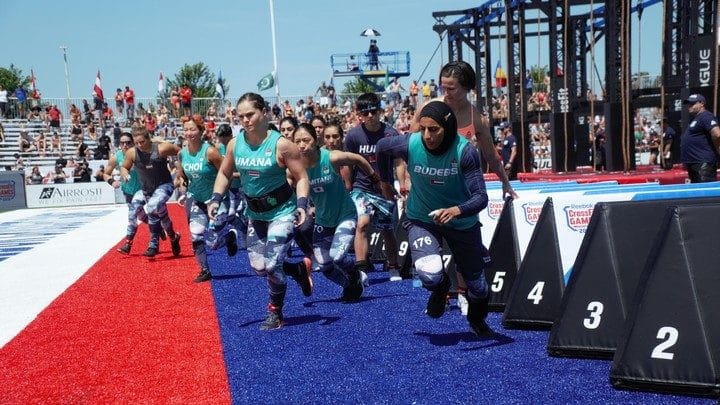 Wild Card Hunter MacIntyre passed the first cut!
https://www.instagram.com/p/B0gYTbmHJai/
But was unable to complete the final handstand walk and was consequently eliminated by the second cut.
Games veterans Tim Paulson, Paul Castillo and Streat Hoerner fell below the cut line. Canadian Jean-Simon Roy-Lemaire also will not move on past the first event.
https://www.instagram.com/p/B0ophieFrQP/?utm_source=ig_embed