HANDSTAND WALKS
Handstand Walks are fun to do but frustrating to master! Use these progression to get yours sorted now!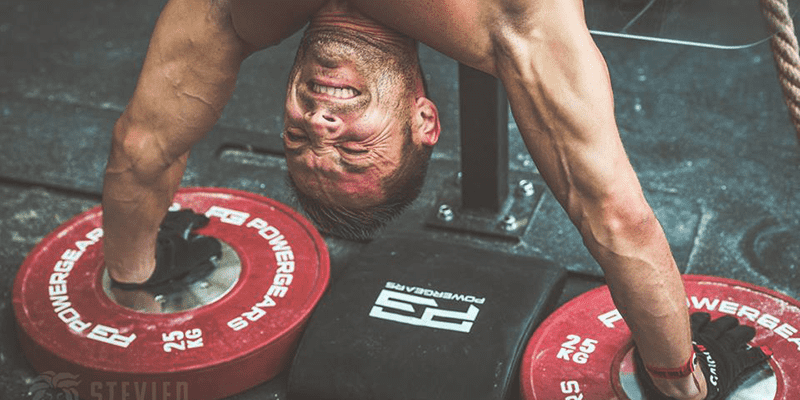 No matter how much muscle or determination you have – there is absolutely no way to learn the handstand walk without one thing: Practice. Not just any practice. You need to be smart.
Nose-to-wall handstand holds
Shoulder taps
Hip touches
Off-wall handstand holds
Go for it!
Handstand Walks: The 5-step progression that works