Jeff Cavaliere has decided to open up about his favourite fitness YouTubers.
Jeff Cavaliere was the head physical therapist of the New York Mets for 3 years and is now a YouTube sensation. He delivers clear information without noise on his ATHLEAN-X YouTube channel.
He was featured many times here on BOXROX with workouts and exercises you should be doing– such as this intense 7-minute ab workout or the 11 exercises for faster gains.
Check out Cavaliere's favourite fitness YouTubers below – some of them are actually not related to fitness at all.
Cavaliere's Favourite Fitness YouTubers
1. Dr. Andrew Huberman
"He puts actionable advice at your fingertips," Cavaliere says exemplifying the differing ways he can help people get fitter and heathly, be it at talking about sunlight exposure to how cooling your hands can improve your output from set to set in a workout.
2. Dr. Brian Sutterer
Dr. Brian Sutterer is a physiatrist who breaks down injuries, which is not difficult to understand why this is one of Cavaliere's favourite fitness YouTubers since he is a physical therapist himself. Cavaliere states that knowing how an injury can occur will help you prevent it in the future and Sutterer is the guy to follow.
3. Bright Side
If you want to test your brain from time to time, you can check out this YouTube channel that intrigues you – and they post every day something new.
4. Dom Mazzetti
This channel is good if you want to decompress all the information you are getting and laugh a little bit in the process. Dom Mazzetti is the man behind the BroScience Life that can get you going.
5. C.T. Fletcher
This is a coach that is the "in your face" kind of coach that, sometimes, people really need. "He's been someone that I have turned to for that motivation when I need it the most," Cavaliere says.
6. David Goggins
Weirdly enough, David Goggings does not have a YouTube channel, but there are a lot of videos of him on YouTube floating around. He is a former navy SEAL that will call out on your weaknesses and push you further into getting to the next level.
7. EliteFTS
Solid information if you want to get stronger.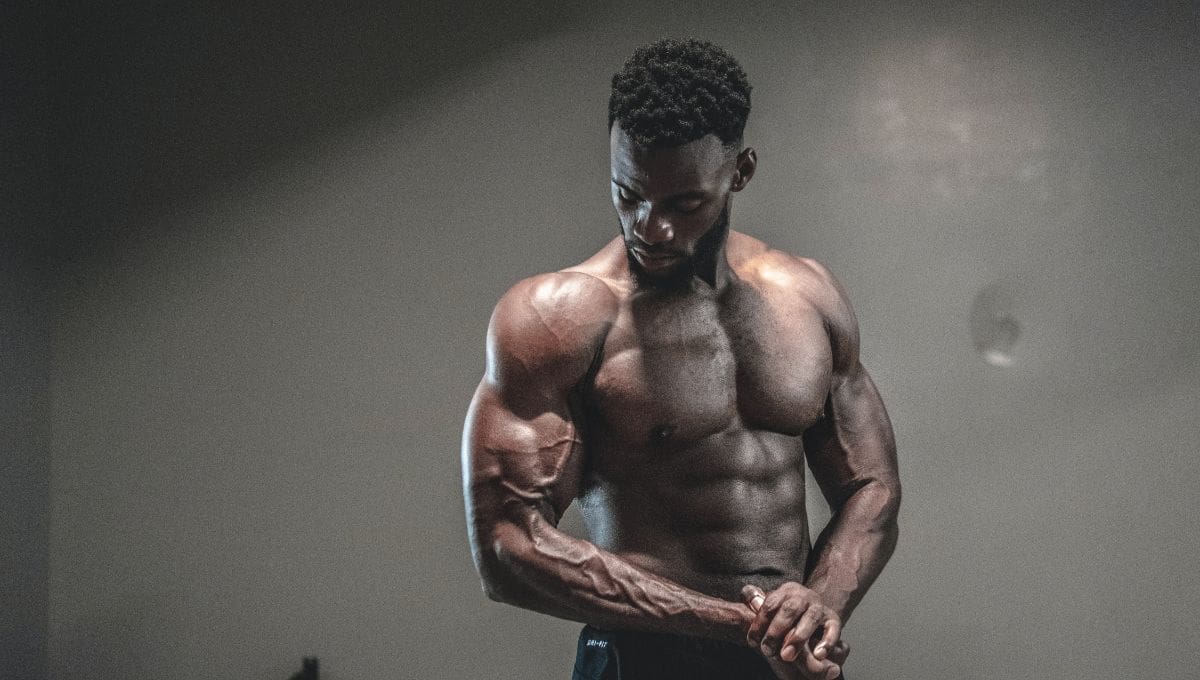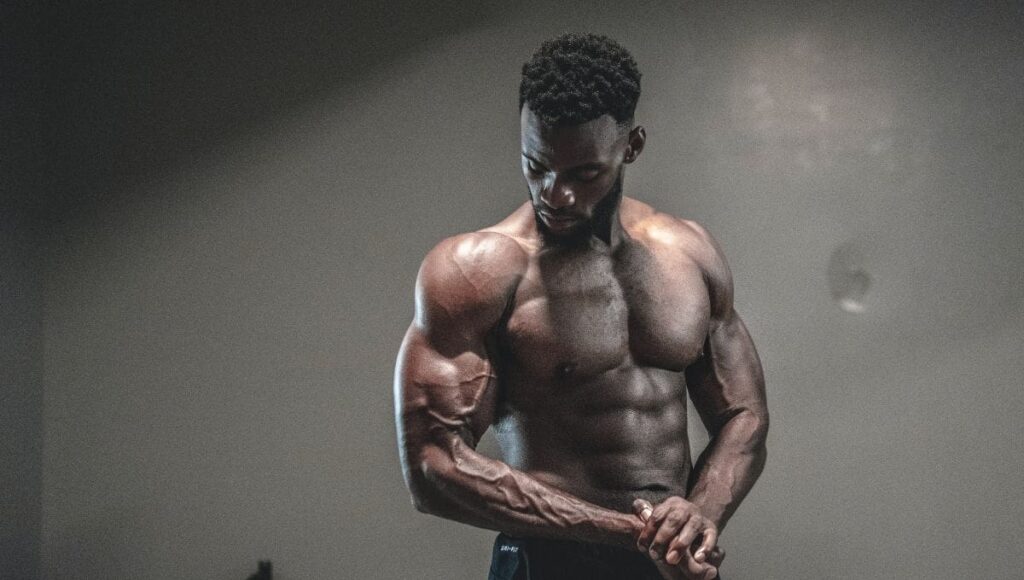 8. Jeff Nippard
"He's willing to take the complicated and make it understandable for people that don't ever really read the research in the first place."
9. Jesse James West
This guy knows how to engage people and does a lot of content that makes the audience enjoy fitness videos, be it with challenges and collaborations.
10. John Meadows
One of the best bodybuilders in the world that can break down exercises and how to make workouts more exciting.
11. Knees Over Toes Guy
This YouTuber is changing how people perceive exercising.
Read More: Is Knee Over Toes Guy Legit? A Look Into the Mechanics of Ben Patrick's Training Philosophy
Jeff Cavaliere talks more about his favourite fitness YouTubers in the video below such as Derek, Mr. Beast, Found My Fitness, Will Tennyson and more. Check it out.
VIDEO – Jeff Cavaliere Favourite Fitness YouTubers
Read More: 7 Exercises Jeff Cavaliere Will Never Do Again (And Why)