CrossFit Games sponsor NOBULL has just released their brand new Pride Collection to celebrate Pride Month, with all proceeds up to $250,000 going to the Out Foundation.
In a series of Instagram posts, the Games title sponsor unveiled the black and gold shoe design, as well as shirts featuring the phrase 'NOBULL ALL PRIDE'.
"We worked together with The OUT Foundation to bring members from chapters across the US into our studio. There, they were given the chance to connect, share stories and get a first look at the Pride Collection. These athletes also chose their favorite gear to train in while showcasing the products in the collection."
"With the support of donations, The OUT Foundation can expand advocacy and activism, develop more educational resources, provide more care and shape lives for more members of the LGBTQ+ community and beyond."
While the reception to the drop was mostly positive, others — and those specifically in the queer community — have taken negatively to the design.
"It's a no for me," said tellyourfriendssportswear "#pride is rainbow. Bold. Periodt."
Further comments went on to accuse NOBULL of pandering to their straight clientele by not making their design too "queer." Others felt that the messaging missed the mark. According to NOBULL, "the message of the campaign is that underneath the surface, everyone has a heart of gold."
"I appreciate that the messaging is that someone is "No Bull All Pride", said wattsmediairl "but the absence of any symbols of LGBTQ+ pride and the fact that this could literally be copy and pasted to any other minority grouping highlights the fact that this wasn't really thought through in how the clothing itself would represent Queer individuals."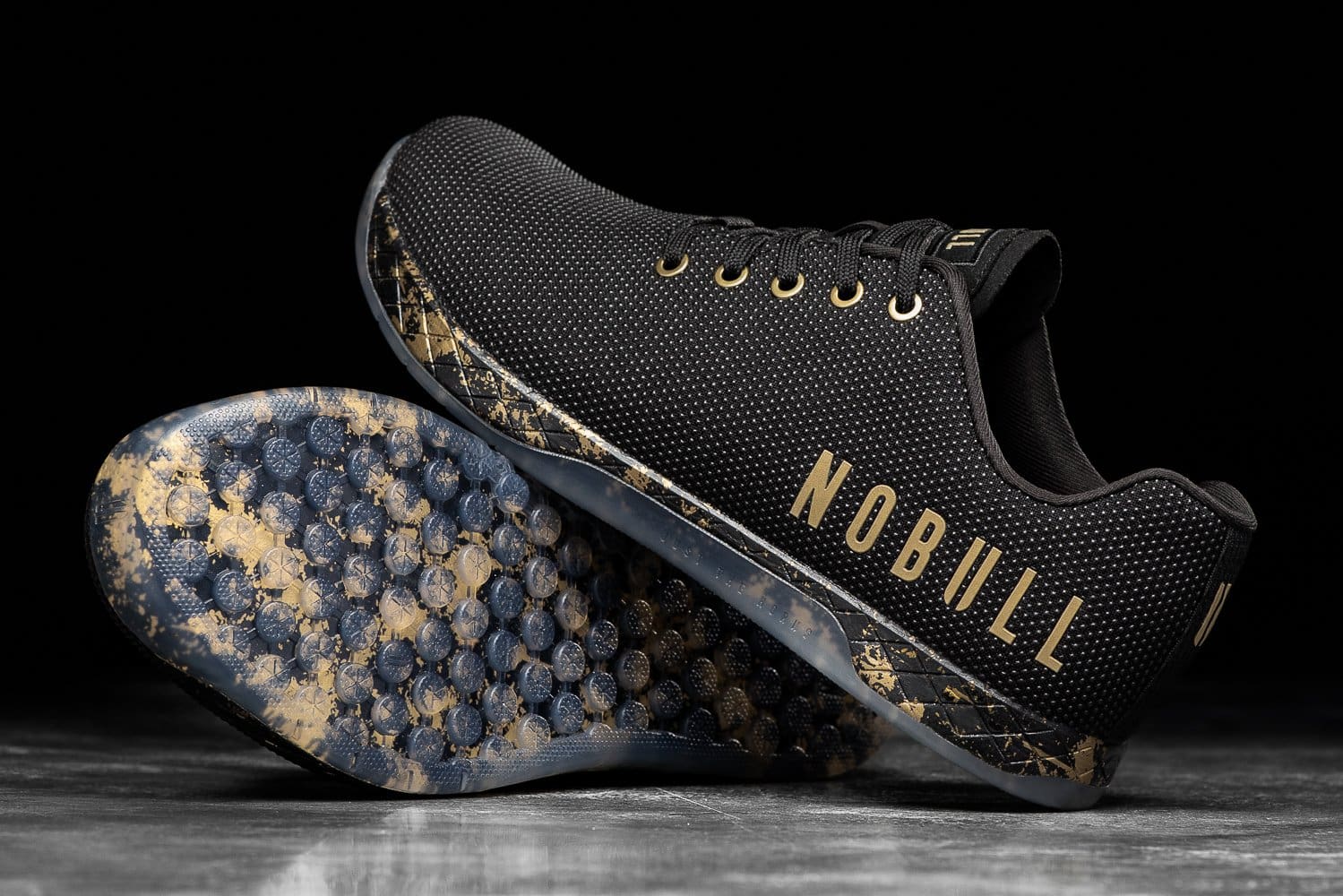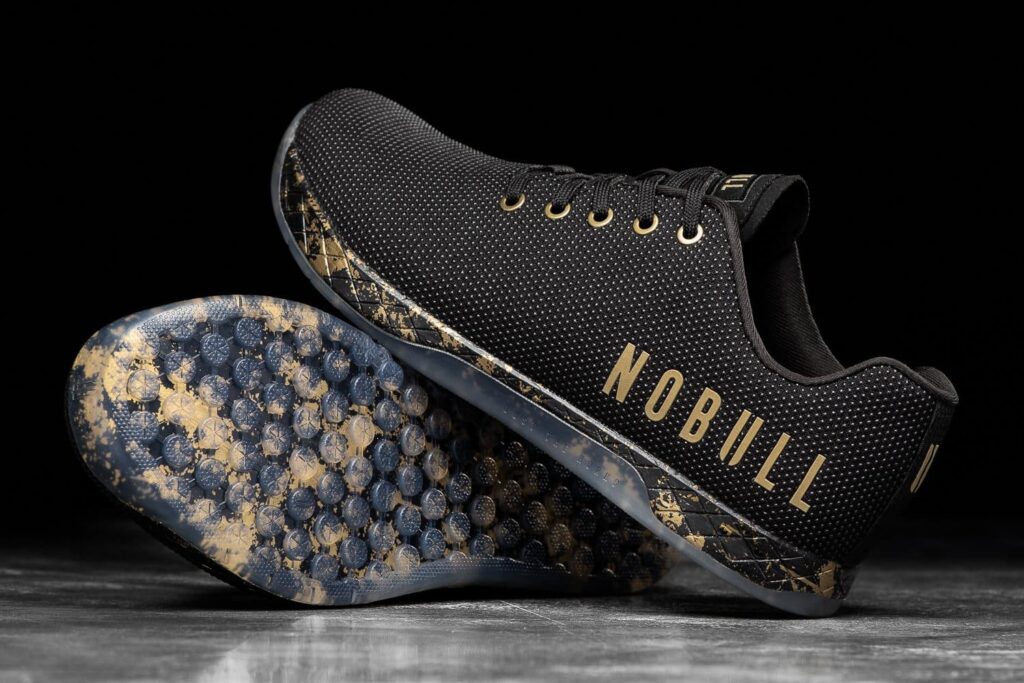 However others in the comments section think this is an example of good allyship during Pride Month; a time when many companies show tenuous support of the LGBTQ+ community by incorporating rainbows into their marketing strategy. A phenomenon known as rainbow washing.
"Plenty of companies use a quick flash of rainbows to make sales and never give a damn," said juliamarie95, "This is a excellent perspective and a great option for people of pride who may prefer a more neutral wardrobe."
Furthermore, the design was created in partnership with the Out Foundation and OUTAthletics, who work to remove the barriers that block LGBTQ+ individuals' access and participation in fitness, health and wellness.
The Pride Collection is now available with 100% of net proceeds up to $250,000 from this collection to be donated to The OUT Foundation.