We're fast approaching the third week of CrossFit Semifinal season, and with just a handful of events left, we're already very close to finding out the full athlete line-up ready to put it all on the line at the 2021 NOBULL CrossFit Games in July.
One of three events taking place this week is North America's CrossFit Atlas Games. Once again the event will be online, with workouts already released and a time-frame for athletes to submit their scores over the weekend. Here are some of the names we're likely to see in the top 5 as the weekend progresses.
Jeffrey Adler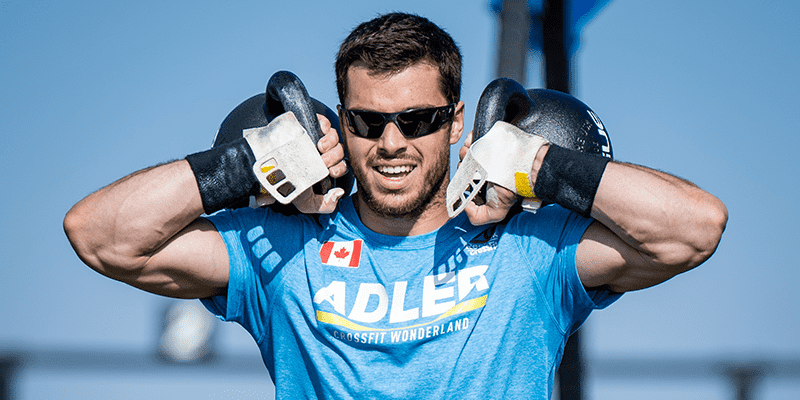 After dominating the 2021 Open with a first place overall win, Jeffrey Adler has been killing it throughout the CrossFit season so far. He as also one of the five athletes who took part in the 2020 CrossFit Games, coming in 5th place. He was the only non-US competitor on the field.
Adler is the co-owner of CrossFit Wonderland in Quebec, and has been making a name for himself over the last couple of years, finishing 8th in a stacked field at the Dubai CrossFit Championship last year and also standing on the podium at the CrossFit Mayhem Classic.
Chyna Cho
Chyna Cho is a CrossFit veteran, 7x Games athlete, and a first place podium-finisher with CrossFit Mayhem Freedom in 2019. Cho has been in the scene for over a decade now, first qualifying for the Games in 2010. Her experience has helped her qualify for every Games since 2014 and 2021 should be no different.
Patrick Vellner
Another well-known name in a stacked field, Patrick Vellner is definitely one-to-watch and a possible contender for the podium this year if all goes to plan.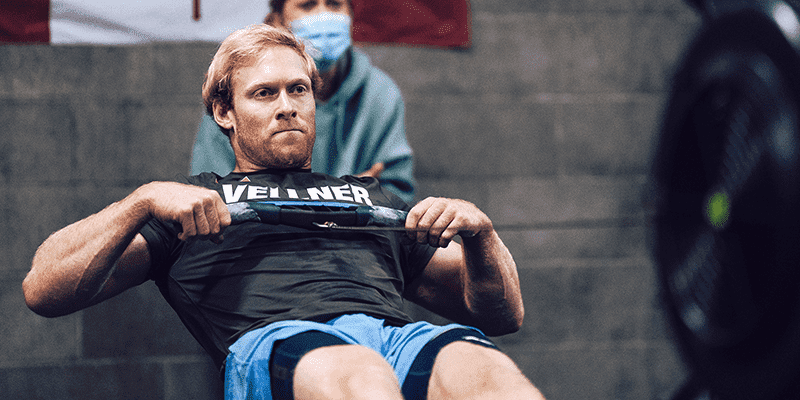 The Canadian athlete and fan favourite missed out on the 2020 Games due to injury. He finished 20th in the Men's Individual Division in the Open, and followed it up with a 4th place Quarterfinals finish. Vellner has always done consistently well at the Games. He placed on the podium three years running between 2016 and 2018.
Carolyne Prevost
Another Canadian athlete looking to score a ticket to Madison, Carolyne Prevost made her first Games appearance in 2019 where she came a very respectable 12th, but has been in the scene for years. Beyond CrossFit, Prevost is a seasoned athlete with a background in professional woman's ice hockey, where.
She is also a teacher who has been hailed as an inspiration for women and girls in sport.
"Girls want to be active," she told the Toronto Star. "A lot of times they don't know how to get started or they feel embarrassed because they don't want people to judge their technique or their bodies or themselves. So when they see a female teacher doing it, they think, maybe I can do it too."
Brent Fikowski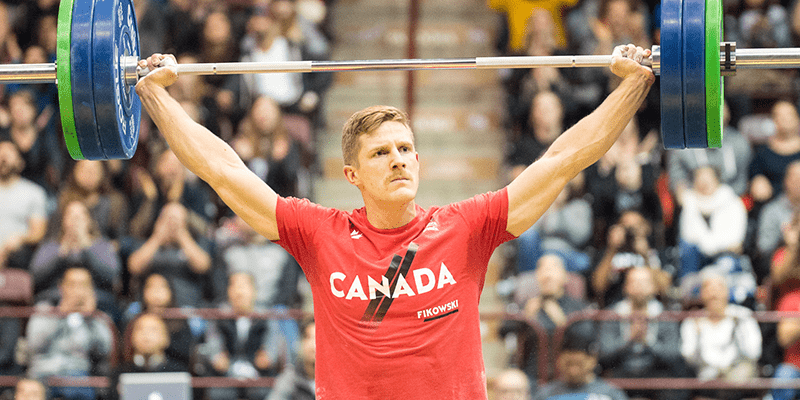 With one second-place podium finisher, three regional wins and many years of hard work under his belt, Fikowski is another name almost guaranteed to make the top 5 at the Atlas Games. Nicknamed "The Professor" due to his mindful and methodical approach to the sport, Fikowski's experience put him in a great position to do well in the 2021 season.
Griffin Roelle
Known for his strength, Griffin Roelle is hungry for a crack at the CrossFit Games. After punching is ticket through the 2020 Norwegian CrossFit Championship, Roelle missed out on the in-person competition due to Coronavirus, but in 2021 he now finally looks on track to earn his ticket to Madison.
Known as CrossFit Thor, Griffin is one of the strongest athletes in the sport, winning the max front squat event at 2020's CrossFit Games with an enormous 490 pound lift. In any event with a barbell, this former rookie will be one to watch.
Emma Lawson
With two teenagers dominating the Granite Games earlier this month, the Atlas Games has its own up-and-coming teen athlete that could also do very well this year. Emma Lawson is just 16 years old, but has been doing CrossFit since she was 7 years old. In 2018 she made the decision to pursue the sport competitively.
She is the two-time Canadian national champion for the Girls 14-15 division, and finished third place in the age group at the 2019 CrossFit Games. This will be her first year competing in the Elite divisions against so many seasoned athletes.