After the first event, the field will be cut dramatically to 75 athletes and progressively narrow over the course of events to 50, 40, 30, 20, and ultimately to the final 10 athletes.
We asked a handful of top CrossFit Games athletes what they thought this elimination event would look like.
PAT VELLNER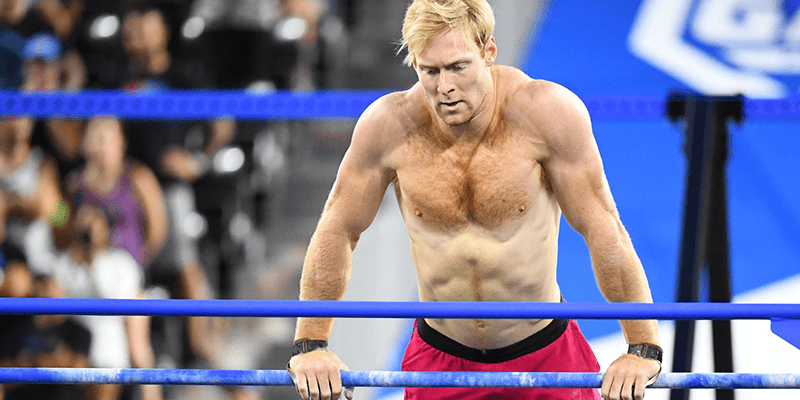 "I think it won't be a long endurance event like we've seen in years past because there's potential for too many outliers. It will likely be something with a good mix of gymnastics, barbell and monostructural work. A well rounded test that is probably 10-15 minutes long. The tests will likely get more specific later in the competition.
I think it's pretty cool, but it's unfortunate that they announced it so late. I'm sure there will be a lot of athletes who traveled very far and are only allowed to compete one event."
JONNE KOSKI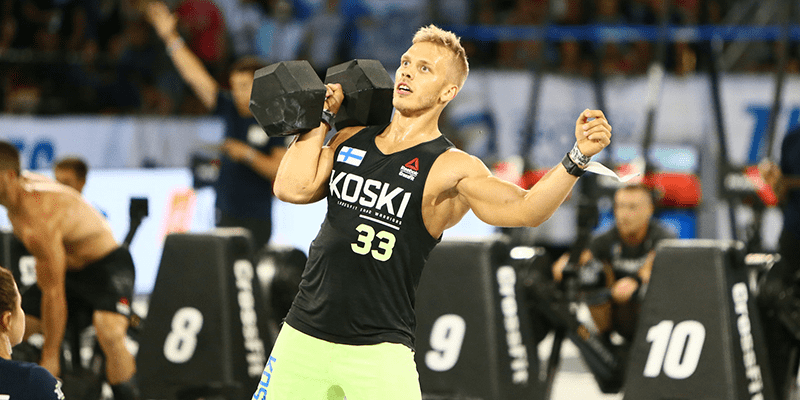 "Yeah it's a pretty aggressive cut, but didn't come as a huge surprise since there's been talk about the cuts early on the season.
I'm sure it will be a good 'all around' test to find the best 75 athletes to continue. Would guess for a bit longer event with multiple disciplines. I'm obviously hoping for a lot of swimming but doubt that's gonna happen haha.
Anyhow, I will be ready for everything
"
ADRIAN MUNDWILER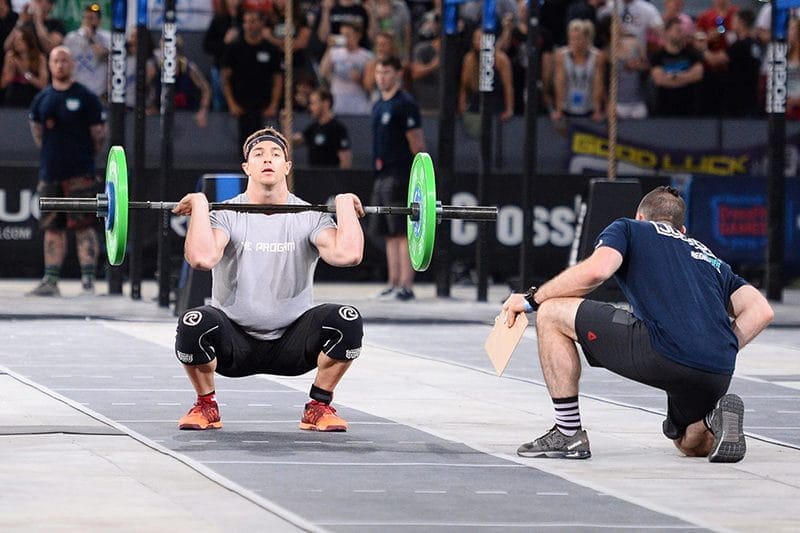 Source: CrossFit Inc
"I think and hope the first 1-2 events will be typical crossFit style workouts with a high skill component or a heavier weight component. And then as longer the week goes we will see more "typical Games workouts". Like imagine organising a swim event with 300 individuals!"
Check out Chris Hinshaw's crazy idea for a CrossFit Games elimination event!
JACQUELINE DAHLSTROM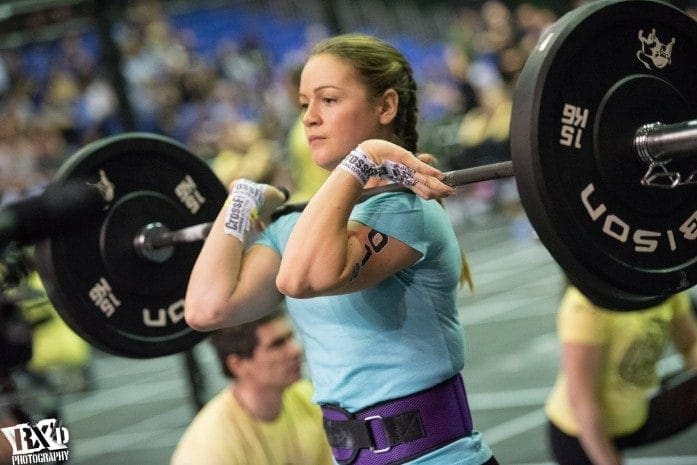 "The cut during games was expected and I think we've all been waiting for some more information on the subject rather than just rumours.
That being said I do think it would be unfair if half of the athletes will only be doing 1 event (unless they have a different style of event planned than is typical) and a bit disrespectful releasing the news so late.
Traveling from around the world to stay in Madison is very expensive and I do wonder if athletes would have skipped the Games due to the costs and stress of going if they knew they may only be doing 1 workout there.
Personally I'm traveling this year with the goal of enjoying the experience and also to see how this new format plays out.
Fingers crossed it will be a fun and good show despite all the changes and still unknowns??"
Wondering how to watch all the action?
How to Watch The CrossFit Games Online in Your Time Zone
How to Watch the 2019 CrossFit Games